New OWC miniStack adds storage options, Thunderbolt hub to Mac mini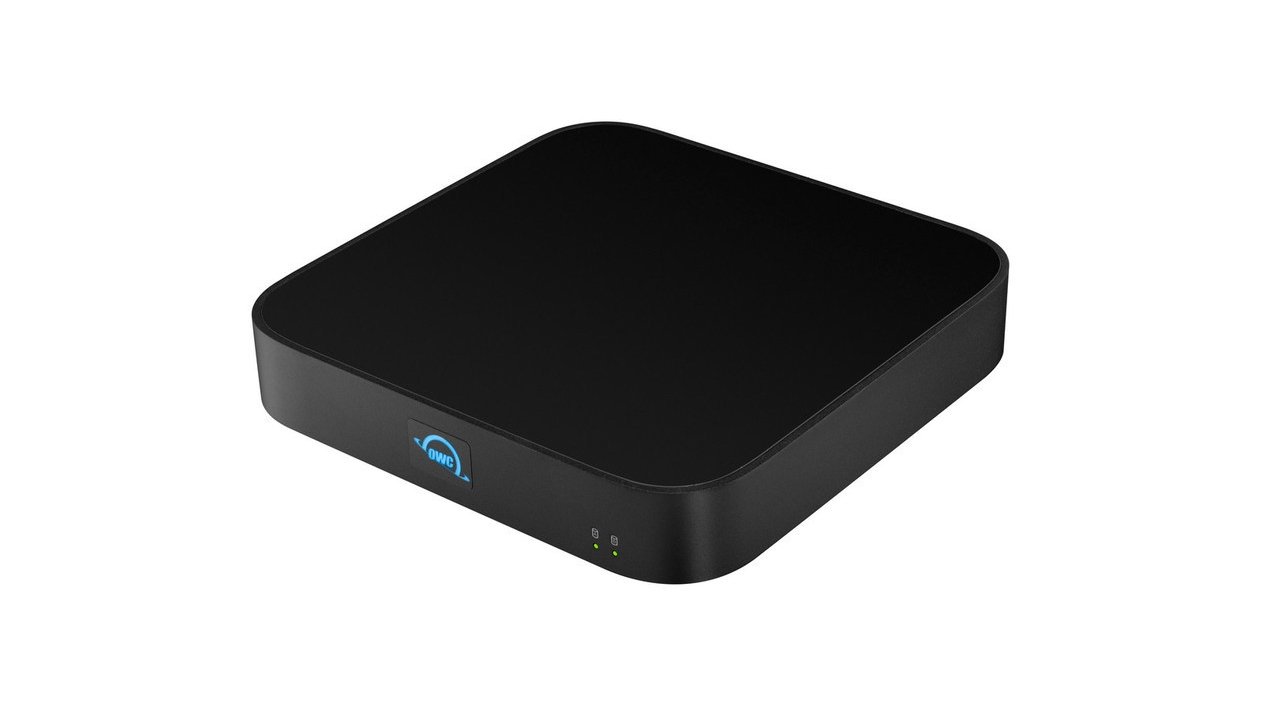 OWC's miniStack STX is a plug-and-play hub and storage unit that adds additional storage and a Thunderbolt 4 hub to the Mac and iPad Pro.
The OWC miniStack STX is designed to seamlessly stack with an Mac mini, though it can be used with any Mac. It sports three Thunderbolt 4 ports, and a universal 2.5-inch drive bay plus a NVMe M.2 SSD slot to provide a range of storage capacity expansion options.
Users can leverage the three Thunderbolt 4 to create three independent chains with up to five Thunderbolt, USB, or display devices. OWC says users can also remove devices from one of the chains without affecting the others.
An aluminum chassis, internal heat sink, and a high-efficiency fan allow the OWC to run cool while also being nearly silent.
With up to 770MB/s of storage performance, OWC says that the miniStack STX is well-suited for heavy workflows like video editing, virtual machines, and photography. Users can edit, save, and access their multimedia content with near-zero latency, OWC says.
Although it works with any Mac, PC, iPad, or Chromebook device, the OWC miniStack is designed to be a companion to the Mac mini — particularly since newer Mac mini models no longer feature upgradeable internal drives.
The OWC miniStack STX is available for pre-order now, and it starts at $299.00 without additional storage.