Holiday gift idea: Save up to 40% on unique art pieces that showcase Apple's industrial design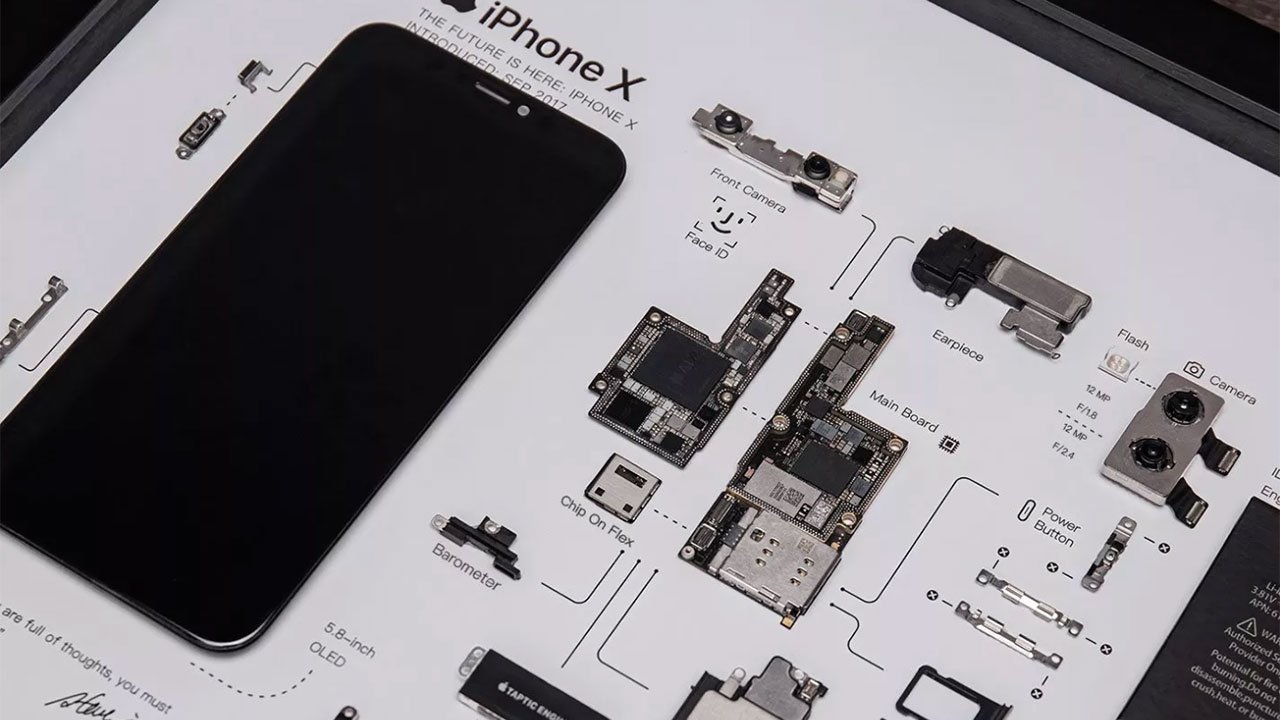 If you're looking for a unique holiday gift for the Apple lover in your life, look no further than these framed pieces of art by Grid — which is now holding a sale ahead of Black Friday.
This article is part of our Black Friday Deals coverage. Find the steepest discounts throughout the Thanksgiving weekend.
Grid is a service that disassembles old Apple products and frames the individual components. In other words, Grid turns old iPhones, Apple Watches, and other devices into beautiful, minimalist pieces of industrial art.
The company has a number of old Apple devices available, including everything from the iPhone 3G all the way up to the iPhone X. Want a non-iPhone art piece? Grid also has disassembled and framed Apple Watch, iPod touch, and Magic Mouse options for the Apple enthusiast in your life.
Each Grid art piece shows off the internals of an electronic device, including the intricate chips, speakers, batteries, and other internal components. All pieces are glued on a white background that includes item measurements and labels.
Currently, Grid is holding a sale on its framed Apple artwork that could save you money ahead of the holidays. You can get up to 40% off a Classic Grid Kit that includes an iPhone 4s, iPhone 5, and iPhone 6. You can also save $30 on individual iPhone frames, up to $70 on an iPhone 4s piece, and up to $60 on an Apple Watch Series 1 frame.
Plus, discounts on current Apple hardware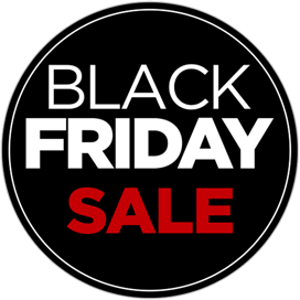 Black Friday Deals
---
Black Friday 2021 sales are live. Shop by store for the latest deals on Apple products, 2021's hottest tech gadgets, toys and more.
AppleInsider and Apple Authorized Resellers are also running specials on Mac and iPad hardware that will not only deliver the lowest prices on many of the products, but also throw in bonus savings on accessories, software and more. Here are just a few of the deals leading up to Black Friday: