16-inch MacBook Pro users reporting MagSafe issues, clamshell mode problems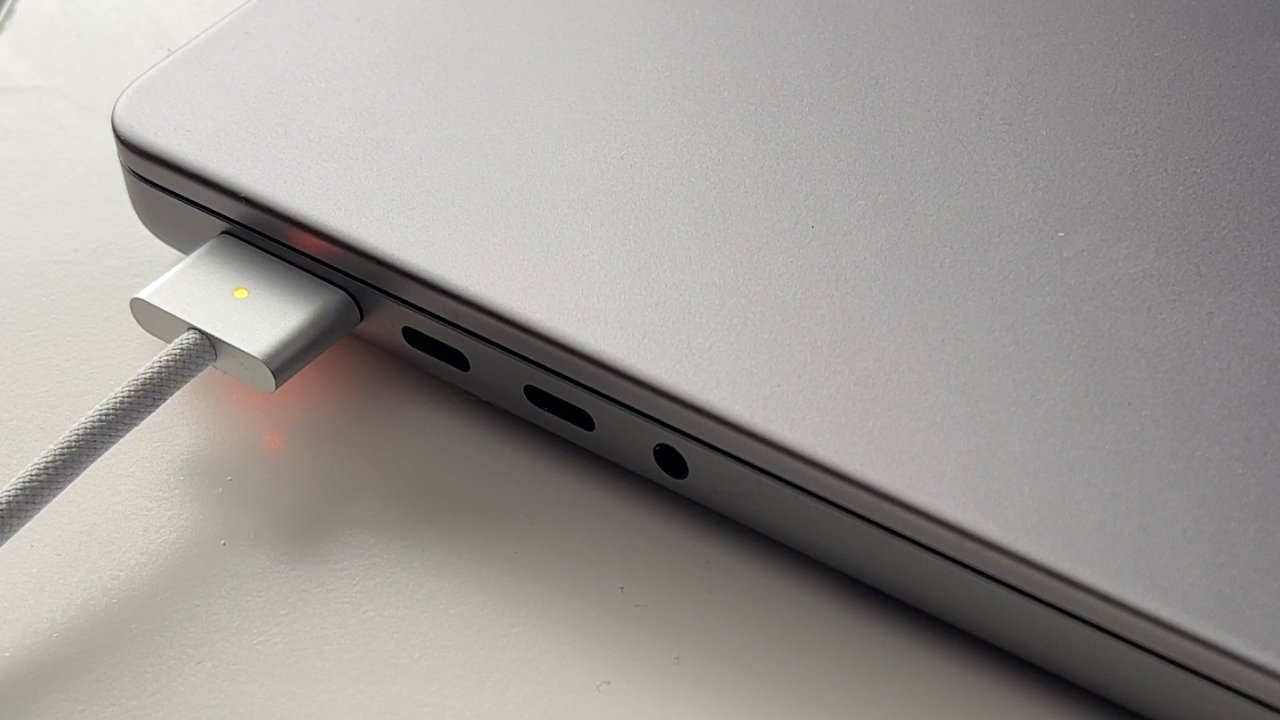 For some users, the new 16-inch MacBook Pro does not always charge when completely shut down, and others are dealing with external monitors not waking correctly in clamshell mode.
Initially reported on Reddit, the first account included a video showing what happens when user "Trillionaire" is attempting to charge. With the M1 Max MacBook Pro completely shut down, the MagSafe charging connector flashes orange to indicate that it is not charging correctly.
According to "Trillionaire," Apple support staff are investigating, and say that "Apple is aware of the issue." Apple support recommends that users:
Charge the MacBook Pro while in sleep mode
Charge the MacBook Pro with the lid open
Attach the MagSafe cable, before shutting down the MacBook Pro
The issue does not seem to apply to charging over USB-C, according to the thread.
Separately, users on Apple's support forums have reported issues with using external monitors. Some issues concern use of external monitors on any Mac under macOS Monterey, but others specify that it is the new MacBook Pro that's having problems.
Typically in these cases, what is reported is that external monitors are not reliably waking up after a MacBook Pro lid is opened and closed. AppleInsider has not been able to reproduce either issue, and it is not yet known how widespread the problems are.
As with other similar issues, we recommend starting a support case with Apple, should the problems manifest locally. This not only protects the user should the problem be more serious than originally though, it also provides Apple with additional data points to triage accordingly, and to solve the issue.