MagSafe on the new MacBook Pro: Everything you need to know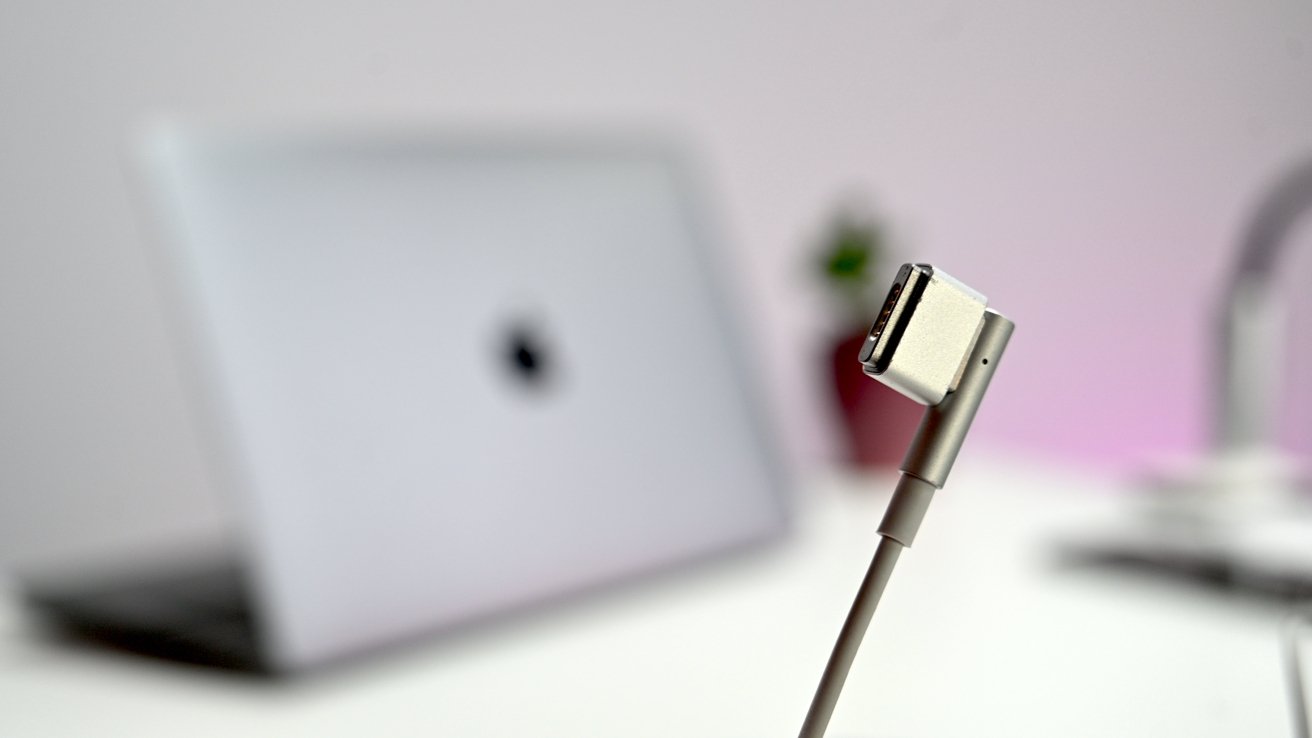 The new 2021 MacBook Pro has the third-generation of Apple's MagSafe charging technology, and it is more powerful than ever.
What is MagSafe 3?
MagSafe is Apple's magnetic charging system that first debuted with the 2006 MacBook Pro, the very first portable Intel Mac. Apple did away with the connector roughly a decade later, swapping it out for USB-C. USB-C certainly has its advantages, but MacBook Pro users never fully got over the loss of MagSafe.
This allows for the cable to snap into position, align itself properly, but also come free with a quick pull, preventing your laptop from going flying.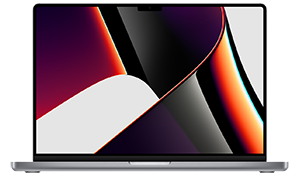 Apple 14" & 16" MacBook Pro
---
Apple's latest MacBook Pro 14-inch and 16-inch comes with three Thunderbolt 4 ports, an HDMI port, SDXC card slot, and MagSafe 3 port.
Upgraded hardware
The new version of MagSafe has been altered once more from what we saw with MagSafe 2.
MagSafe 2 was slimmer than the original MagSafe connector, and MagSafe 3 appears even slightly thinner than that, but a tiny bit wider. Because of these changes in size, the new MagSafe is not backward compatible with the previous generations.
Another hardware change is that with the first two iterations of MagSafe, it was one piece. The MagSafe cable was permanently connected to the wall transformer. The cable, which was heavily prone to fraying with use, couldn't be removed from the power brick, which was a more costly replacement should either piece go bad.
The updated model has two distinct pieces. There is the power brick and the newly-braided USB-C to MagSafe cable.
Both parts can be purchased separately, or you can use an existing USB-C brick that you may have around. The braided nylon coating should also make the cable more durable.
Charging specifics
The charger is either 67W, 96W, or 140W, depending on the model of Mac you choose. The 14-inch MacBook Pro comes with a 67W charger, but if you want to use the Fast Charge ability to go from zero to 50 percent in only 30 minutes, you'll need at least the 96W charger — a $20 premium.
On the 16-inch MacBook Pro, Apple ships a 140W USB-C charger which is using GaN for the very first time.
The new machines can be charged with MagSafe, or can be charged via USB-C. However, users can only Fast Charge the new models via MagSafe. Apple uses the latest USB-C PD 3.1 spec with that new braided cable, which is very new and not supported on the Thunderbolt 4 Type-C ports on the new MacBook Pros.
MagSafe is just one of many new ports to make their return to the MacBook Pro, including HDMI 2.0 and a dedicated SDXC card reader/
Where to buy
Apple's new line of MacBook Pro notebooks can be ordered today at popular Apple resellers, with the latest MacBook Pro deals available in our Price Guide.
Shop the lowest prices on 2021 models