Payment giant Square changes name to Block, shifts focus to blockchain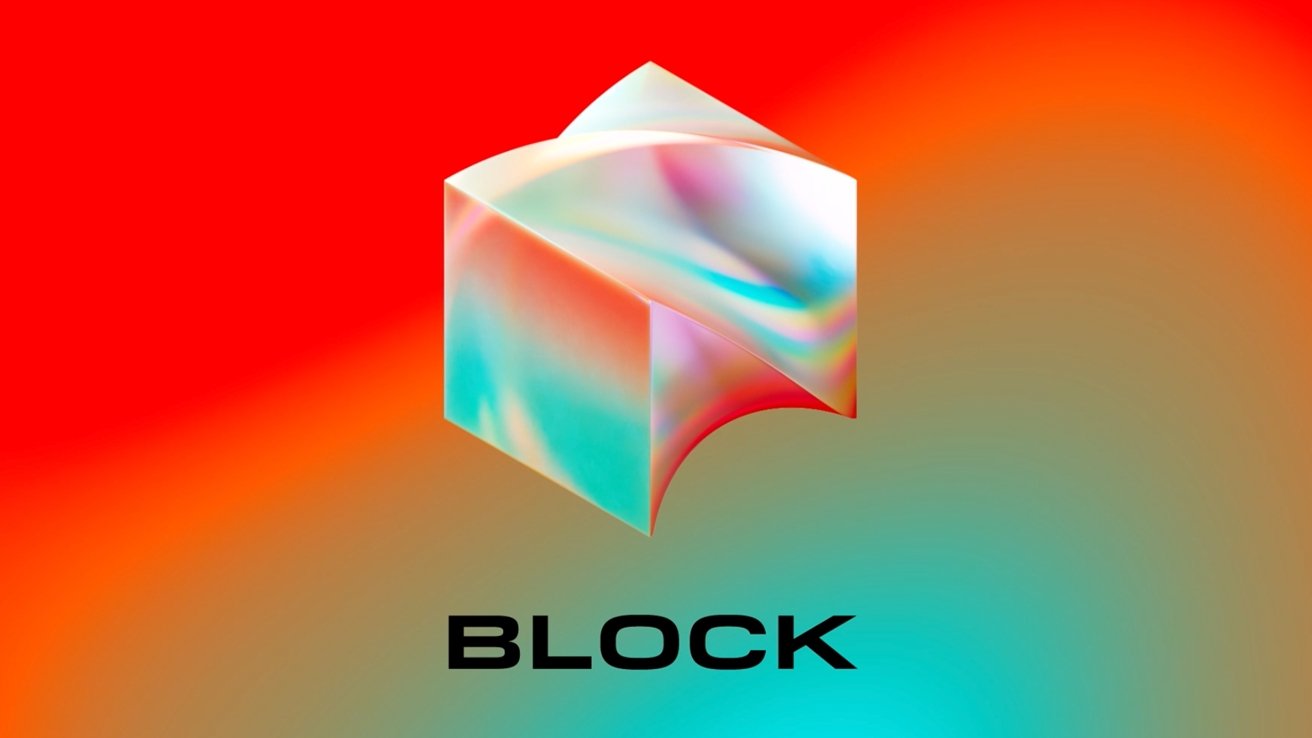 Square, known for its iPhone-connectible portable credit card reader, will be refocusing its business and be known as Block starting on December 10.
Square was founded by former Twitter CEO Jack Dorsey in 2009 and launched its first platform in 2010. The company first focused on creating a portable credit card reader that allowed retailers to accept payments from smartphones.
In recent years, the company has branched out. According to CNBC, the name change will reflect the company's growth, and leaves room for future projects. The name also alludes to the company's focus on technologies like blockchain. Block will still trade under the ticker SQ on the New York Stock Exchange.
In addition to the Square Reader, Block also offers business financing to merchants using Square. It has also developed payroll processing software for small businesses.
In 2015, the company launched "Square Cash," which was later renamed Cash App. Cash App allows users to send and receive money by utilizing unique usernames called $cashtags.
In March, the company had acquired Jay-Z's music streaming service with a mix of cash and stock amounting to $297 million.
Recently, Block began focusing on blockchain technologies, primarily centered around BitCoin. Its cryptocurrency branch, originally called Square Crypto, has been renamed to Spiral.
At a Bitcoin-centric conference in Miami, Dorsey stated that then-Square had been considering making a standalone hardware wallet for Bitcoin.