iPhone 13 wide-angle camera lawsuit expanded to include iPhone 12, 2021 iPad Pro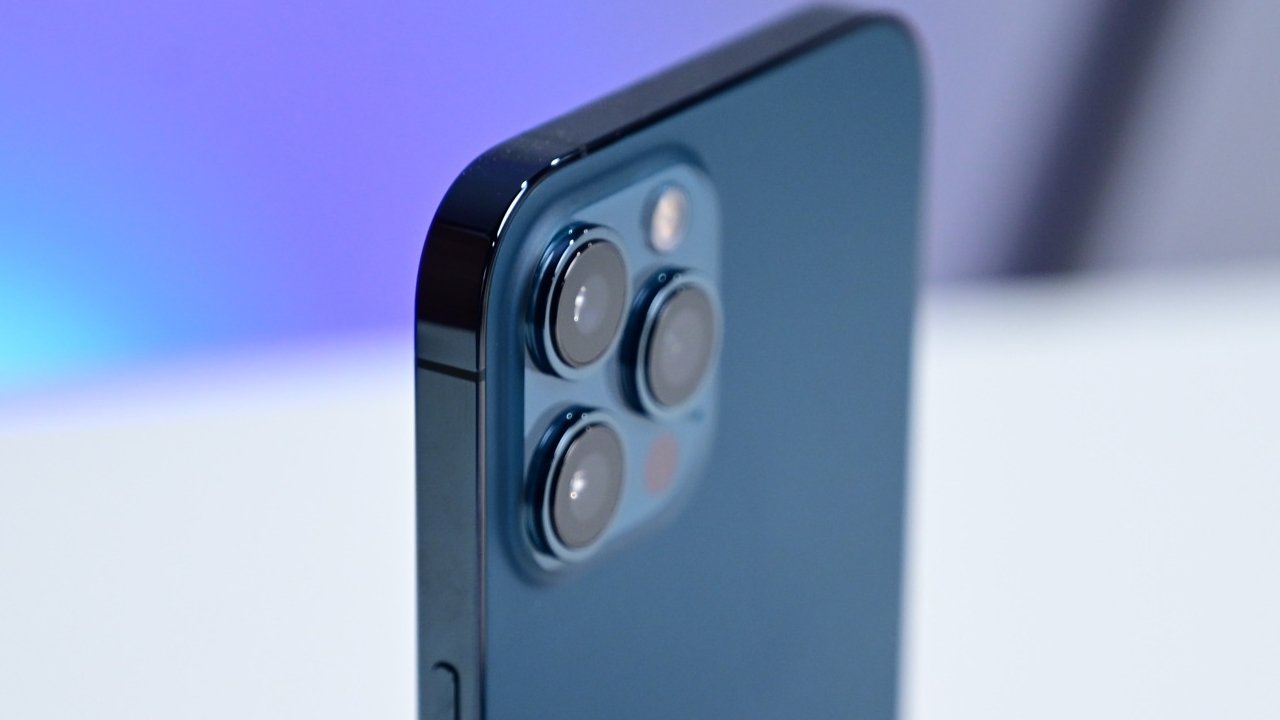 AppleInsider is supported by its audience and may earn commission as an Amazon Associate and affiliate partner on qualifying purchases. These affiliate partnerships do not influence our editorial content.
An existing lawsuit claiming that Apple's iPhone infringes camera patents has now been extended with a demand that the damages include older devices.
Previously, ImmerVision alleged that Apple infringed on its patent for an ultra wide camera with the iPhone 13 Pro, and iPhone 13 Pro Max. That original filing included the possibility that the company would extend the suit to other devices, however, and now it has added the iPhone 12 range, and the 2021 iPad Pro.
Reportedly, the only change in the suit is the addition of these further devices. Otherwise, the contention remains that these devices contain what are described as objective lens structures. These compress the center and edges of an image, while at the same time expanding the intermediate zone.
Consequently, the system is able to capture wide-angle shots with minimal distortion. According to ImmerVision, this infringes on its patent for a "Method for capturing and displaying a variable resolution digital panoramic image," granted in 2005.
Bloomberg Law further says that this alleged infringement is in violation of a June 2014 agreement between ImmerVision and Apple. The full text of the original filing is below.