Sony planned PlayStation Now gaming service for the iPhone & Android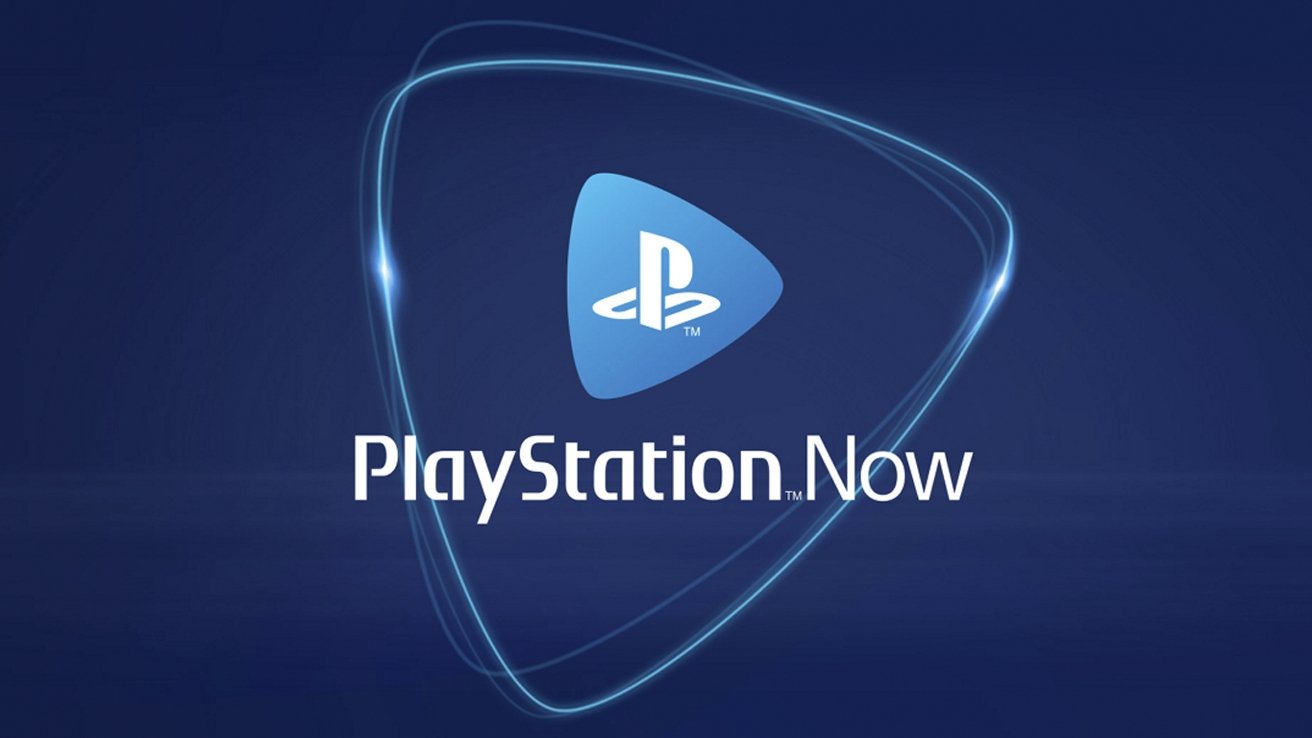 AppleInsider may earn an affiliate commission on purchases made through links on our site.
A series of internal documents reveal that Sony had planned to bring its PlayStation Now service to mobile devices — and Apple had insider knowledge of the plan.
Sony's PlayStation Now service is a cloud gaming subscription service that allows members to stream PlayStation 2, Playstation 3, and PlayStation 4 on select devices.
The service used to stream to Smart TVs, Blu-ray players, the PlayStation 3, and the PS Vita, but in late 2017, Sony dropped support for all but the PlayStation 4 and Windows PCs. Since then, it has added a PlayStation 5 client.
However, in 2017, Sony had planned on launching on one additional platform — mobile phones. According to a confidential document seen by The Verge, Apple knew that Sony had been looking to make the move to mobile cloud-enabled gaming.
The document, labeled "HIGHLY CONFIDENTIAL — ATTORNEY'S EYES ONLY," states that Apple had heard of a "[not-yet-announced] mobile extension of an existing streaming service for PlayStation users, streaming access to over 450+ PS3 games to start, with PS4 games to follow."
When the PlayStation Now launched in July 2017, Sony's presentation noted that the service would be "only PS3 games right now," which would suggest that Apple had received insider information about Sony's plans.
As The Verge points out, this would have been happening at the same time that Apple has been working on Apple Arcade. Another document shows that Apple had been planning to create its own games subscription service, with "100+ [games] at launch," and "10 new [games] per month."
Sony has never brought PlayStation Now to Apple devices, nor any other mobile platform. For now, the company seems to be focused on selling consoles and allowing users access to catalogs of now-legacy titles for older consoles.
On December 9, it was learned that Microsoft had offered to bring triple-A titles to the iPhone if Apple would allow its games subscription service streaming app xCloud to be hosted on the App Store.