Animated kids show 'El Deafo' coming to Apple TV+ on Jan. 7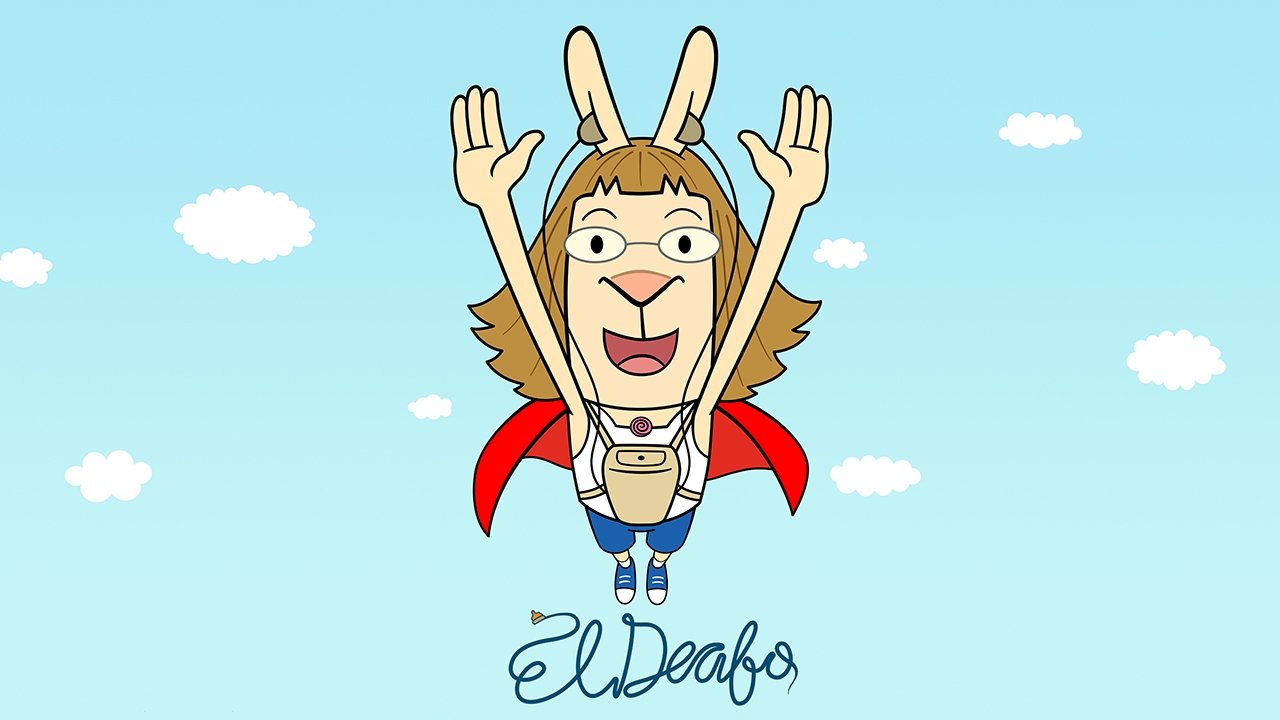 Apple TV+ has announced a new series for kids and families called "El Deafo," based on the New York Times best-selling graphic memoir of the same name.
Described as a "charming and poignant three-part animated series," the series features voice actors like Lexi Finigan, Pamela Adlon, Jane Lynch, and Chuck Nice. All episodes of the series will debut on Jan. 7, 2022.
"'El Deafo' follows perceptive young Cece (voiced by Finigan) as she loses her hearing and finds her inner superhero. Going to school and making new friends can be tough. Having to do both while wearing a bulky hearing aid on your chest? That takes superpowers," Apple wrote, regarding the show. "With a little help from her superhero alter ego El Deafo, Cece learns to embrace what makes her extraordinary."
Will McRobb serves as writer and executive producer of the show. Cece Bell, the author of the Newbery Honor-winning graphic memoir, will executive produce and narrate the series.
Gilly Fogg directed the series, while Claire Finn serves as co-executive producer. Mike Andrews serves as composer, and "El Deafo" also features original music by Katie Crutchfield of Waxahatchee.
The soundtrack will also be released on Friday, Jan. 7 alongside the series.