Apple delaying corporate return to the office date indefinitely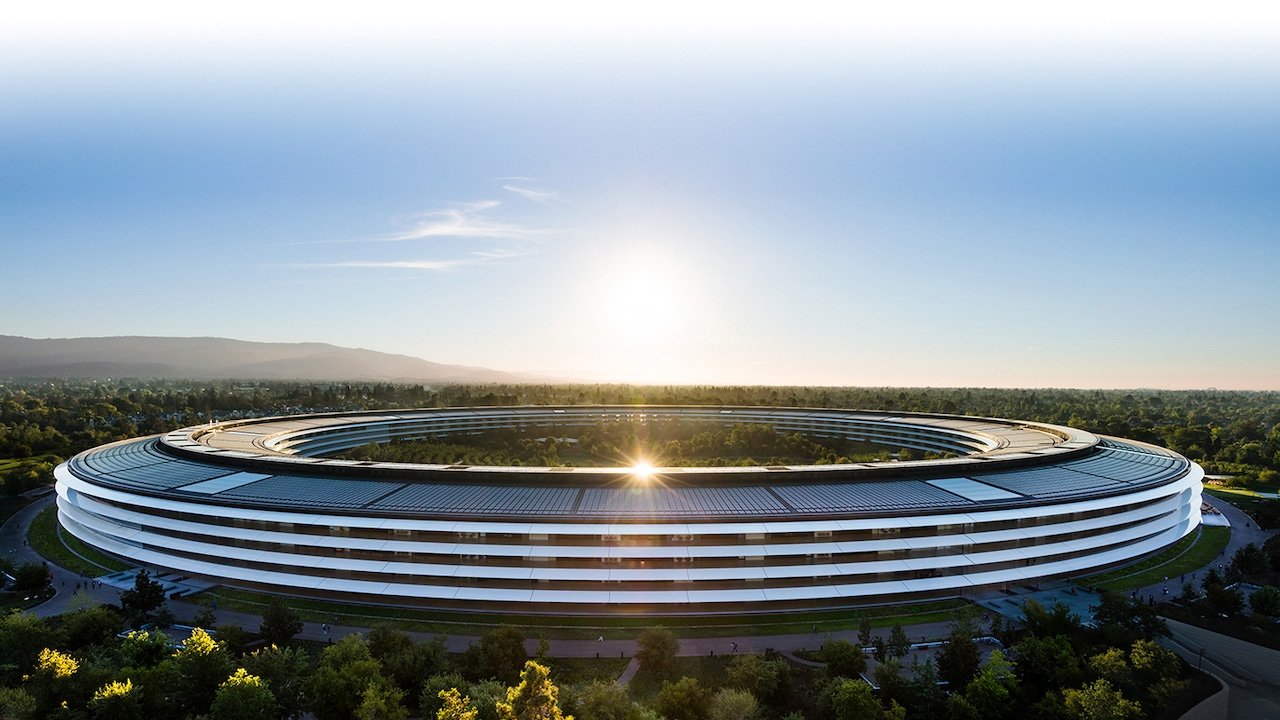 One again, as a response to the COVID-19 pandemic, Apple has pushed back its timetable for a return to Apple Park for workers — but this time, it has not set a deadline.
In a memo to staff, Apple CEO Tim Cook noted the delay. Specifically, he said that the return to work date has "yet to be determined."
Cook also announced that every corporate employee will be receiving an additional $1000 to update home office equipment. It's not clear why this move was taken, unless Apple assumes that the mandatory return date is sufficiently far off that it needs to resupply the staff.
Apple previously scheduled a shift toward normal in-house corporate operations in September, and then October, earlier in 2021. It settled on a February 2022 return in a memo to staff on November 18.
Apple says that it plans to allow employees to work remotely for up to one month per year to provide "more opportunity to travel, be closer to your loved ones, or simply shake up your routines." That's longer than the two-week remote work option announced earlier in 2021.
It's not clear how the memo applies to corporate personnel outside of Apple Park, in Apple's assorted satellite offices.
BREAKING: Tim Cook just sent out an email delaying Apple's return to work to a date "yet to be determined." He also said the company is giving every corporate employee $1,000 to spend on home office equipment.

— Zoë Schiffer (@ZoeSchiffer) December 15, 2021
"We believe that in-person collaboration is essential to our culture and our future. If we take a moment to reflect on our unbelievable product launches this past year, the products and the launch execution were built upon the base of years of work that we did when we were all together in-person," said Apple's retail and people chief Deirdre O'Brien earlier in 2021.