'The Shrink Next Door' podcast creator sues Bloomberg for unpaid profits from Apple TV+ deal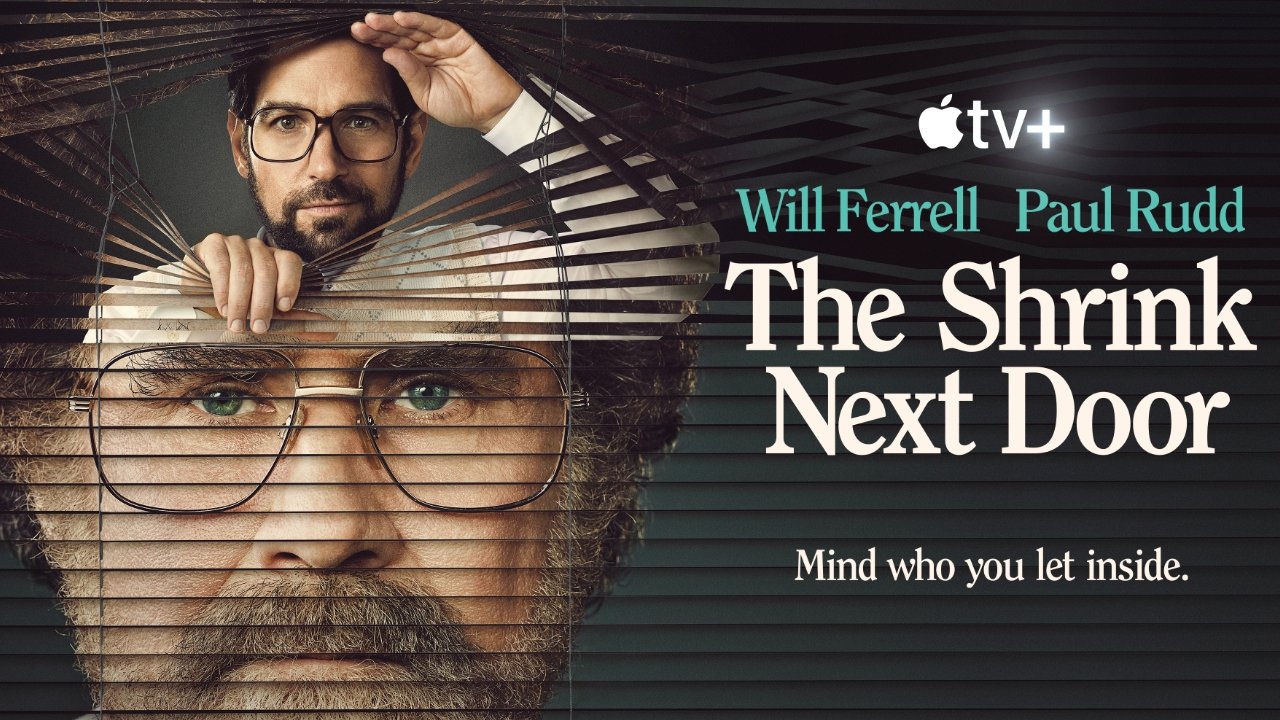 Joe Nocera shared the original story of "The Shrink Next Door" while working for Bloomberg, but now he's suing the company for a violation of contract for profits earned in the Apple TV+ deal.
Creator of "The Shrink Next Door" Joe Nocera has filed a lawsuit against Bloomberg alleging that the company had not paid everything he was owed for the TV adaptation. The suit alleges that the contract that was struck between MRC Studios, Bloomberg, and Wondery to produce a TV series based on the hit podcast would be split on a 50-50 basis between Bloomberg and Wondery.
Nocera says that Bloomberg isn't holding up its end of the deal.
Bloomberg and Nocera agreed to split "all revenue" earned "in connection with the exploitation of the [podcast] by third parties." The contract stated that Nocera would receive 100% of Bloomberg's half of the initial option price for the series, which was $125,000.
According to The Washington Post, Nocera was fired from Bloomberg due to several problems surrounding columns he wrote about a company called MiMedx and Marc Cohodes. The problems escalated into a public Twitter argument that eventually led to Nocera's firing.
After Nocera was fired, he was told that Bloomberg's stance was that journalists were not entitled to a share of advertising revenue. Nocera's lawsuit suggests this is in direct opposition to the "all revenue" language of the contract.
Bloomberg acknowledged that MRC Studios owed Nocera $322,500, but that the bulk of the money had been paid out. The outstanding balance was $35,000, but Nocera claims he is owed much more.
Nocera's attorney notes that the lawsuit would exist whether or not he still worked at Bloomberg. "He'd be enforcing his rights under either circumstance," says the attorney.
The original podcast called "The Shrink Next Door" told the true story of Issac Herschkopf and Marty Markowitz across several decades. The story was discovered by their Hamptons neighbor, Nocera, and later turned into the famous Wondery podcast at Bloomberg.
Despite the lawsuit, "The Shrink Next Door" is still airing on Apple TV+. Customers can watch the show starring Will Ferrell and Paul Rudd by subscribing for $4.99 per month.