Apple TV+ releases teaser for 'Severance,' coming on Feb. 18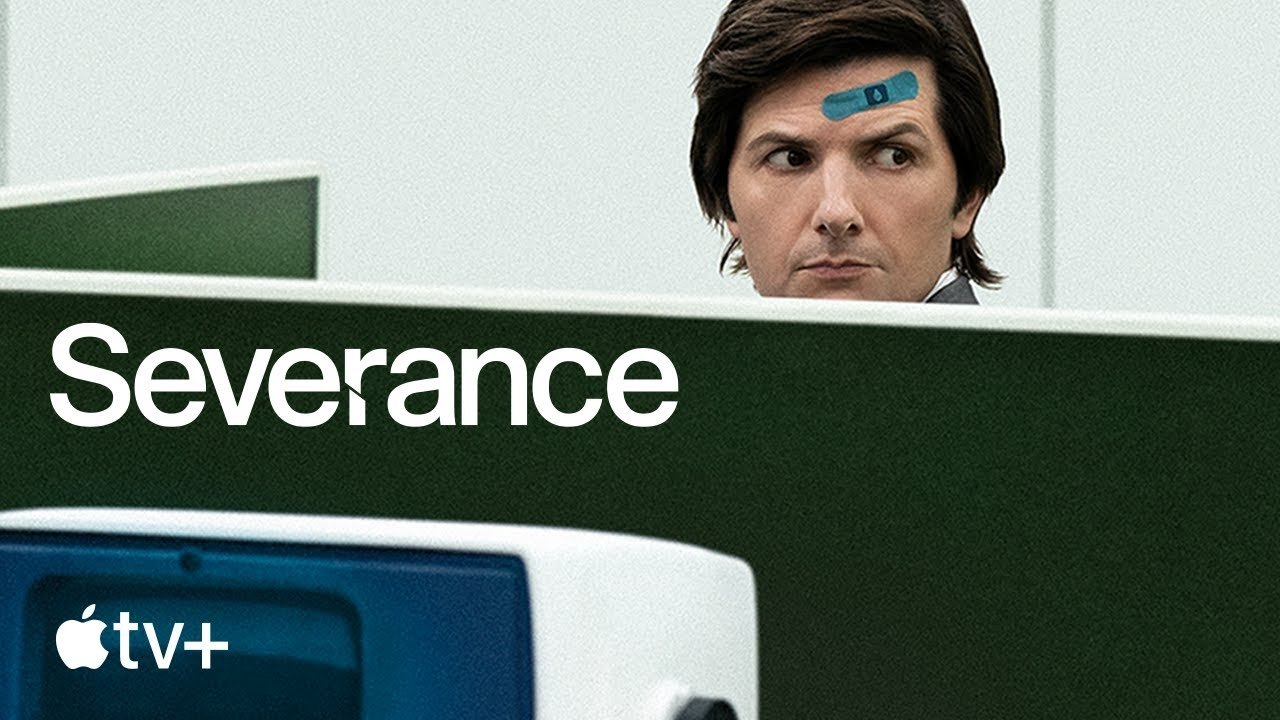 Apple TV+ has released an official teaser trailer for upcoming sci-fi drama "Severance," which is slated to debut on Feb. 18, 2022.
The series follows Mark Scout, played by Adam Scott. Mark is an employee at the ominous corporation Lumon Industries who volunteers for a new company initiative that surgically separates work memories from personal life.
"This experiment in work-life balance' is called into question as Mark finds himself at the center of an unraveling mystery that will force him to confront the true nature of his work and of himself," Apple writes of the show.
The teaser trailer has ominous and mysterious undertones that set the stage for the show's creepiness.
In addition to Scott, the "Severance" cast also includes Patricia Arquette, John Turturro, Britt Lower, Zach Cherry, Dichen Lachman, Jen Tullock, Tramell Tillman, Michael Chernus, and Christopher Walken.
The series officially debuts on Feb. 18 on Apple TV+.