Apple unveils 'Wild Things: Siegfried & Roy' podcast for Apple TV+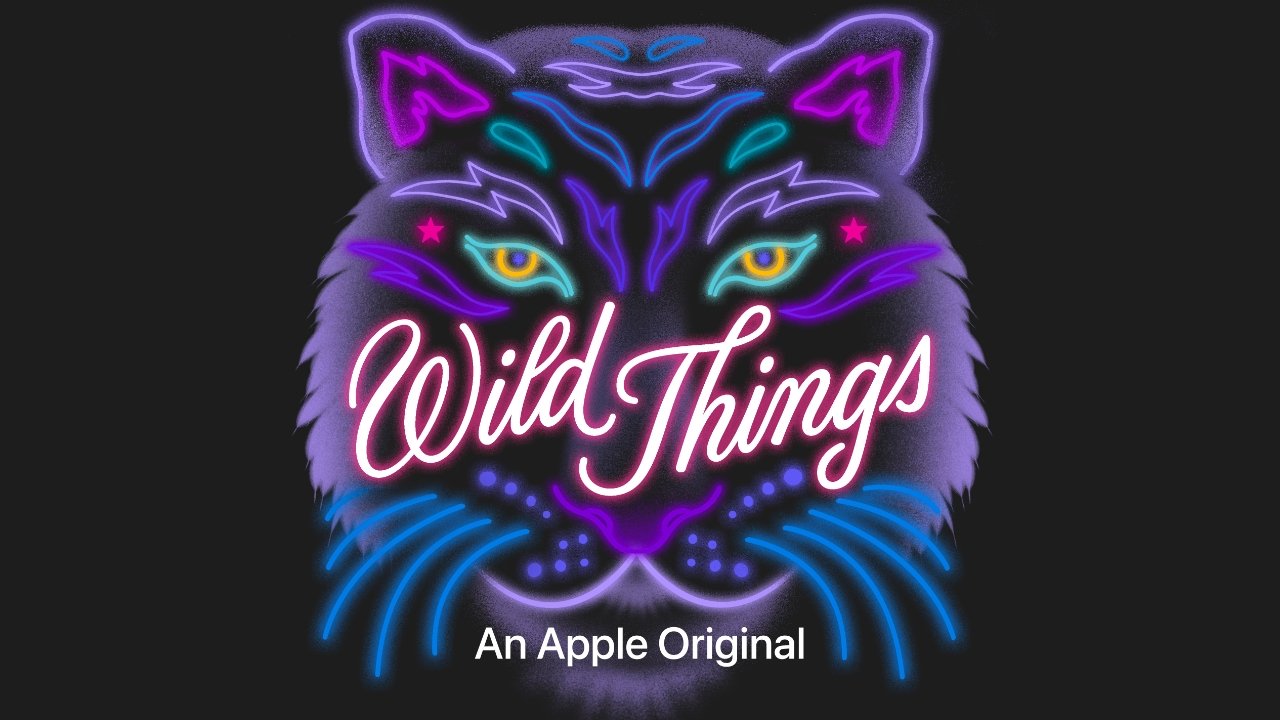 Apple's second podcast for Apple TV+ is called "Wild Things: Siegfried & Roy," which follows the tale of the famed illusionists and premieres January 12, 2022.
"Wild Things: Siegfried & Roy" takes listeners behind the illusionist's acts to reveal details and moments from across their 50 year career. The podcast is narrated by award-winning journalist and filmmaker Steven Leckart.
According to Apple, the series will provide the first in-depth look at Siegfried and Roy's private lives and the story behind their personas. Leckart goes behind the curtain to uncover hidden truths about the two men who were lionized by millions of fans, criticized by animal welfare advocates, and lampooned by the media.
Apple hosts several podcasts under the Apple TV+ umbrella, but most are a companion podcast released alongside a TV series of the same name. "Wild Things" is the second podcast that acts as a standalone feature without a TV series attached to it.
Like Apple's other Apple TV+ podcast, "Hooked," this will be available via a public RSS feed and can be listened to on any podcast platform. While the podcast is associated with the Apple TV+ streaming platform, it is available to all and will not be hidden behind a login or paywall.
"Wild Things: Siegfried & Roy" is being produced by At Will Media and the first two episodes will be released on January 12, 2022. The remaining six episodes will release every Wednesday following the premiere. Listen to the preview on Apple Podcasts.