Roku update that broke AirPlay & HomeKit has yet to be fixed weeks later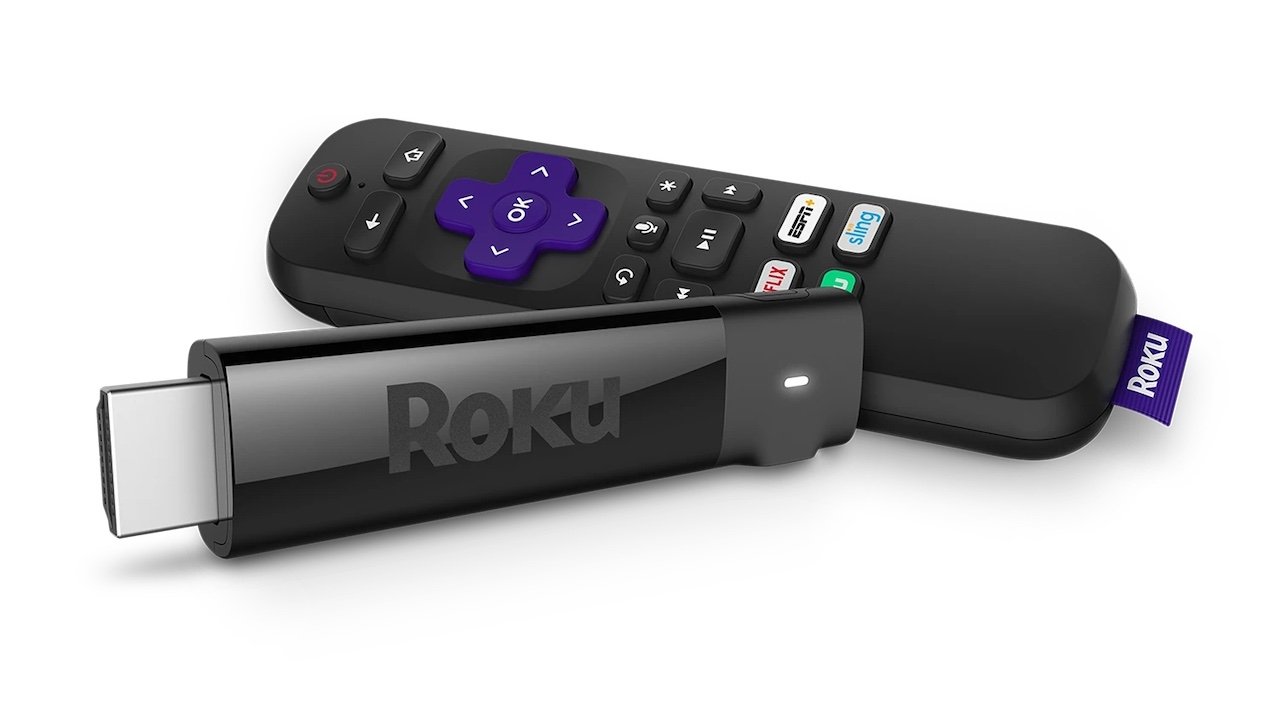 An apparent bug in a recent Roku software build has broken support for both Apple's HomeKit and AirPlay systems, and weeks later, there doesn't appear to be a fix in sight.
User reports of problems with the Roku platform started appearing when the company rolled out Roku OS 10.5. According to user reports on the Roku forums and other outlets, the update caused a number of problems on older streaming devices and set-top boxes.
At the time Roku OS 10.5 was released, media outlets like TechCrunch reported on issues with a number of streaming platforms caused by the release, including HBO Max and Disney+. Other issues included frozen screens and non-functioning Roku remotes.
Roku appeared to be aware of the issue and said it would be working on a fix. In the interim, it allowed users to roll back to a stable build. However, nearly five weeks later, it seems like the company still hasn't fully restored AirPlay and HomeKit functionality.
As of Friday, Dec. 17, Roku users are still having problems with both AirPlay and HomeKit. Users describe being met with a blank black screen when attempting to cast a video using AirPlay on Roku streaming devices. Additionally, the problems only seem to appear on Roku OS 10.5 and later.
"When rolled back to 10.0 everything worked fine but then the system automatically updated to 10.5 again and broke all the same stuff," wrote a user on the Roku forums. "It has been weeks now with no change and we are stuck with a still bricked TV that even the over the air function does not work properly let alone the streaming functions."
It isn't clear what is causing the AirPlay and HomeKit problems, with Roku support staff seemingly only giving generic troubleshooting advice.