Apple rolls out new updated 3D maps for Philadelphia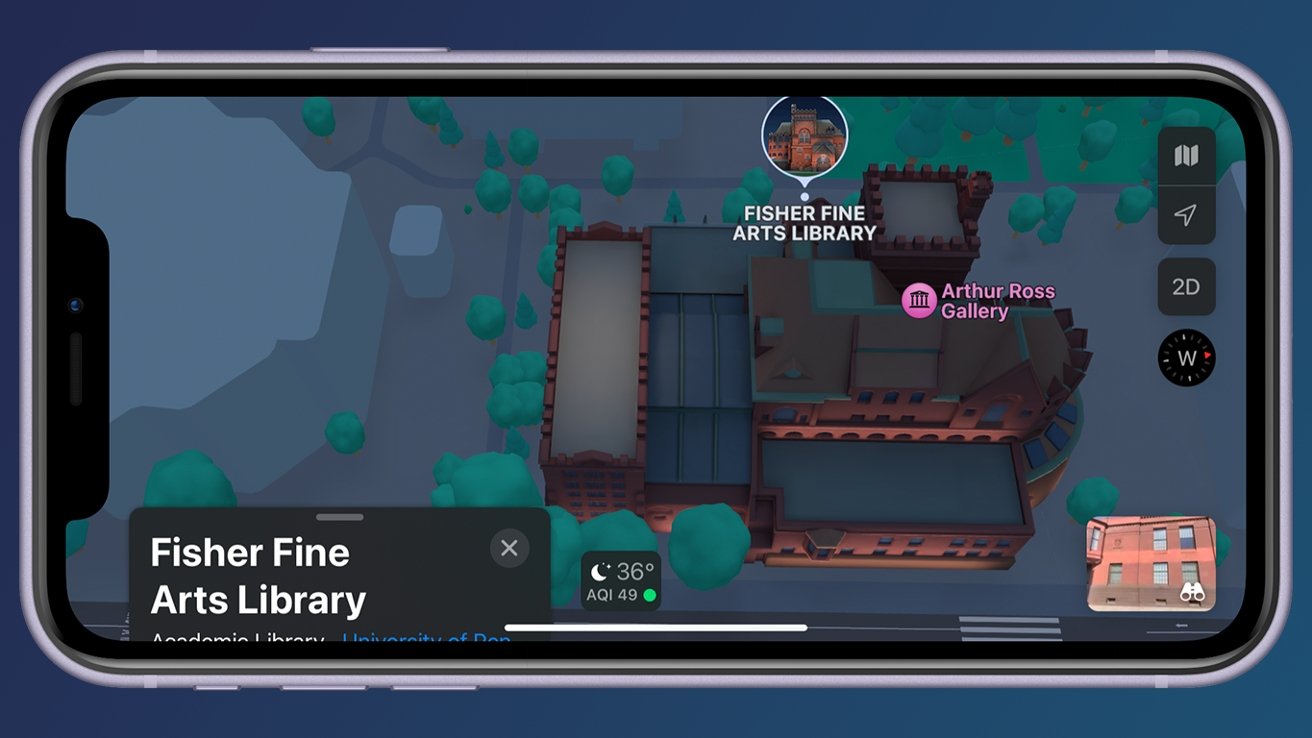 The new Apple Maps update brings custom 3D landmarks to the city of brotherly love.
In September, Apple announced that Apple Maps would be gaining a new feature — the addition of 3D navigation and exploration features. The first cities to receive the features were London, Los Angeles, New York City, and the San Francisco Bay area.
Now, Philadelphia gets its turn, as noted on Apple's Feature Availability page for Apple Maps. You can check out the new 3D models added to Philly by viewing the city on your iPhone, iPad, or Mac.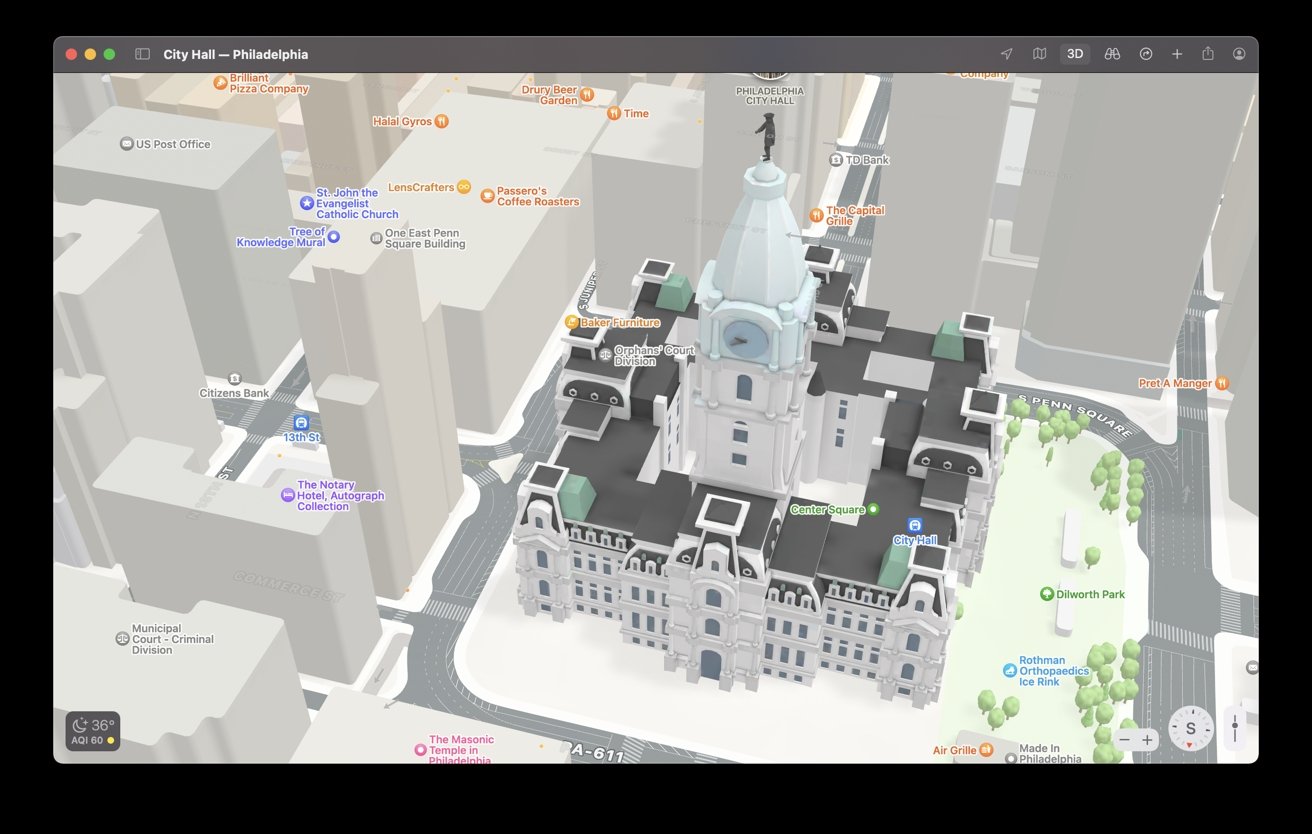 Landmarks include locations such as the Fisher Fine Arts Library, the 30th Street Station, One Liberty Place, Philadelphia City Hall, and the Philadelphia Museum of Art.
Apple has been working to improve Maps as it begins rolling out new features to major cities across the globe. On December 10, Apple rolled out updates for Australia, adding new features such as Look Around and Share ETA and improving existing navigation features.