Apple's iPhones are the best-selling, most profitable 5G phones in the world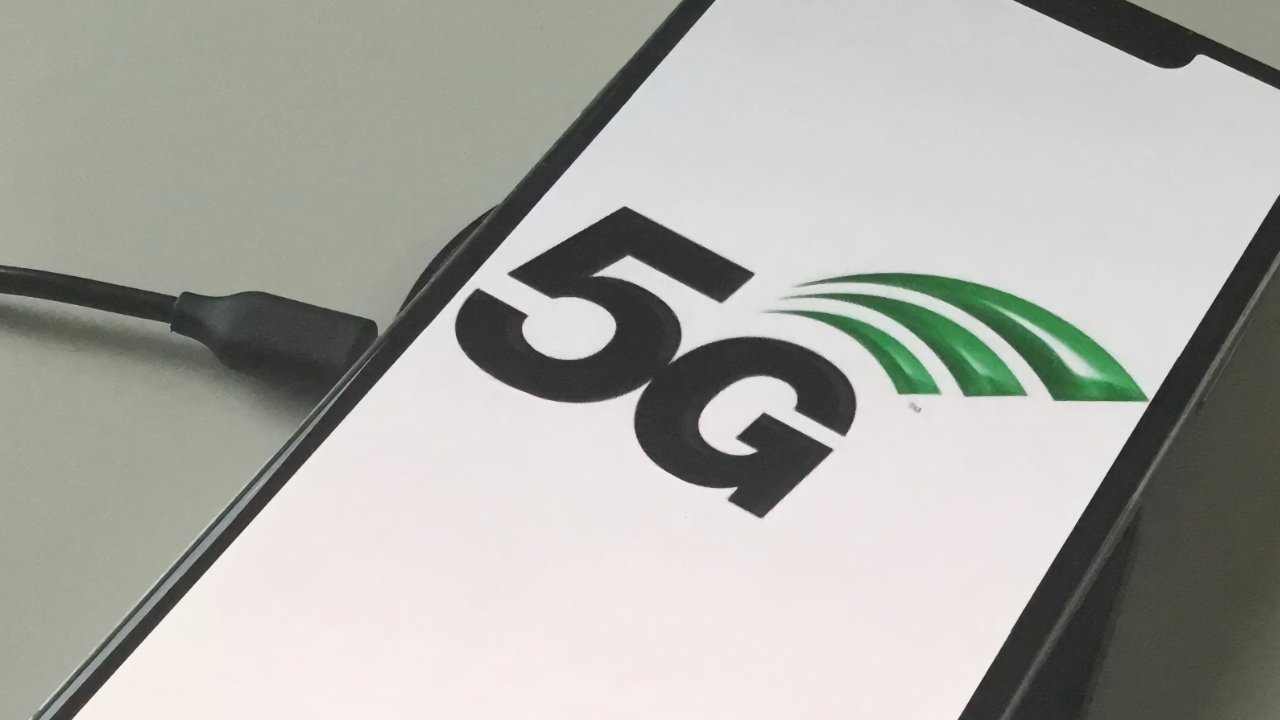 AppleInsider may earn an affiliate commission on purchases made through links on our site.
New research claims Apple has approximately 25% of the global 5G smartphone market, beating its rivals in both number of phones sold, and revenue.
Despite Samsung having previously been expected to close the gap on Apple, the iPhone has consistently remained the biggest-selling 5G phone in the world. It's an expanding market, too, where the key players are changing.
According to Strategy Analytics, overall

">5G sales

for all vendors in Q3 2021 compared to the same period in 2020. And in total, the revenue from 5G sales has tripled.
However, the company says that the quarter has seen significant movement, including how "Samsung edged ahead" to become the second-leading Android vendor, after OPPO.
"Samsung has returned to positive territory following three prior quarters of negative sequential shipment growth," said Ville Petteri-Ukonaho, Strategy Analytics' Associate Director. "Samsung is benefiting from healthy demand across multiple regions for its smartphones, powered by a broad portfolio of devices across multiple price tiers."
At the same time, the company says that Samsung's resurgence meant Xiaomi was less able to grow in Europe during the quarter.
"Xiaomi, which recorded dramatic growth in global 5G smartphone shipments in 2Q 2021," said Ken Hyers, Director at Strategy Analytics, "saw that growth stall in Q3 2021, with shipment growth flat sequentially in the most recent quarter."
Huawei, still subject to US sanctions, spun out its Honor 5G brand into a separate company in early 2021. According to Gizchina, which has seen the full report, Honor 5G shipments grew 194% quarter on quarter.