LG Display wins LTPO OLED screen order for 'iPhone 14'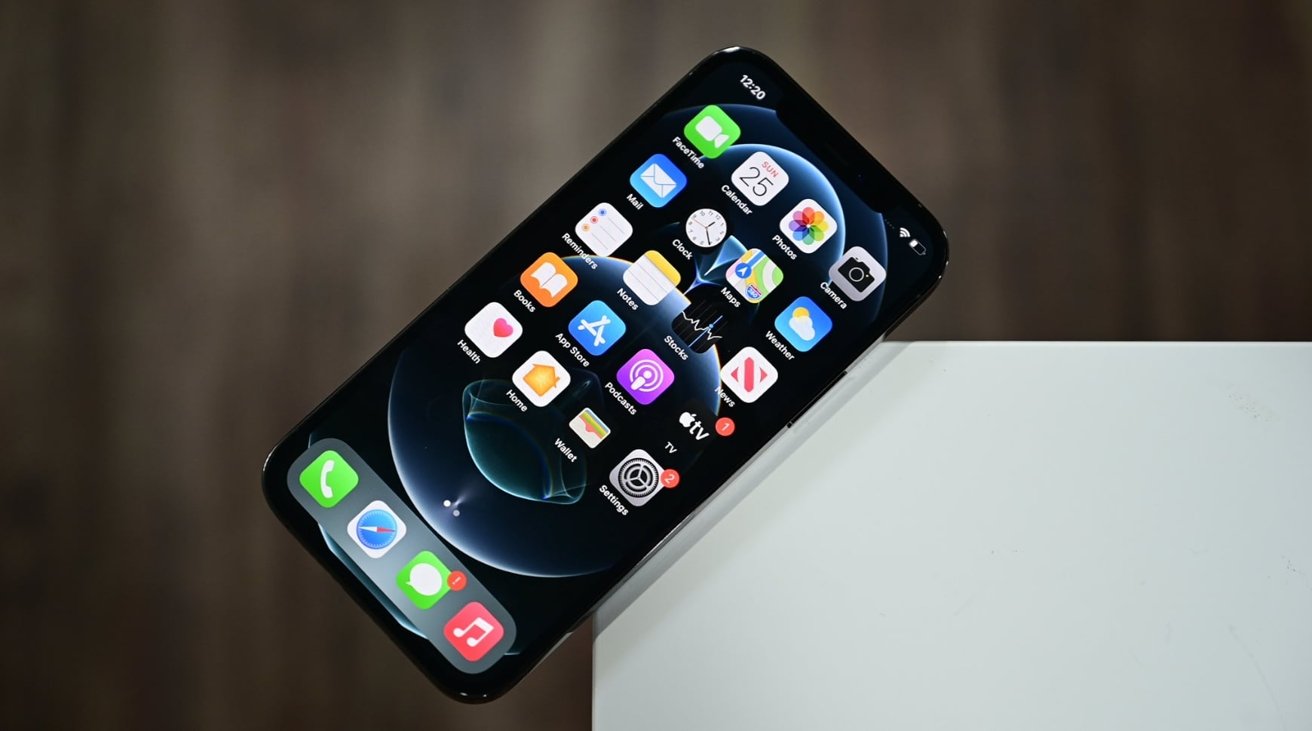 LG Display has reportedly succeeded in winning some proportion of "iPhone 14" displays away from Samsung, with the screens using LTPO TFT OLED.
The new order follows previous reports of LG Display's ambition to produce low-temperature popolycrystalline oxide (LTPO) thin-film transistor (TFT) OLED screens for Apple.
This screen technology is already used in the iPhone 13 Pro and iPhone 13 Pro Max, where it was provided by Samsung. LTPO TFT OLED allows for 120Hz refresh rates, which Apple uses as part of its ProMotion display technology.
According to The Elec, LG Display has won an order for the screens, and "despite the volume being small," this is said to be critical for the South Korean firm as it competes against rival BOE.
The Elec also says that LG Display will make at least some screens will be provided with "hole-in display technology." If correct, this may substantiate previous reports about the "iPhone 14 Pro" models losing the notch in favor of a hole-punch design.
Reportedly, LG Display was involved in Apple's development of the screens for the iPhone 13. The company did not win any orders for it, however.