Apple puts Foxconn India 'on probation' after protests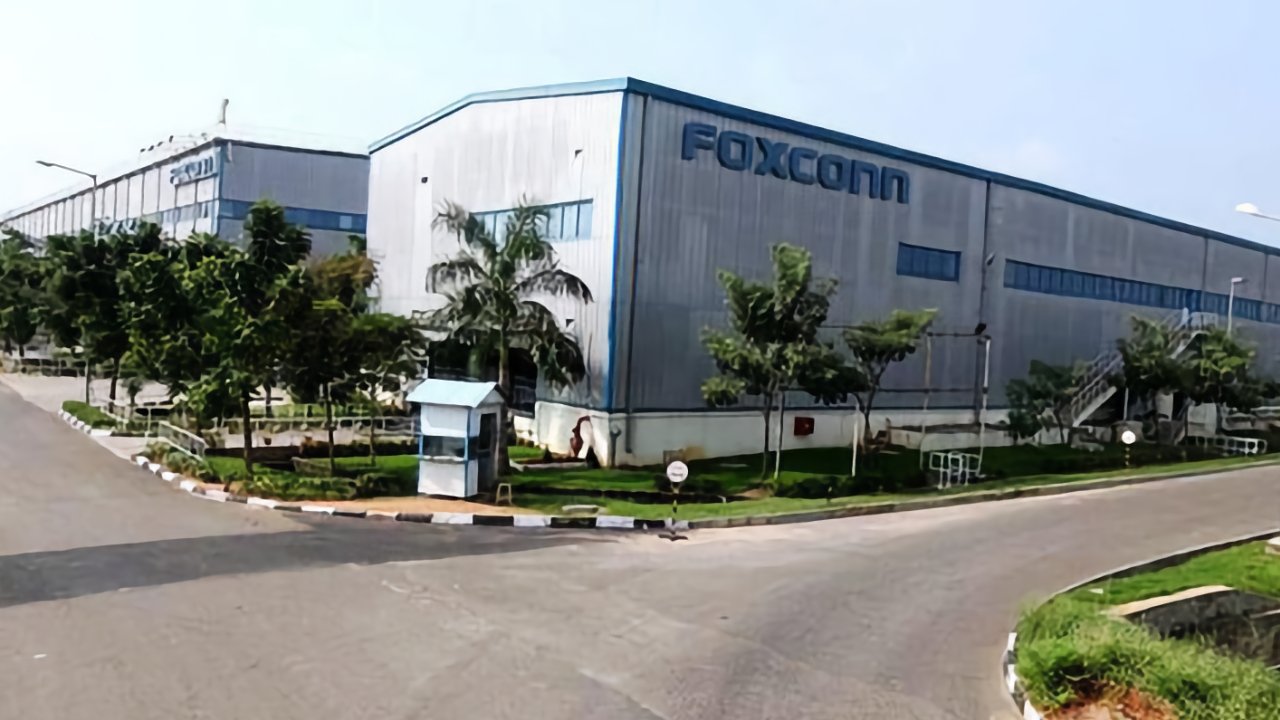 Following the enforced closure of a Foxconn iPhone plant in India over poor working conditions, Apple has told the company it is "on probation."
Foxconn's southern India factory in Sriperumbudur had already seen its week-long closure extended to at least ten days. That closure by the local government, came after worker protests and cases of food poisoning, is expected to end on December 30, 2021.
When it does, Foxconn will not be allowed to reopen with its regular 17,000 workers, and instead must begin with only 1,000 on the assembly lines. Now, according to Reuters, Apple has informed Foxconn that it is placing the plant under what it calls probation.
Apple has not defined what probation means, nor what the criteria are for lifting it. However, an Apple spokesperson told Reuters that it had dispatched auditors to assess workers' dormitories "following recent concerns about food safety and accommodation conditions."
According to local publication, The Hindu, Apple further said that "we are working with the supplier to ensure a comprehensive set of corrective actions are rapidly implemented."
Foxconn says that it is restructuring its local management team. It also said that all employees will continue to be paid while it makes the required improvements to the working conditions.
The company did not specify what those improvements are, nor has it given any details of what Apple's "probation" means in practice. Apple has used this probation concept before, however, during its response to the riots at Wistron's India factory in December 2020.
Then Apple told Wistron that probation meant it would not gain any new business from Apple until it performed what were called "corrective actions" over worker conditions.