Foxconn must improve living conditions for workers at shuttered iPhone plant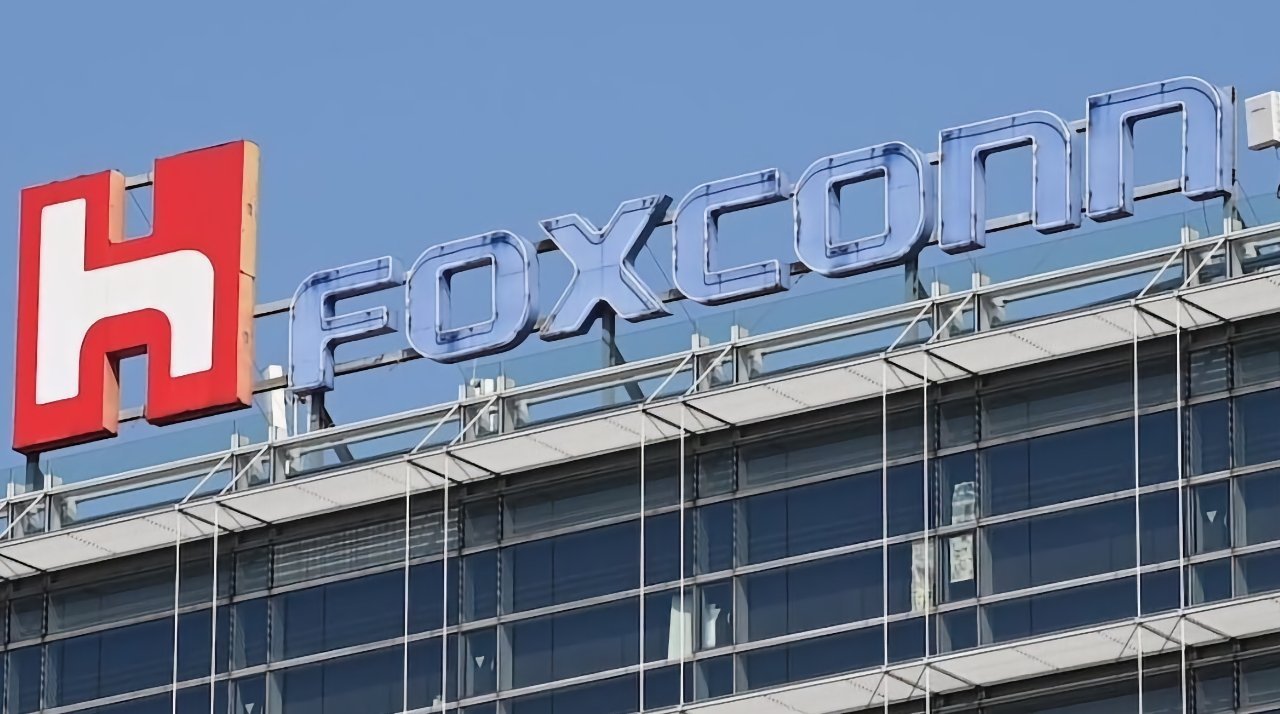 A cluster of food poisoning incidents and a protest shut down an Apple iPhone factory in India, and the reopening has been postponed yet again because of poor worker living conditions.
A week-long closure of the plant impacted by the food poisoning of workers will extend to at least 10 days. And, that opening won't be at full-strength — instead of the 17,000 workers, production is said to restart on Thursday with only 1,000 on the assembly lines.
The incident has induced the local government to inspect the hostels where the workers live in off-hours. In a report published on Monday morning, Reuters reports that the state government has instructed Foxconn to investigate the quality of the living conditions at the plant.
According to sources, specific concerns include power backups at the hostel, food and water sanitation, and the lack of options for recreation.
A separate source within the government said to Reuters that Foxconn had "ramped up production too quickly." The same source said that they would ensure that workers living conditions were upgraded before the plant was allowed to resume full production speed.
The incident of food poisoning led to protests blocking a key highway, with plant workers and relatives among those in attendance, preventing traffic from flowing on the road. Close to 70 women were detained from the protest on Saturday, with all released on Sunday.
An official added that some of the 22 men held by police were arrested. Beyond the closures, neither Foxconn nor Apple has commented on the matter.
The protest is the second major incident of unrest to occur at Apple-related facilities in India in just over a year. In December 2020, most of the 2,000 employees rioted at a Wistron iPhone plant, smashing glass and setting fire to vehicles.
The unrest at the time was caused by workers not receiving the full pay they were told they would be receiving at the time of joining the company. In response to the riot, and the determination by state authorities that the factory broke labor laws, Apple put Wistron on probation until it addressed the issues.