India antitrust regulator launches probe into Apple App Store payments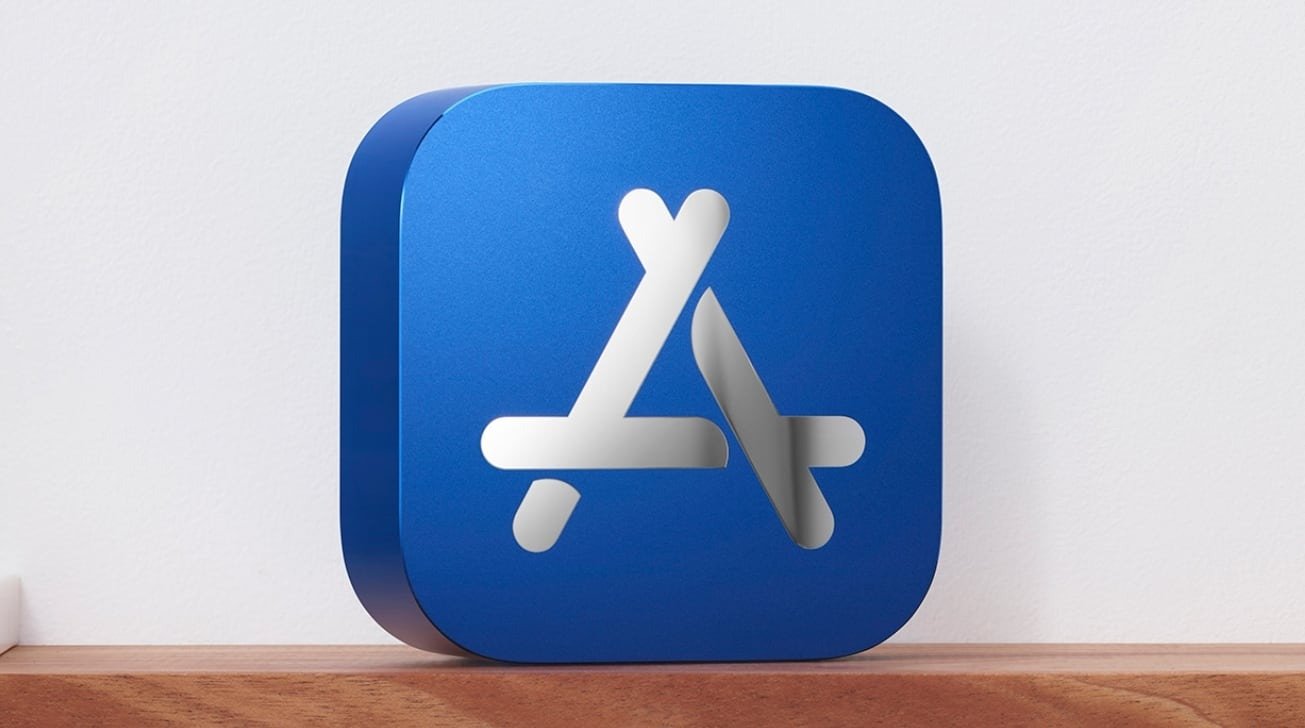 After a complaint by a consumer group in September, The India Competition Commission has formally ordered a probe looking into Apple's App Store payment system, commissions, and more.
The Competition Commission of India (CCI) issued an order on Friday, formally launching the investigation that was requested in September. The CCI has 60 days to complete the investigation.
In a quote obtained by TechCrunch about the order, the agency says that it is looking into claims of excessive commissions for developers. Apple is said to "restrict the choice available to the app developers to select a payment processing system of their choice especially considering when it charges a commission of up to 30% for app purchases and in-app purchases."
The probe may expand beyond app payments. The investigation order also asks if Apple uses data it collects from potential competitive apps to improve its own services. It's not clear how this will be investigated by the commission.
The commission also added that it will look into the lack of third-party payment systems available to consumers. The complaint also states that "at this stage, it appears that the lack of competitive constraint in the distribution of mobile apps is likely to affect the terms on which Apple provide access to its App Store to the app developers, including the commission rates and terms that thwart certain app developers from using other in-app payment systems."
It's not clear if the commission is aware of the lower 15% fee on the first million dollars earned by developers, or the 30%/15% commission split on subscription fees after the first year of subscription. The commission has also not yet examined similar fees for Sony, Microsoft, Steam, and others on other platforms.
Apple's market presence in India is incredibly low. At the end of 2020, it was about 2% of the half-billion smartphones in India. Estimates aren't available for 2021 yet, but the share grew from 1% to 2% in five years.
The most recent international anti trust examination of Apple's App Store payment requirements is similar accusation to the current investigation by the European Union. It also follows South Korea voting to force Apple and Google to allow alternatives, if they want to continue operating in that country.
The complaint that spawned the investigation was filed by the non-profit organization called "Together We Fight Society." The group issued a statement at that time, saying that the complaint was filed in the interest of protecting Indian consumers and startups.
"Together We Fight Society" does not appear to have an online presence, nor filed any previous complaints in any issue. Other than it being based in Rajasthan, there are no details of its organization or members, and under Indian law the group's complaint is confidential.
In an interview published in September with India media, group founder Shivani Dharnia says that it had four major angles that it wanted addressed. Beyond the 30% commission, App Store removal of apps, App Store suspension reform, and App Store review guidelines where Apple is "not only the player" but "also the umpire."
Dharnia also says that they have a "water-tight case" against two more big tech firms — but those complaints have not yet surfaced. It has previously filed a case against a reverse osmosis installation group, and an investigation of that is underway.