Smaller Mac Pro with Apple Silicon to join Mac mini refresh in 2022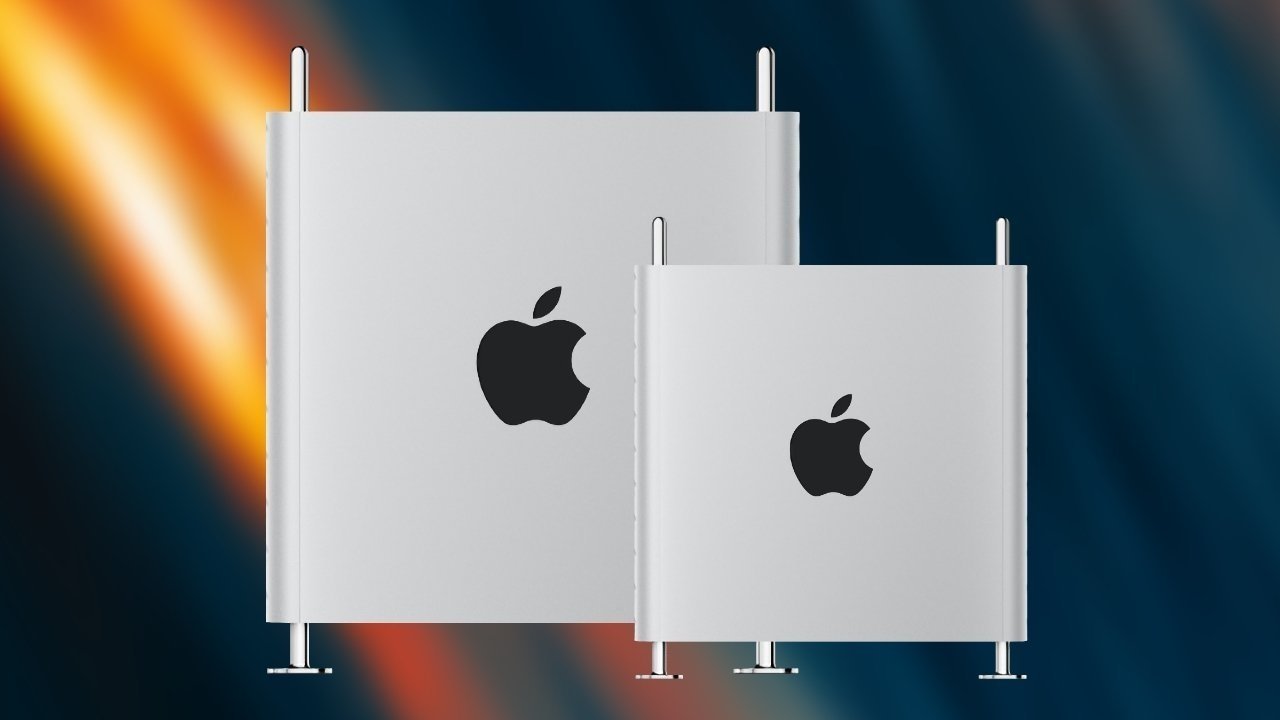 An Apple Silicon version of the Mac Pro is on the way, a report predicts, with Apple also expected to release an updated Mac mini in 2022.
Apple is pushing to release Apple Silicon hardware to replace Intel-based Macs as part of an aggressive two-year transition schedule. It seems that 2022 will see Apple complete the shift, with it finally offering a high-end Mac aimed at enterprise users.
According to predictions made in Mark Gurman's "Power On" newsletter for Bloomberg on Sunday, a new Mac Pro running Apple Silicon will launch in the year. Gurman reckons that the model will be a smaller counterpart to the existing Mac Pro design, while also packing considerable performance gains from using Apple's own chip design.
Gurman says the Mac Pro version of Apple Silicon will include a chip with up to 40 cores in the CPU, along with a 128-core GPU. Previously, Bloomberg claimed the Apple Silicon Mac Pro would use 20-core or 40-core CPUs, as well as 64-core and 128-core GPU options.
It was also claimed by Gurman in August 2021 that Apple will "barely hit its two-year timeline" for the Apple Silicon transition.
Early leaks put the size of the updated Mac Pro as being smaller than a G4 Cube, with the compute unit on the bottom and a heat sink on the top. However, there have been few other claims about its design other than its size.
Alongside the new Mac Pro, Gurman also believes a new Mac mini is on the way. Previous rumors have pointed to a radical design update to the model, including a thinner frame, with a "plexiglass-like" top panel, and color options.
Port options are thought to include a mix of USB 4 and USB-A, Gigabit Ethernet, HDMI, and a magnetic circular power connector. An upgrade of chip from the M1 is also anticipated, to either an M1 variant like the M1 Pro or M1 Max, or to a new generation such as the "M2."