Apple increases orders for AirPod chips ahead of 'AirPods Pro 2' launch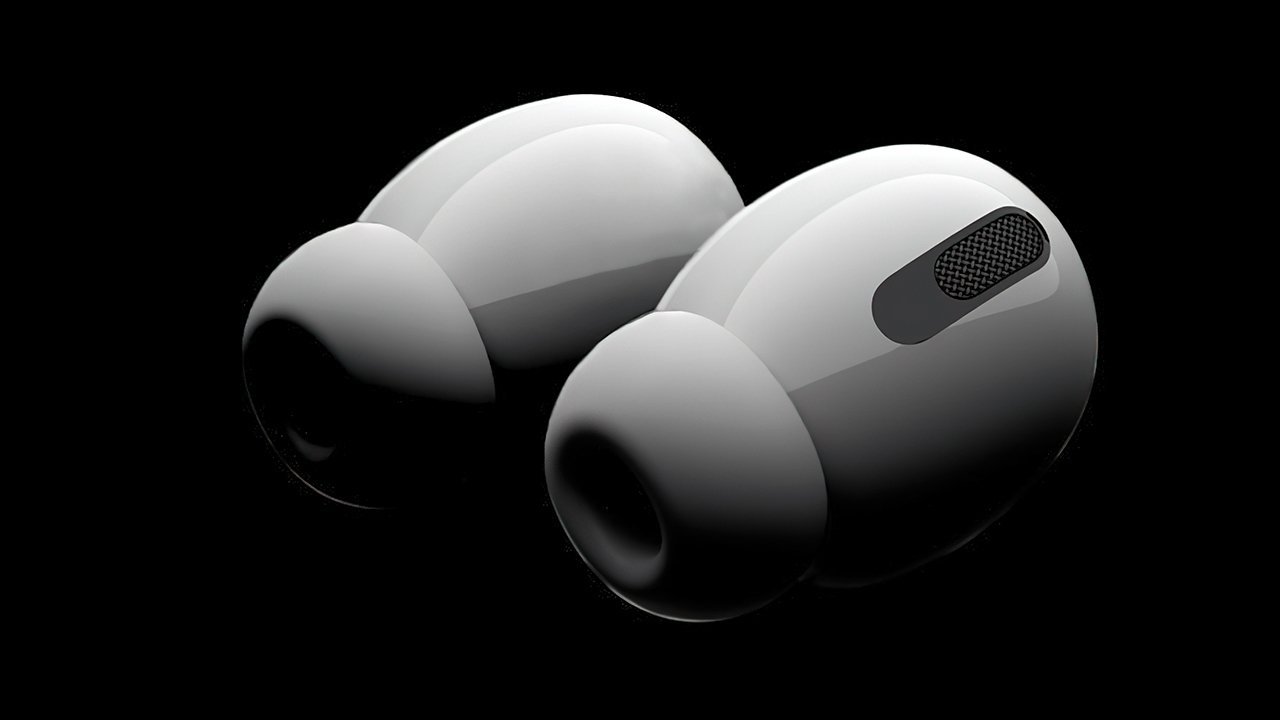 Following the popularity of AirPods in the holiday season, Apple has reportedly ordered more components in preparation for the launch of "AirPods Pro 2" later in 2022.
Apple is still not expected to launch its more powerful "AirPods Pro 2" until the end of 2022. However, a new supply chain report claims that Apple is already increasing its component orders.
According to Digitimes, Apple has "stepped up" its chip orders after the current AirPods models saw strong sales leading up to the end of 2021. Unspecified sources within the industry also say that the increase is part of Apple's gearing up for the launch of the "AirPods Pro 2."
Digitimes has a strong track record for its supply chain sources, but a significantly poorer one for the conclusions it draws about Apple's plans.
The strong pre-Christmas sales for the latest regular AirPods will have been helped by how for the first time, Apple appeared to produce enough to meet demand.
If it's correct that increased orders are partly for the "AirPods Pro 2," it may be that Apple is again working to have sufficient stock at launch. That could especially be a concern since the global chip shortage may not have eased by then.