SEC denies third Apple bid to block shareholder proposals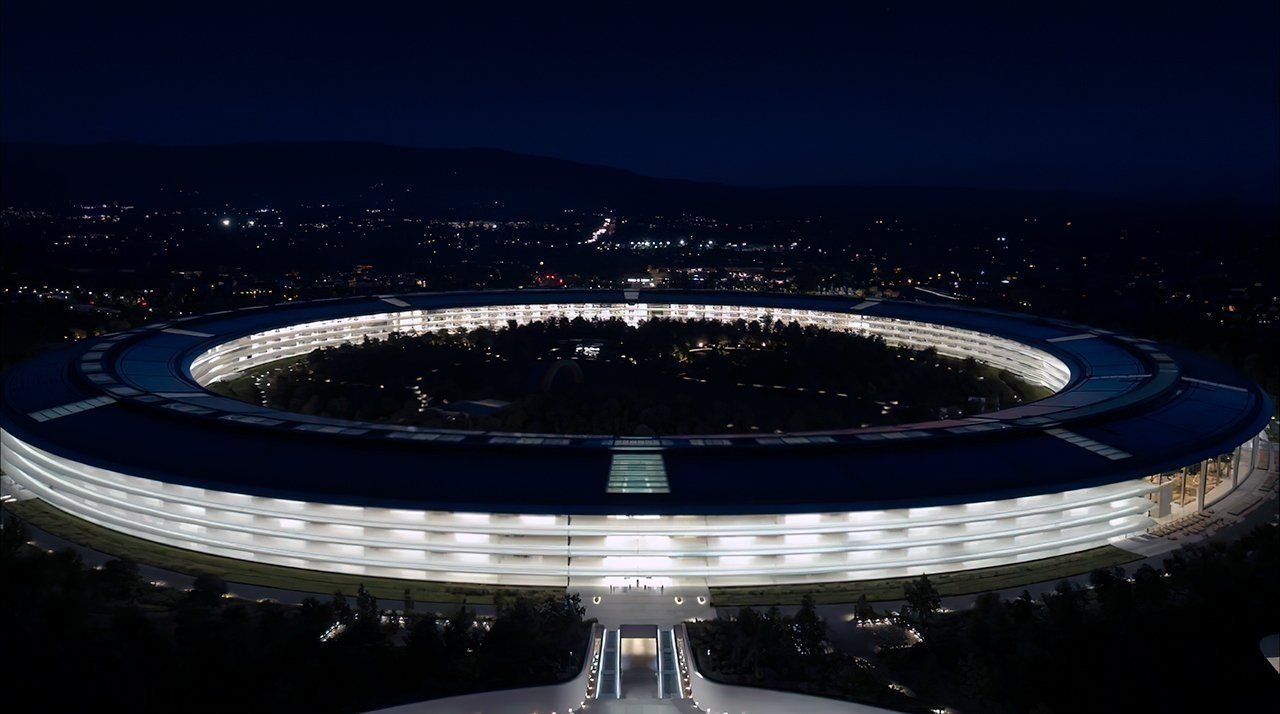 Following a third refusal to allow Apple to block a shareholder proposal, the company will have to address issues with the App Store in China at its annual meeting in March.
According to the UK's Financial Times, Apple had asked the Securities and Exchange Commission for permission to block a total of six shareholder petitions. This is reportedly the highest number of such proposals Apple has had in five years.
In each of the six cases, Apple is said to have argued that it has already "substantially implemented" what shareholders intend to press for at the next annual meeting. One of the petitions concerned the right to repair, which the company has now addressed with the announcement of its Self Repair service.
Including that petition and two other unknown ones, the SEC has allowed Apple to block three proposals by shareholders. However, the Commission has now reportedly told Apple that its current policies and procedures "do not compare favorably" with the remaining shareholder petitions.
The Apple annual shareholders meeting will be held on March 4, 2022. It will include the petitions concerning forced labor, NDAs, and now the China App Store.
That App Store petition was filed by Joshua Brockwell on behalf of Azzad Asset Management. Apple is said to have claimed that its annual transparency report answered all questions about how many apps were removed in China.
Brockwell said in the filing that these Apple reports are "woefully lacking," and that it could "boggle the mind," why Bible or Koran apps would be deleted.
"They love to aggregate numbers, but what does that mean?" he said. "There's not enough insight if you're an investor motivated by human rights values."