Apple releases Transparency Report covering the first half of 2020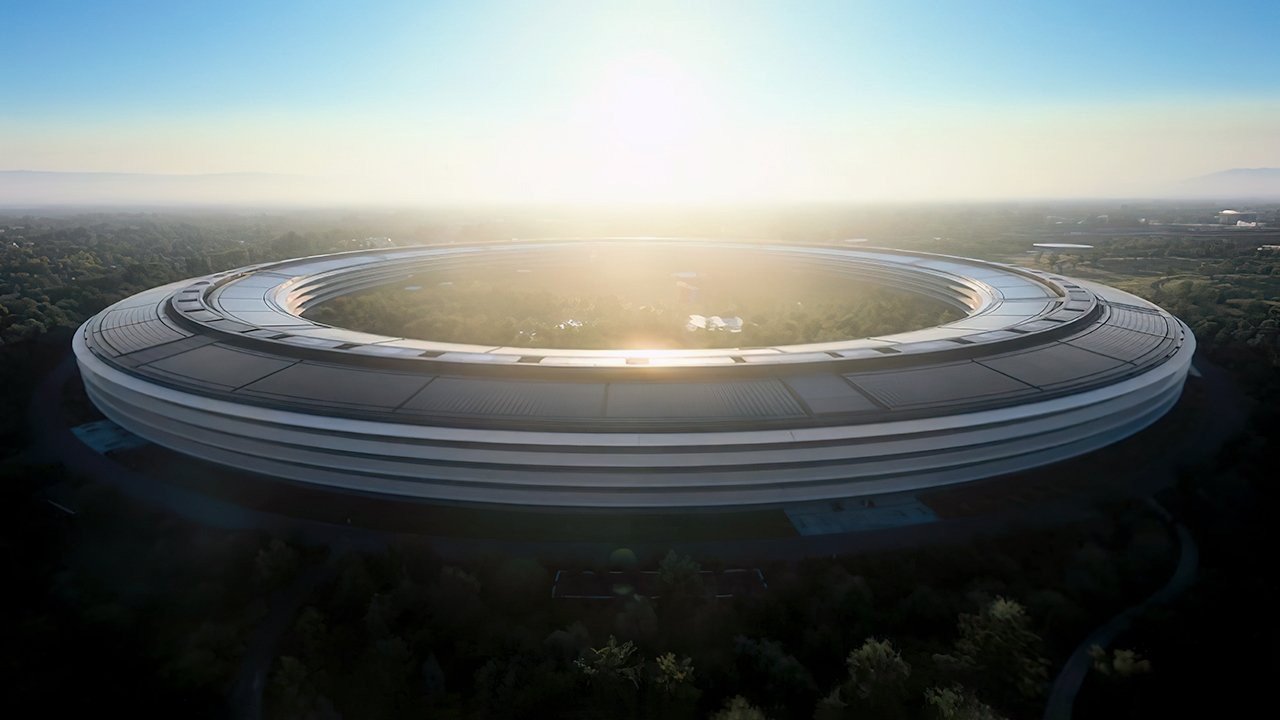 Apple has published its latest Transparency Report, detailing both government and private requests for data, app removals, or account preservations in the first half of 2020.
The latest version of the report, which Apple releases twice a year, covers the six-month period between January and June 2020. While not much has changed compared to the previous report, there are some tidbits that stick out.
Overall, private and government requests for data were down compared to the previous six-month period. In total, Apple received 28,276 device requests for 171,368 devices. Apple said it complied with 80% of those requests. The total number is down from 31,778 covering 195,577 in the second half of 2019.
Despite the downturn in total requests, government requests for account preservation were up globally. In the first half of 2020, Apple received 9,872 account preservation requests, compared to 6,480 in the six months prior.
Apple has also updated some text in the new report, including a section that reads "Apple responds to National Security FISA content requests with information obtained from iCloud. Under the law, Apple cannot further disclose what information or data may be sought through these requests."
The Cupertino tech giant has also clarified that, "in certain instances," some customer content in iCloud could be shared with governments in response to an emergency situation. That data could include stored photos, email, iOS backups, contacts, or calendars.
In the U.S., there were 4,662 total device requests received. That actually ranked as the second highest number behind Germany, which requested data on 13,021 devices. In third place was Brazil with 1,542 device requests for the six-month period ending June 30.
On App Store removal requests, Apple says it received 56 takedown notices covering 239 total apps for legal violations and 17 requests covering 39 apps for platform policy violations. The majority of both of those categories came from China.
As TechCrunch security editor Zack Whittaker points out, Apple also published a National Security Letter from May 2020. The Cupertino tech giant challenged the gag order in the letter and had it lifted in February 2021.
The full Apple Transparency Report for the first half of 2020 is available here.