Apple TV+ shares short behind-the-scenes 'Dickinson' documentary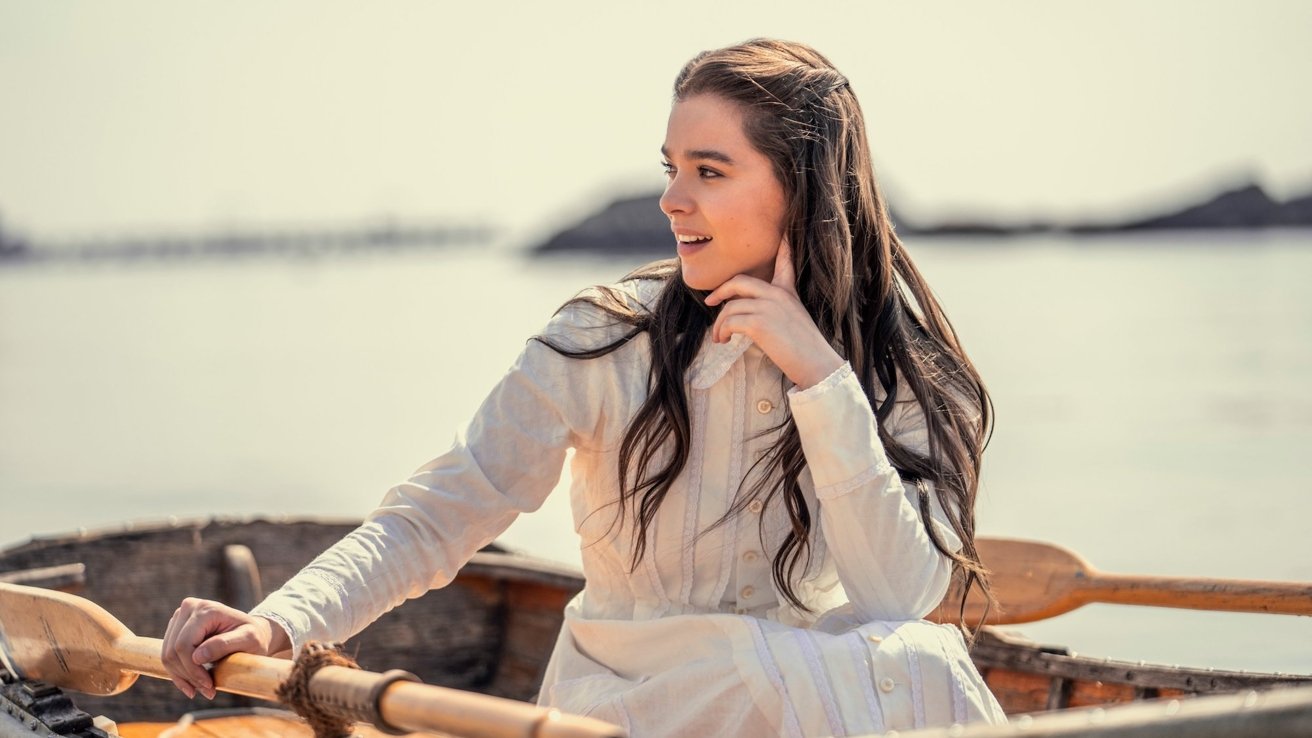 Apple TV+ has released a new behind-the-scenes documentary detailing the creation of "Dickinson" and celebrate the final season of the series.
"From Dickinson, With Love," which is available to stream on YouTube or Apple TV+, features star and executive producer Hailee Steinfeld and series creator Alena Smith reflect on the show's production and growth over its three-season span.
In addition to Steinfeld and Smith, the short 22-minute documentary also features comments from various cast and crew members.
The third season of "Dickinson" followed the titular poet as she continued her work as an artist in the midst of the American Civil War.
Smith and Steinfeld serve as executive producers on the show alongside Michael Sugar, Ashley Zalta, Paul Lee, Josh Stern, Alex Goldstone, Robbie MacDonald, Silas Howard, and Diana Schmidt.
In addition to Steinfeld, the show's cast also features Toby Huss, Adrian Blake Enscoe, Anna Baryshnikov, Ella Hunt, Amanda Warren, Chinaza Uche, and Jane Krakowski.
"Dickinson" concluded its run in December 2021, with the last episode of the series debuting that month. All episodes of the historical comedy show are now available to watch on Apple TV+.