Out of 21 million available apps, 233 made more than $100 million in 2021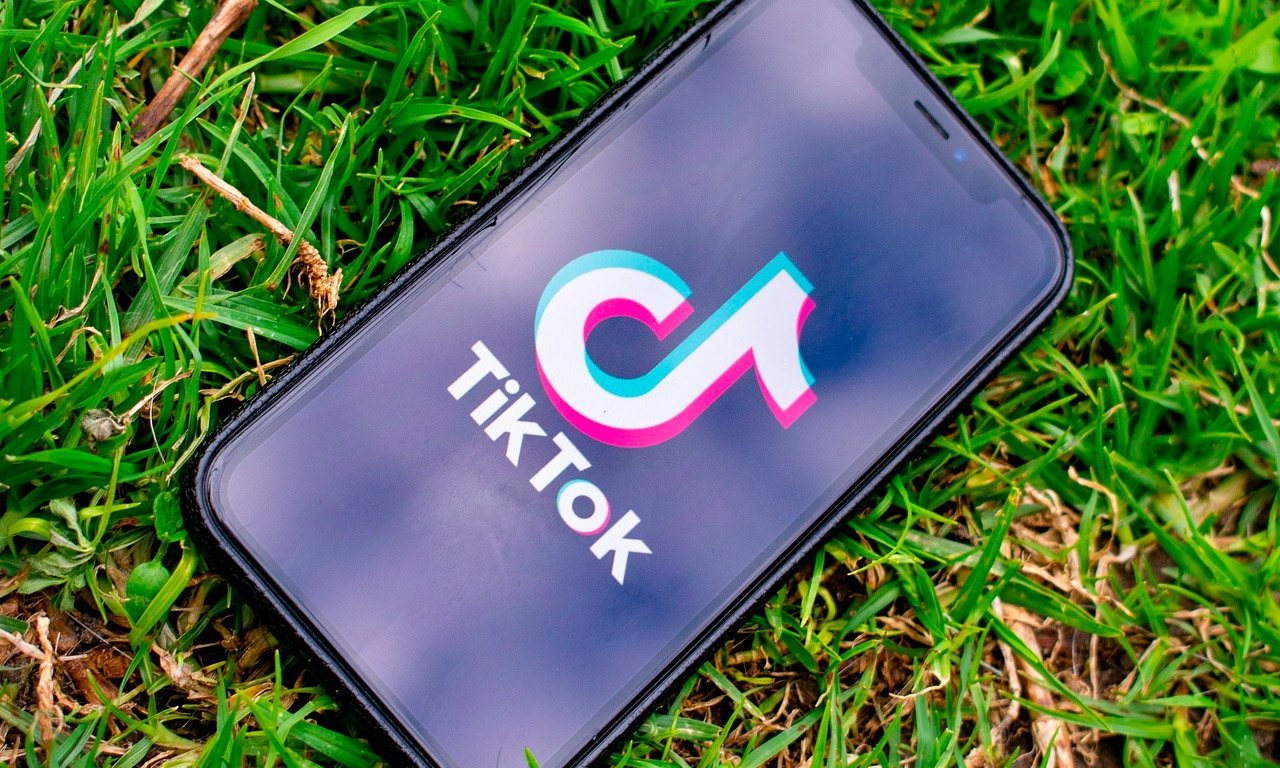 A comprehensive new report into iOS and Android usage worldwide says that US users spent 4.1 hours daily on their phones, and blockbuster apps are few and far between.
Following its previous report that app usage and spending soared during the coronavirus pandemic, market research firm App Annie has released an overview of 2021 trends.
The full report makes few distinctions between Apple and Android users. However, it notes that 77% of all app releases in 2021 were on Google Play.
Overall, it says that 2 million new apps were released in 2021. This reportedly brings the number of apps and games ever released on Apple's App Store and Google Play together to over 21 million.
Of those apps still available to download, there are 1.8 million on the iOS App Store, and 3.6 million on Google Play. Worldwide, 233 of these apps each generated over $100 million in 2021 — and 13 earned over $1 billion.
App Annie does not specify which those apps were, but it does single out how "hit games such as Roblox and Genshin Impact saw further growth in consumer spend," in the year. It says this was because "mobile games are now capable of offering console-like graphics and gameplay experiences."
What the company calls "Hypercasual Games," such as Bridge Race and Hair Challenge, also did well. Plus the "gaming scene in China has seen renewed excitement over the release of Harry Potter Magic Awakened and League of Legends: Wild Rift in H2 2021.
Overall use of smartphones and apps
App Annie says that users in "mobile-first markets spend 1/3 of waking hours on mobile." In the US, the figure was either 4.1 or 4.2 hours per day (the report varies), but that puts the country in 10th place worldwide.
Brazil and Indonesia showed the highest number of hours of usage per day with 5.4 hour. Mexico saw 4.8 hours, Canada had 4,4 hours. Russia just lagged behind the US with a reported 4 hour, while users in China spent a mere 3.2 hours per day on their phones.
Globally, however, it all adds up to a reported 3.8 trillion hours of smartphone usage in 2021.
Downloads and spending
Across the whole of 2021, 230 billion apps were downloaded worldwide. That meant sales of an estimated $170 billion by consumers.
In the US, 2021 saw a 30% growth in consumer spending on apps compared to the previous year. The spending was $10.4 billion more than in 2020, for a total across the year of $43 billion.
App Annie says this growth comes "as mobile gaming and in-app subscriptions go mainstream."
Most popular search terms
Researchers at App Annie also compiled a list of "most searched iOS App Store Keywords in 2021." It does not report on how many times any of these terms were searched for, nor for once does it give joint or solely Google Play figures.
It also breaks down the results into 11 separate reports instead of giving one overall summary, so it's not possible to gauge which specific term was the single most popular.
However, in the business category for the US, the number 1 word searched for was "Zoom." It was the same for the UK, Indonesia, Japan, Mexico, South Korea and Russia.
Across the 11 categories, the most popular US search terms were:
Business: Zoom
Entertainment: TikTok
Finance: "cash app"
Food & Drink: "door dash"
Health & Fitness: "planet fitness"
Medical: mychart
Photo & Video: Instagram
Shopping: Amazon
Social: Instagram
Sports: ESPN
Travel & Navigation: Uber
Curiously, the most searched-for business keyword in Australia was "Australia."
Social media usage in 2021
The "standout winner in per user engagement" across the top 5 social media apps was TikTok. Despite years of threatened bans in the US, the video service has boomed.
"TikTok has seen the greatest in depth of engagement over 4 years and had a standout year in 2021," says the report, "off the back of an already record-breaking 2020."