Apple, Amazon, IBM to discuss open software security at White House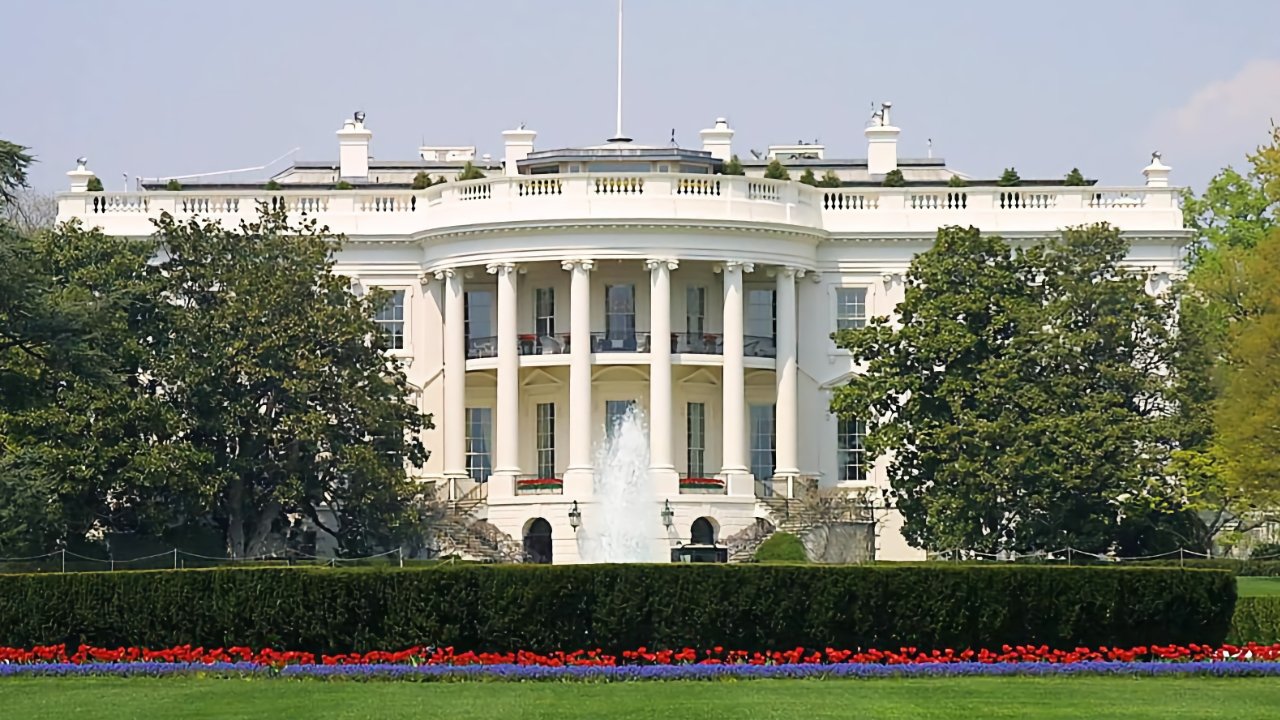 Executives from technology firms including Apple are to attend a White House cybersecurity meeting on Thursday, following multiple attacks on the US that exploited open-source software.
Thursday January 13's meeting has been prompted specifically by the discovery of a vulnerability in the open-source Log4j software, which is used internationally for logging of data in applications. White House National Security Advisor Jake Sullivan wrote to Big Tech CEOs in December, saying such open-source software is a "key national security concern."
The meeting with deputy national security advisor Anne Neueberger will discuss how the security of open-source software can be improved, according to a report by Reuters on Thursday morning. Alongside Apple, Amazon, and IBM, it is expected to include executives from Microsoft, Meta, Oracle, and agencies such as the Department of Defense.
It's not clear who will be participating in the meeting as representatives from the companies. The meeting is also expected to be virtual.