Apple announces 'Lincoln's Dilemma' documentary exploring the journey to end slavery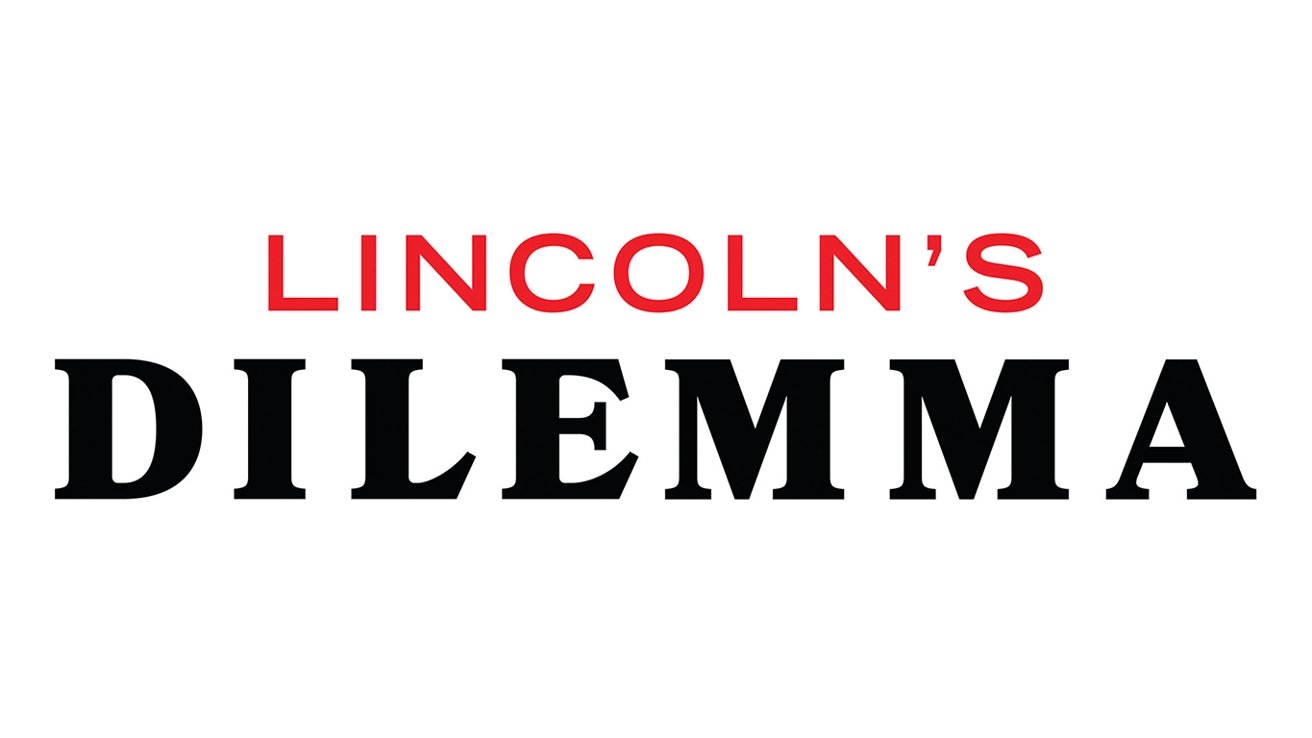 A new four-part docuseries coming to Apple TV+ will offer a new look at Abraham Lincoln and what it took to end slavery in the United States.
Apple describes 'Lincoln's Dilemma' as a "21st-century examination of a complicated man and the people and events that shaped his evolving stance on slavery." The series is designed to be a nuanced look into not only Lincoln but the narratives of enslaved people.
The series will be narrated by Jeffrey Wright and features the voices of Bill Camp as Abraham Lincoln and Leslie Odom Jr. as Frederick Douglass.
'Lincoln's Dilemma' is based on acclaimed historian David S. Reynolds' award-winning book, "Abe: Abraham Lincoln in His Times." It is produced by Eden Productions and Kunhardt Films.