Apple will shatter its holiday quarter earnings record despite supply issues, analyst says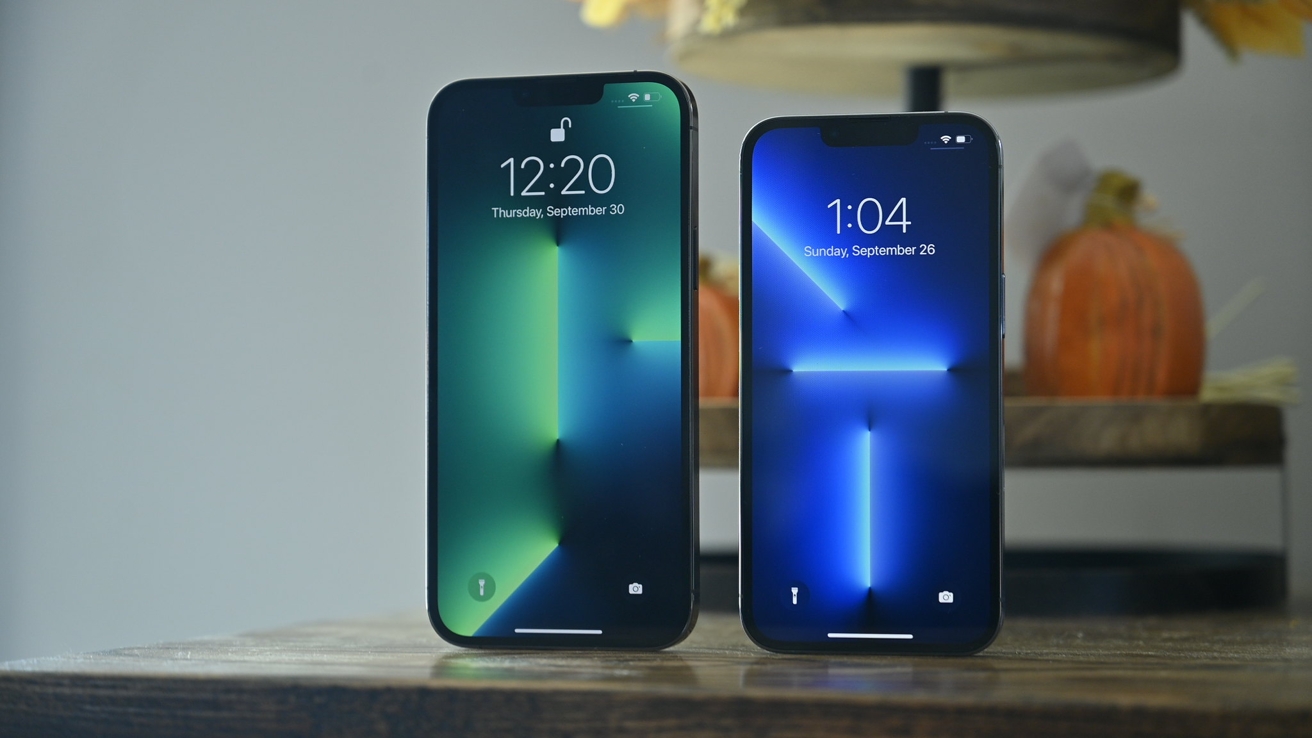 AppleInsider may earn an affiliate commission on purchases made through links on our site.
Investment bank JP Morgan expects Apple to beat Wall Street's consensus when it reports revenue, and break its holiday quarter records, despite a hit from supply chain constraints.
In a note to investors seen by AppleInsider, JP Morgan lead analyst Samik Chatterjee outlined his predictions for Apple's Q1 2022, which corresponds to the fourth calendar quarter of 2021. Despite Apple not giving guidance on the quarter at all, Chatterjee expects Apple to beat Wall Street's expectations for the quarter, and shatter all of the company's records in the process.
Chatterjee is predicting that Apple will report revenue of $119 billion, destroying last year's holiday quarter record of $111.4 billion. Wall Street at present is expecting the company to report around $118 billion.
Apple shares are up 15% since the company's last earnings report, outperforming the S&P, which is only up 3% in the same period. Chatterjee cites expectations of an earnings upgrade cycle and iPhone 13 tailwinds ending up better than expected for the stock performance.
He has reduced his iPad revenue for Apple's Q1 2022, but says he still expects strong Products revenue. Additionally, the analyst has revised his iPhone shipments to 83 million units, slightly above consensus of 82 million.
However, the analyst notes that he believes that the holiday quarter will highlight supply chain-related headwinds, which will limit the size of the beat. Chatterjee expects the company to beat Wall Street expectations nevertheless, unlike Apple's previous quarter.
The biggest upgrade to the earnings cycle, Chatterjee says, will be March quarter revenue and earnings-per-share (EPS) expectations. He believes it will include guidance for above seasonal iPhone revenue because Apple will achieve inventory balance later than in previous years and supply chain conditions will improve.
Chatterjee's March upside expectations have driven JP Morgan's full-year estimates to "materials above consensus." He's expecting total 2022 Apple revenue of $382 billion and earnings-per-share of $5.95.
"While the recent outperformance does create a tough hurdle in relation to expectations from the print itself," he writes. "We believe investors will continue to justify the premium earnings multiple (30x) on expectations of further earnings upgrades, driving the shares higher with the positive outcome from a combination of a modest F1Q beat and a better outlook."
The analyst maintains his 12-month Apple price target of $210, which is based on a price-to-earnings multiple of 30x applied to the bank's 2023 earnings estimate of $6.88.