Piper Sandler raises Apple stock target to $200, says $4T market cap is in reach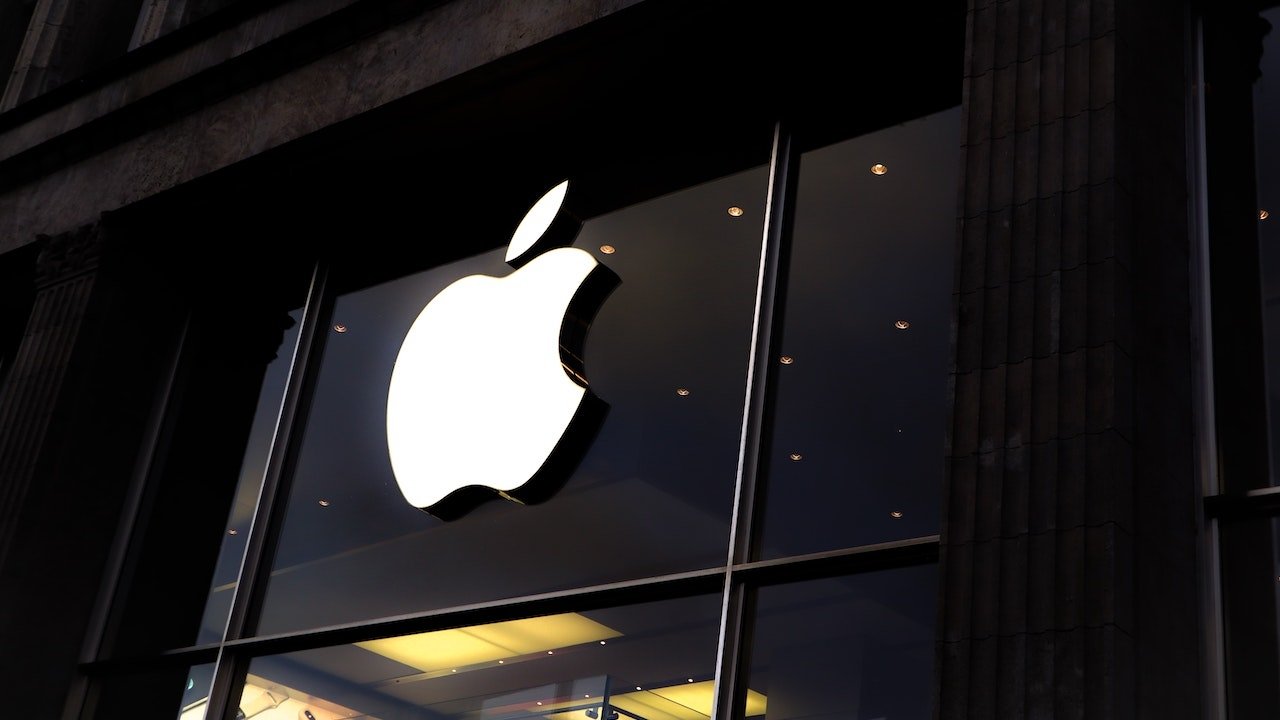 Piper Sandler has raised its Apple price target by $25 to $200, on the strength of its portfolio of hardware and services heading into 2022.
In a note to investors seen by AppleInsider, lead Piper Sandler analyst Harsh Kumar says that investors should look at Apple as a "place to hide" in the current broader technology environment. That's because of current hardware and services momentum, as well as potential points of expansion.
Kumar notes that Apple's iPhone is still its most important asset. He sees continued momentum for the device into 2022 as 5G networks are built out and carrier subsidies boost iOS device adoption. The analyst expects Apple to see solid trends in China and for India to becoming a major market in the next few years.
On rumors that Apple is developing a first-party modem for its iPhones, Kumar said the move could save the company up to $5 billion in operating income as part of the 2023 iPhone cycle.
Kumar expects strong upcoming trends across Apple's services and wearables sectors to offset Mac and iPad weakness. Expectations are already tempered for the Mac and iPad, and Kumar notes he is more cautious in 2022 as pandemic-driven growth stabilizes.
In the future, the analyst believes that Apple's potential forays into the automotive and healthcare sectors as "the next major growth markets for the company." Those two areas could be a catalyst that drives the company's market capitalization to $4 trillion and beyond, he added.
All in all, Kumar says that Apple "could be the place to hide in the technology market."
"With a strong brand, solid free cash flow and margins, revenue/EPS growth, and a shareholder return program, we believe
Apple could be the place to be in tech as we weather the broader market environment," the analyst writes.
Kumar's new 12-month Apple price target of $200 is based on a 33x price-to-earnings multiple applied to Piper Sandler's 2022 Apple earnings estimates. He says the new higher price target multiple reflects the firm's "confidence in 2022 dynamics and the 'flight to safety' in the current market environment."