Dutch regulator will examine Apple's App Store dating app payment proposal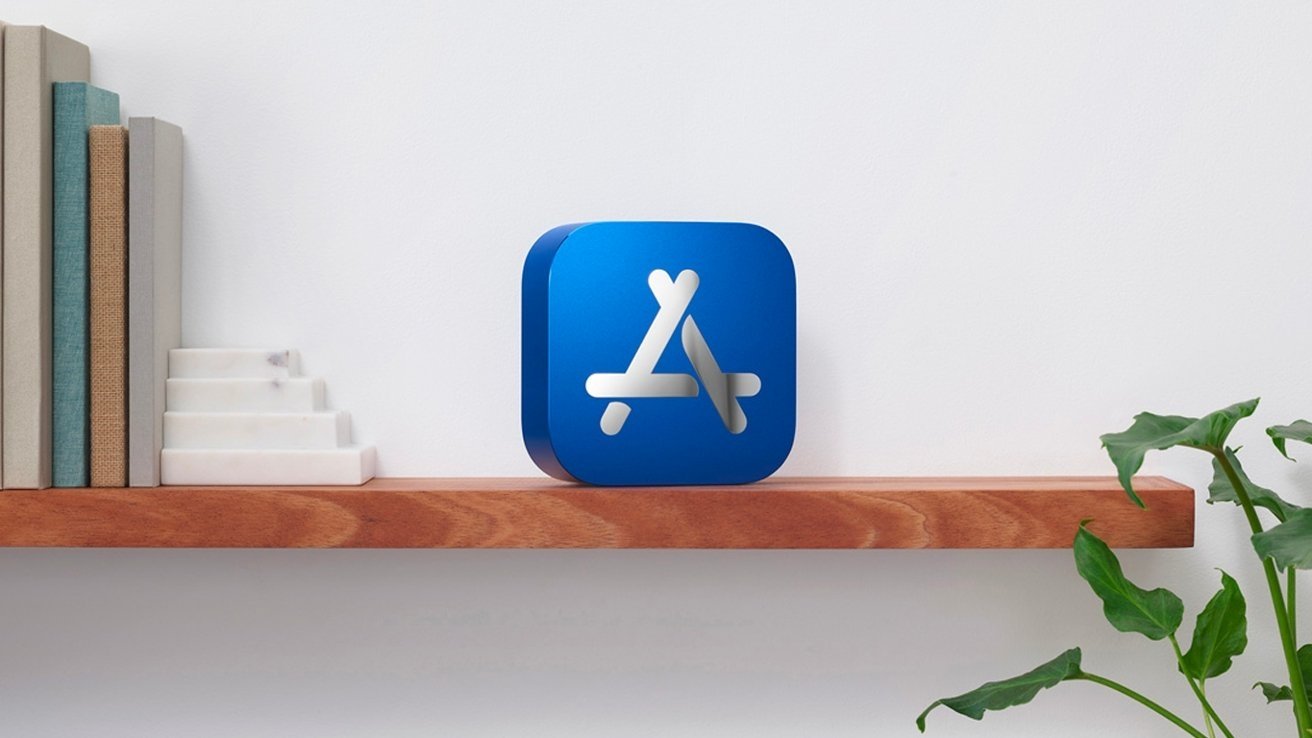 AppleInsider may earn an affiliate commission on purchases made through links on our site.
The Netherlands Authority for Consumers and Markets will be looking into Apple's proposal for how it plans to handle dating app alternative payment options, to see if the company has sufficiently complied with the regulatory order.
In accordance with an order from the ACM to allow dating apps operating in the Netherlands to use third-party payment mechanisms, Apple said on Saturday that it would comply by providing more options to developers. The ACM now wants to determine if Apple is fully complying with the order with its announcement.
In a statement published on Monday, ACM confirms Apple has informed the regulator of policy changes for dating apps in the App Store, and that it will now "assess whether Apple meets the requirements that ACM had imposed." Part of the assessment will involve the ACM talking to dating app providers and "other interested parties" about Apple's changes.
ACM doesn't state what parties it will be talking to, but the list will probably include Match, a dating app that has repeatedly complained about Apple's App Store policies, and has even testified to the U.S. Senate about it in 2021.
Match is also a member of the Coalition for App Fairness, an organization that has campaigned for changes in the App Store, including the App Store commission.
Apple's change in policy to comply with the order will allow developers two other options for taking payments. Along with the existing IAP system, developers could point users to a website to perform a transaction, or include a third-party payment system within the app.
Even though Apple wouldn't process the actual transaction for the new options, it has indicated it still wants to get its usual commission. The developer support page indicates that in such situations the app's owners "will pay Apple a commission on transactions."
Apple has yet to indicate how much the commissions will be, but intends to offer more information soon.
Developers would also have to assist users "with refunds, purchase history, subscription management, and other issues" for purchases made from outside the App Store. Furthermore, developers using alternative payment methods will also have to submit a separate app binary that will only be distributed in the Netherlands App Store.
The order from ACM to Apple was made in October, but published in December.
Under the order, Apple had to "adjust the conditions for access" to the Dutch App Store for dating app providers, enabling them to "use payment systems other than Apple's payment system in the App Store." They also "must have the ability to refer in their apps to payment options outside the app."
However, it appears there is no part of the demand that prevents Apple from demanding its commission for these alternate payments.
If Apple didn't make the changes within two months, Apple faced a periodic penalty of 5 million euros ($5.7 million) per week, up to a maximum of 50 million euros.