Ridley Scott says script for '1984' ad was 'devastatingly effective'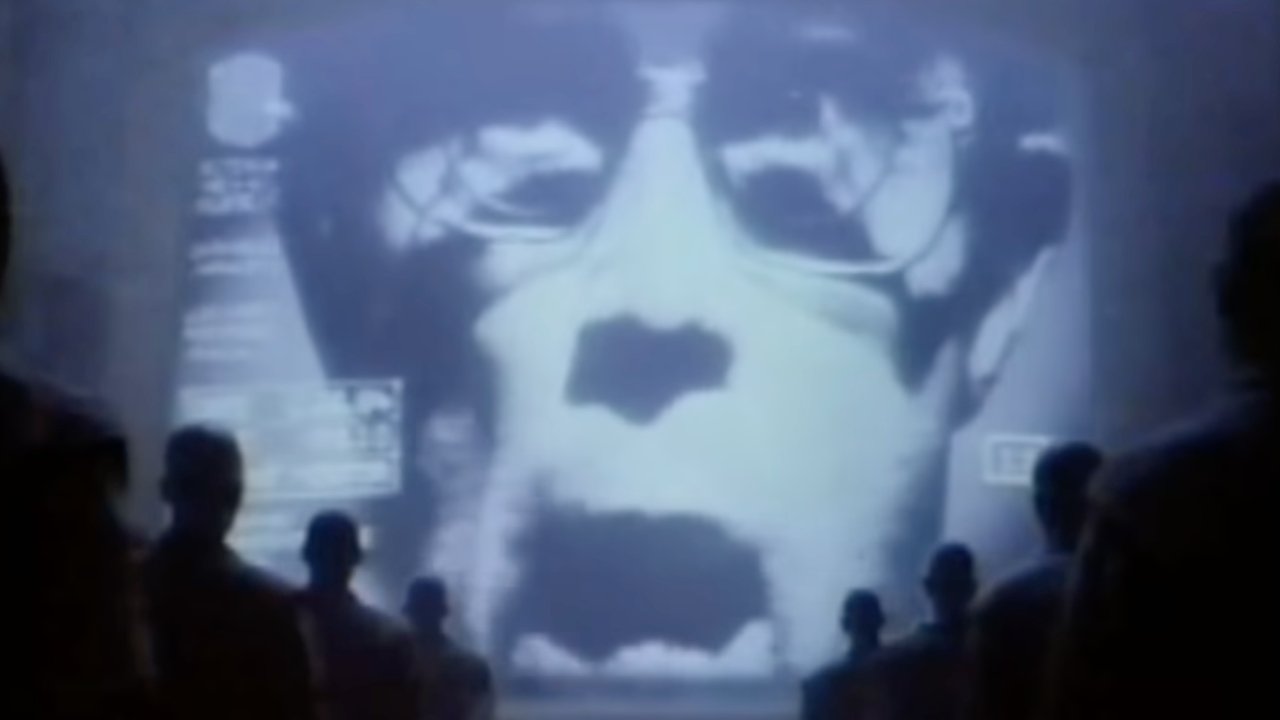 AppleInsider may earn an affiliate commission on purchases made through links on our site.
Famed film director Ridley Scott had no idea who Steve Jobs was when he was hired to direct Apple's "1984" ad for the launch of the Macintosh.
Some 38 years after the release of the original Mac, Ridley Scott is still known for directing the "1984" ad that launched it. He has also gained fame for directing Callie Khouri's "Thelma and Louise," and "Blade Runner" by Hampton Fancher and David Peoples.
In a new interview with The Hollywood Reporter, he says that it is from making ads that he learned to maximize budgets, and work to schedules. In 1983, Apple's then PR firm Chiat/Day asked him to direct the Mac ad and he initially thought "Apple" meant "The Beatles."
"They said 'no, no, no. Apple is this guy called Steve Jobs'" recounts Scott. "I went, 'Who the f*** is Steve Jobs?'"
Scott says that Chiat/Day explained the Mac to him and said that "it's probably going to be something." So he read the script.
"My god [I thought]. They're not saying what [the Mac] is, they're not showing what it is," says Scott. "They're not even saying what it does."
"It was advertising as an art form," he continues. "It was devastatingly effective."
So it was the "1984" script by Steve Hayden, Brent Thomas and Lee Clow that got Ridley Scott on board. But all these years on, Scott says that advertising has become harder because of one result of that Mac launch — the iPhone.
"Advertising is changing dramatically," Scott told The Hollywood Reporter. "And the problem is it went onto this, [the iPhone], which was both genius and the enemy."
Scott's concern is that advertising now breaks into what people are trying to read, that it becomes a disruptive distraction — and a very short one at that,
"It's now in segments, where you're trying to find an article and there's 19 little snippets of it," he says. "Is it effective? I very much doubt it."
Ridley Scott's production company, Scott Free, signed a first-look deal with Apple TV+ in 2020. He is currently directing "Kitbag," a film about Napoleon, for Apple.