Apple signs order for 'Kitbag' Napoleon Bonaparte epic starring Joaquin Phoenix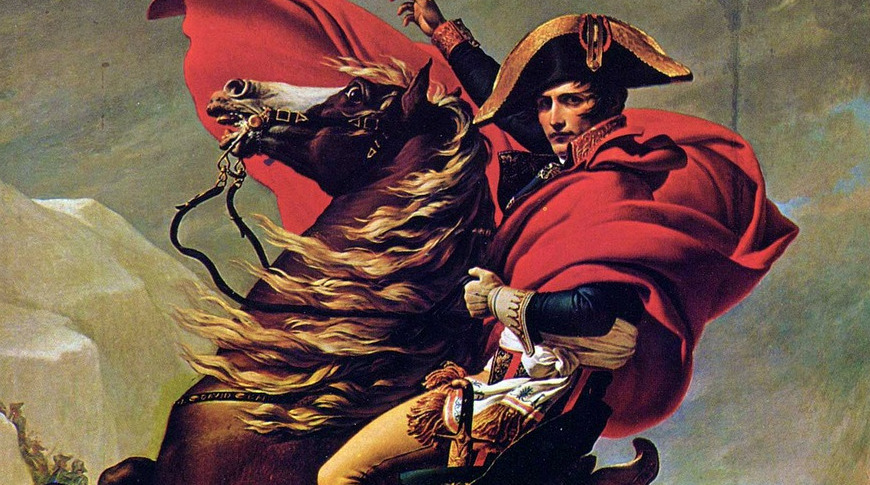 An upcoming Apple TV+ feature will take an intimate look at French emperor Napoleon Bonaparte and his ambitions for conquering the world.
Apple has acquired the rights to "Kitbag," a Napoleon Bonaparte film that will be directed by Ridley Scott, known for projects such as "Alien" and "Blade Runner."
"Napoleon is a man I've always been fascinated by," Scott told Deadline. "He came out of nowhere to rule everything — but all the while he was waging a romantic war with his adulterous wife Josephine. He conquered the world to try to win her love, and when he couldn't, he conquered it to destroy her, and destroyed himself in the process."
Oscar-winning "Joker" star Joaquin Phoenix will star as French emperor and military leader Napoleon Bonaparte.
"No actor could ever embody Napoleon like Joaquin," Scott said. "He created one of movie history's most complex Emperors in Gladiator, and we'll create another with his Napoleon. It's a brilliant script written by David Scarpa, and today there's no better partner than Apple to bring a story like this to a global audience."
Scarpa, who wrote the screenplay, has partnered with Scott on the crime thriller "All the Money in the World."
The film is set to start production in early 2022 and will take place in the United Kingdom. Kevin Walsh will serve as producer for Scott's production company, Scott Free.