Foxconn again offering cash bonuses to incentivize workers to return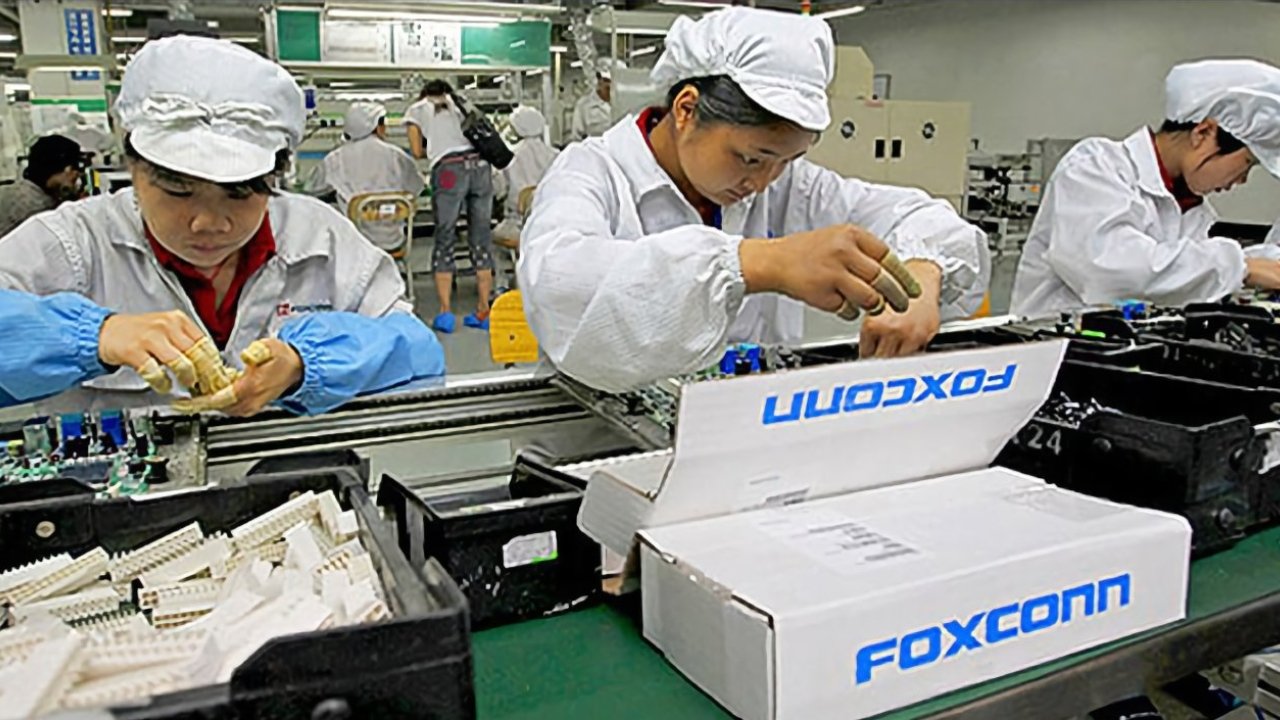 Foxconn's iPhone plant in Zhengzhou is recruiting for experienced production line workers, and offering a signing bonus of $1,470.
It's common for Foxconn, and others, to offer cash bonuses and higher wages in order to attract staff when demand for iPhone production goes up. Most recently, however, all manufacturers have faced problems with recruitment as fewer people want these jobs.
Recruitment issues, plus coronavirus travel restrictions, means that the pool of potential workers remains lower than usual.
According to the South China Morning Post, a local Omnicron outbreak is adding to the difficulties because of how it is disrupting travel around Zhengzhou. Consequently, local job postings are now offering the signing bonus plus a monthly salary equivalent to $1,081.
That means the signing bonus is approximately the same as a month and a half's salary on the production line.
Foxconn, and other manufacturers, tend to offer bonuses and higher wages when the new iPhone begins to go into production ahead of its September launch. Now, however, the company is also needing to find workers ahead of the Lunar New Year holiday.
This runs from January 31 to February 6, and typically workers will travel across China to return to their families. The concern is that because of travel problems, workers may not then return to the factories.