Apple suppliers paying staff to skip Chinese New Year over coronavirus fears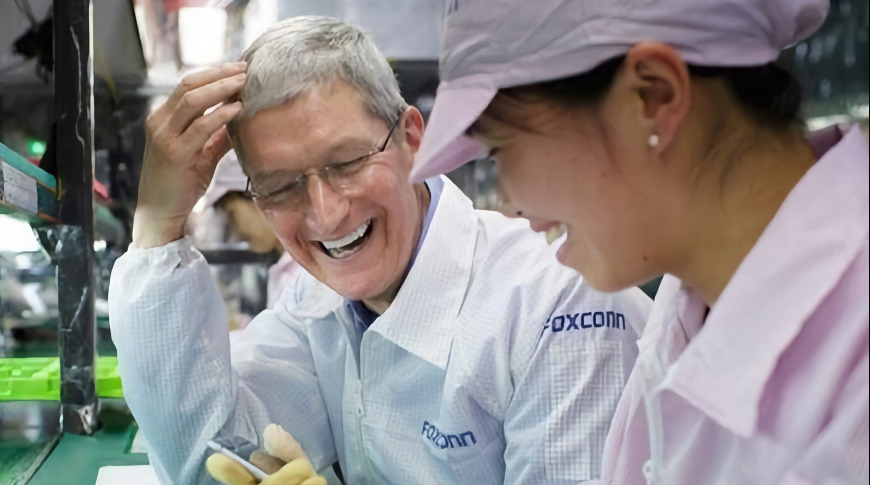 Apple's major manufacturing suppliers in China are offering incentives to workers who agree not to go home for the traditional Lunar New Year in February because of the coronavirus.
Last year, the Chinese government extended the official Lunar New Year holiday in order to prevent people spreading the coronavirus as they returned to work. Now manufacturers including Luxshare, Pegatron and Foxconn, are encouraging workers to stay at their plants instead of going home.
According to Nikkei Asia, the concern is firstly that workers returning home will contract COVID-19, but also secondly that they will face mandatory self-isolation afterwards.
"For the 2021 Spring Festival, we call on employees to spend the holidays where you are, and to spend the time with your colleagues at the company where it is safe," said Luxshare on its WeChat channel. "A different family, the same reunion. You will make yourself, family, friends, colleagues, the company and the country safe!"
Similarly, Apple's other key iPhone assembler Foxconn has urged workers to "stay locally for the Chinese New Year."
"We will still be very busy during the Spring Festival and we are recruiting more workers and offering good compensation," a new Foxconn job ad reads. "Staying on-site amid the pandemic is making the biggest contribution to yourself, others, and your country."
This holiday period in China is similar to America's Thanksgiving in how it sees a massive increase in traveling. Reportedly, China's Ministry of Transport expects that 1.7 billion trips will be made between January 28 and March 8.
Government regulations in China vary by territory, but typically workers returning from the Lunar New Year would be required to quarantine for up to 14 days. They may then also face what Nikkei Asia describes as a 7-day self-monitoring program.
Foxconn's Zhenghou plant is trialling offering free tests to workers in the area. Foxconn has recently seen an increase in orders from Apple for the iPhone 12 Pro.