Canon debuts EOS R5 C 8K cinema camera with active cooling system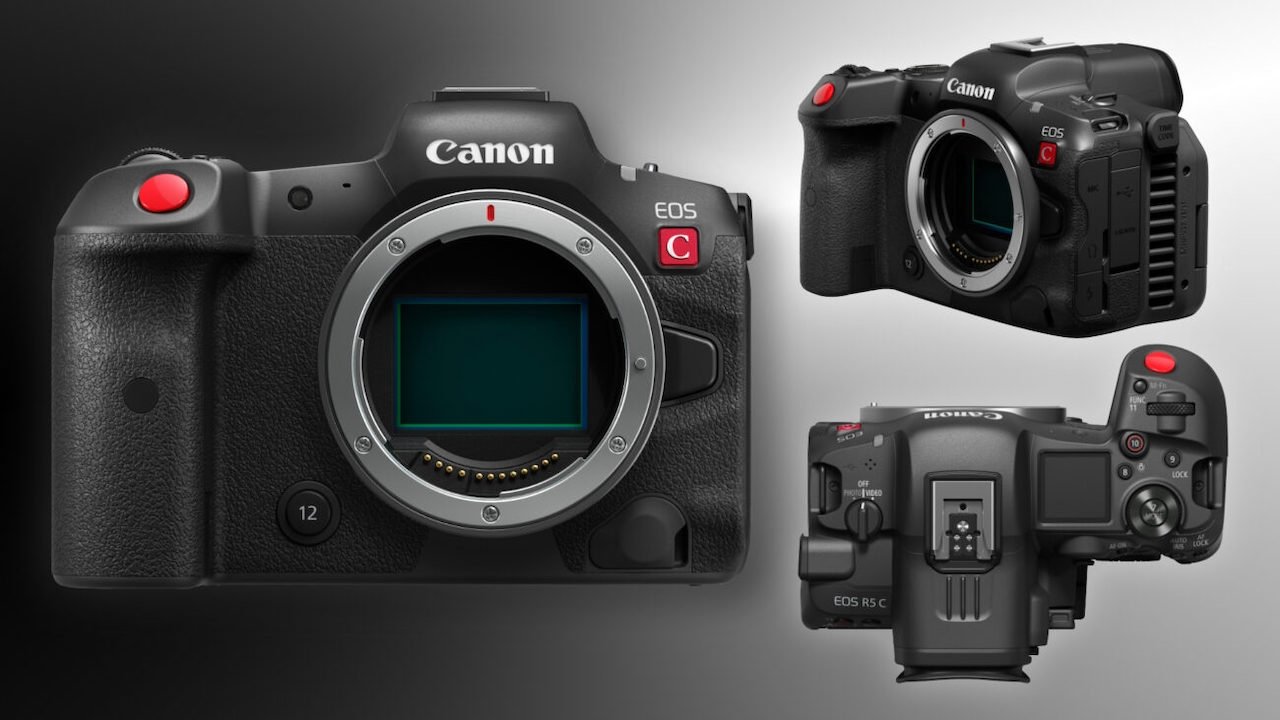 Canon has introduced a new hybrid cinema camera that combines professional video capabilities and a full-frame mirrorless body with an active cooling system.
The EOS R5 C is a cinema camera that can shoot 8K footage at up to 60fps. Additionally, because of its new active cooling system, it doesn't run into any overheating issues. That means the EOS R5 can shoot at 8K and 60fps "indefinitely."
In addition, the new Canon camera can shoot in 8K HDR in both HLG and PQ formats, or 4K at 120fps video recording in 4:2:2 10-bit color with no sensor cropping. It supports ProRes RAW output via HMDI, too.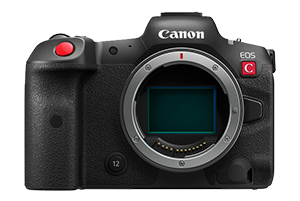 Canon EOS R5 C
---
The Canon EOS R5 C is a true hybrid camera, with still-imaging and 8K, 4K, and FHD video capabilities. All in a lightweight and compact body.
As a hybrid camera, the EOS R5 can also shoot stills. It's going to have nearly identical performance to the standard R5, with 45-megapixels, 12 fps with the mechanical shutter, or 20 fps with the electronic shutter. It does not, however, have any in-body stabilization.
The EOS R5 C also comes with a 3.2-inch flip-out LCD monitor, and a 5.76 million dot viewfinder. It comes with dual SD card slots, animal eye detection, vehicle detection, a multifunction shoe for accessories, a timecode terminal for multi-camera shoots, and other features.
Canon EOS R5 C key specifications
Full frame 8K sensor
30fps footage, or 60fps with power adapter
Active cooling system for indefinite 8K recording
45-megapixel sensor
High-resolution 20fps with electronic shutter
High-resolution 12fps with mechanical shutter
Support for 4:2:2 10-bit recording and HEVC 540Mbps
HDR support with Canon Log 3, PQ, and HLG capture
Cinema RAW Light
Compact body, dust- and moisture-resistance