Godzilla and the Titans original series coming to Apple TV+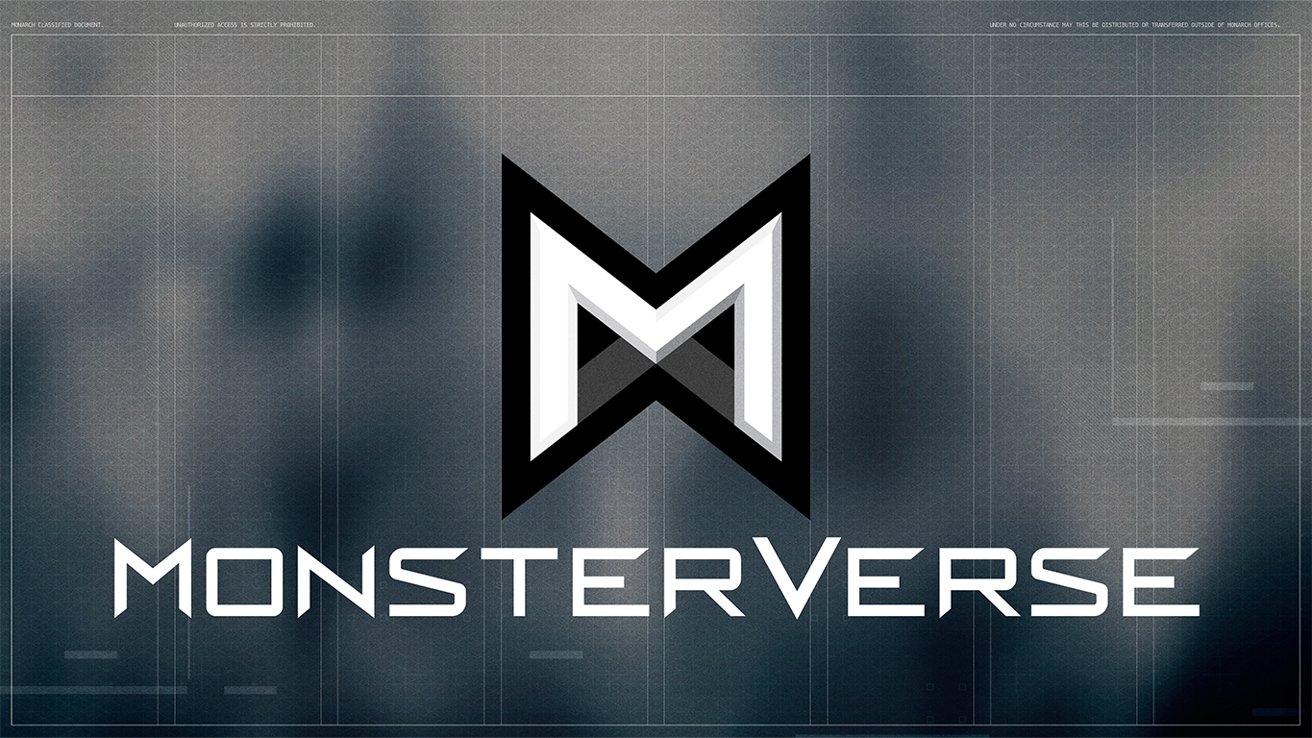 Apple TV+ has announced a series order for a brand new live-action series focused on Godzilla and the Titans based on Legendary's Monsterverse franchise.
The yet-unnamed series will take place after a battle between Godzilla and the Titans has leveled San Francisco.
As humanity comes to grips with learning that monsters are real, one family will work to uncover their legacy linking them to a secret organization known only as "Monarch."
The yet-untitled series will be produced by Legendary Television and was co-created by Chris Black ("Star Trek: Enterprise," "Outcast"), and Matt Fraction ("Hawkeye").
The new project will premiere on Apple TV+ alongside an ever-growing catalog of world-building dramas, including "Foundation," "Invasion," and "See."