Jon Hamm laments not being on Apple TV+ in new ad for the service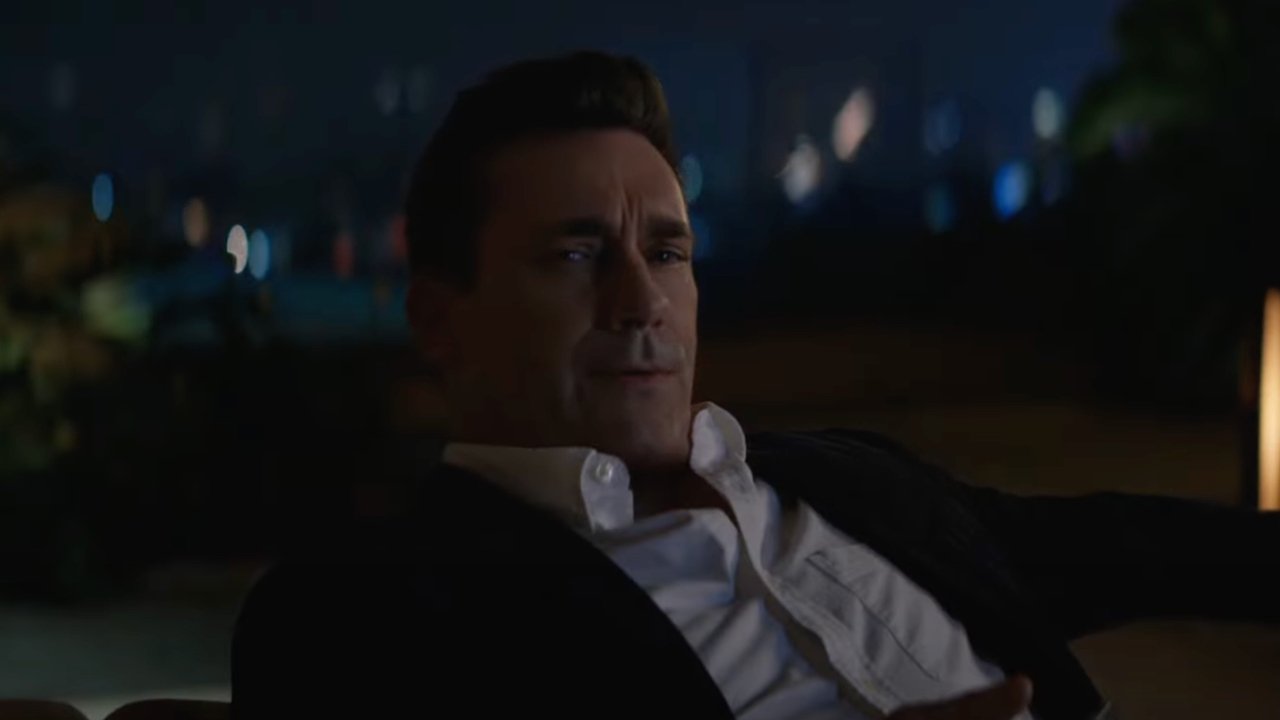 Apple takes a moment to highlight its star-studded programming for Apple TV+ in its latest ad featuring Jon Hamm.
The short ad spot shows a frustrated Jon Hamm navigating the Apple TV app asking Apple, "did I do something to offend you?" As he browses, he highlights the increasing number of Holywood stars that have appeared in Apple TV+ movies and shows.
One moment in the ad had Hamm calling Tom Hanks, asking for a spot in his next Apple TV+ film.
Apple TV+ first debuted with a limited number of television shows and movies in 2019. However, the service has expanded to offer many shows across multiple seasons and several blockbuster movies. Apple recently celebrated its 763 award nominations and 190 wins across the service's lifetime.
Customers can watch content that doesn't contain Jon Hamm for $4.99 per month or via any tier of the Apple One subscription bundle.