Apple fined $5.6M for failing to meet Dutch dating app order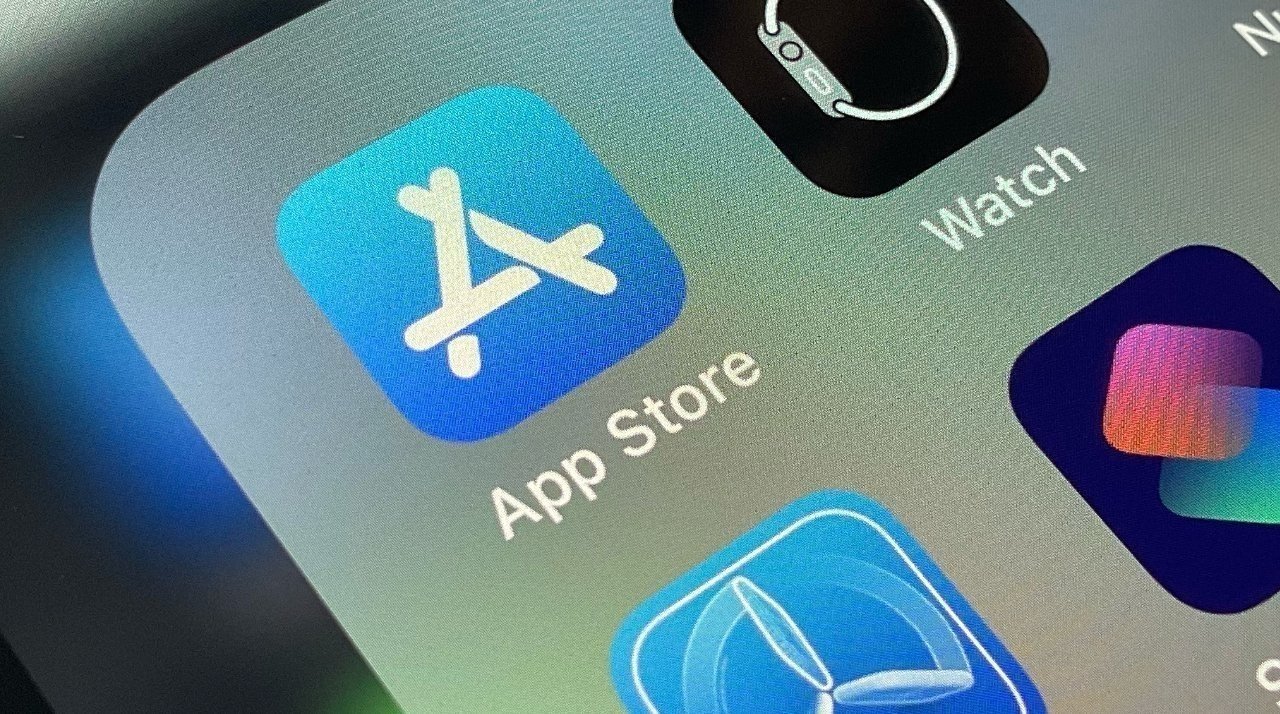 Apple has not done enough to appease a regulator's order concerning App Store payment rules affecting dating apps in the Netherlands, a decision that has now cost the company 5 million euros.
On January 15, Apple confirmed it would abide by an order by the Netherlands Authority for Consumers and Markets (ACM) to allow dating apps operating in the country to use third-party payment mechanisms. In a review of the rule changes, the ACM believes Apple has yet to fully comply with the order.
Apple had until January 15 to provide developers with ways to take payments relating to dating apps through alternative means than the usual in-app purchases mechanism. Apple allowed developers to add an in-app link pointing to a website to complete purchases, and the option to use a third-party payment system.
On Monday, the ACM declared Apple had "failed to satisfy the requirements" of its order. Since Apple failed, this meant it was subject to an initial fine of 5 million euros ($5.6 million). If the order still isn't met, the same fine would be charged weekly, up to a maximum of 50 million euros ($56 million).
The ACM says Apple fails "on several points," with the biggest one being that Apple has "failed to adjust its conditions, as a result of which dating-app providers are still unable to use other payment systems." Currently, Apple states on its support page developers will be able to request one of the two new payment entitlements, but they aren't actually available to use at the moment.
Since dating app providers can "merely express their interest" to Apple, this doesn't satisfy the order.
Apple is also said to have "raised several barriers" for the use of third-party systems. In one example of this, Apple's offering of a choice is at fault since it requires developers to choose either the link or in-app use of alternative payment systems, but not both.
"That is not allowed," writes the ACM. "Providers must be able to choose both options."
It is unclear if the ACM objects to Apple's insistence it should still receive a commission for purchases made using third-party mechanisms in this way.
Apple has been contacted by the ACM that it has failed to satisfy the order's requirements, and reminds that Apple is "still obligated to act in accordance with said order" or face the recurring penalty.