Fanhouse rolls out 50% surcharge on in-app purchases, to offset 30% App Store fees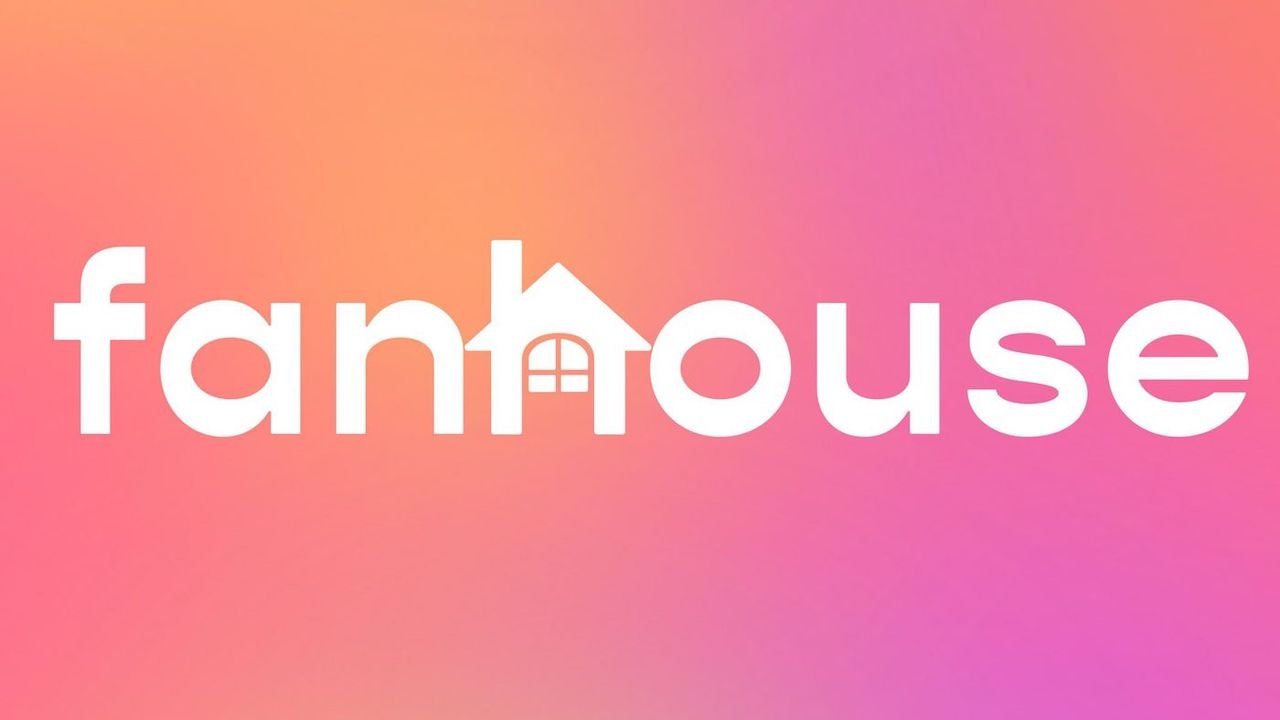 Content creator app Fanhouse, which protested the App Store's 30% commission in 2021, has introduced in-app purchases that include a 50% surcharge to compensate for Apple's cut.
Apple threatened to remove Fanhouse from the App Store in 2021 if it didn't bring its in-app purchases into compliance with its developer guidelines. The company on Wednesday announced its solution to that problem.
Fanhouse, an app that allows creators to earn money by offering exclusive content to paying subscribers, said that creator subscriptions are now only purchasable through in-app currency coins. The coins have a 1:1 conversion rate if bought on the web. If purchased in-app, they cost 30% more.
as a result of apple's b.s., we're releasing a currency on our mobile app called coins. implementing this was the only way we could stand by our creators & values without apple taking our app down.

here's how coins work, and how users can avoid apple's exploitative tax. (1/9)

— fanhouse (@fanhouse) January 26, 2022
Fanhouse said it "highly encourage[s]" users buy coins on the web, since it will "avoid the upcharge."
we know this sucks, but this was the best way to implement the change while staying on the app store. when we first surfaced the apple issue, we spoke to users and the majority said they want to continue having an app, and fans said they wouldn't mind a resulting surcharge. (7/9)

— fanhouse (@fanhouse) January 26, 2022
The company said the announcement of the new purchase model comes on the day that it would have been kicked off the App Store for noncompliance.
Back in June 2021, Fanhouse launched a campaign to protest Apple's cut of app and in-app purchases after the Cupertino tech giant threatened to remove it by the end of 2021 if it didn't come into compliance. At the time, reports indicated that Apple was working with Fanhouse on a solution.
In 2021, Fanhouse said that Apple's cut hurt content creators. The company even said it would be okay with Apple taking 30% of its own profits, but not the profits of creators on its platform. It's not clear how Apple taking 15% of revenue from a creator's first million in sales applies to the Fanhouse platform.
Fanhouse isn't the only company that has taken issue with Apple's App Store fees. The most notable critic has been Epic Games, which launched a lawsuit against Apple after baiting the company into removing "Fortnite" from the App Store. The court case largely came out in Apple's favor, but both Apple and Epic Games have appealed the judge's decision.