Apple has more than 1.8B active devices, up 150M in the last year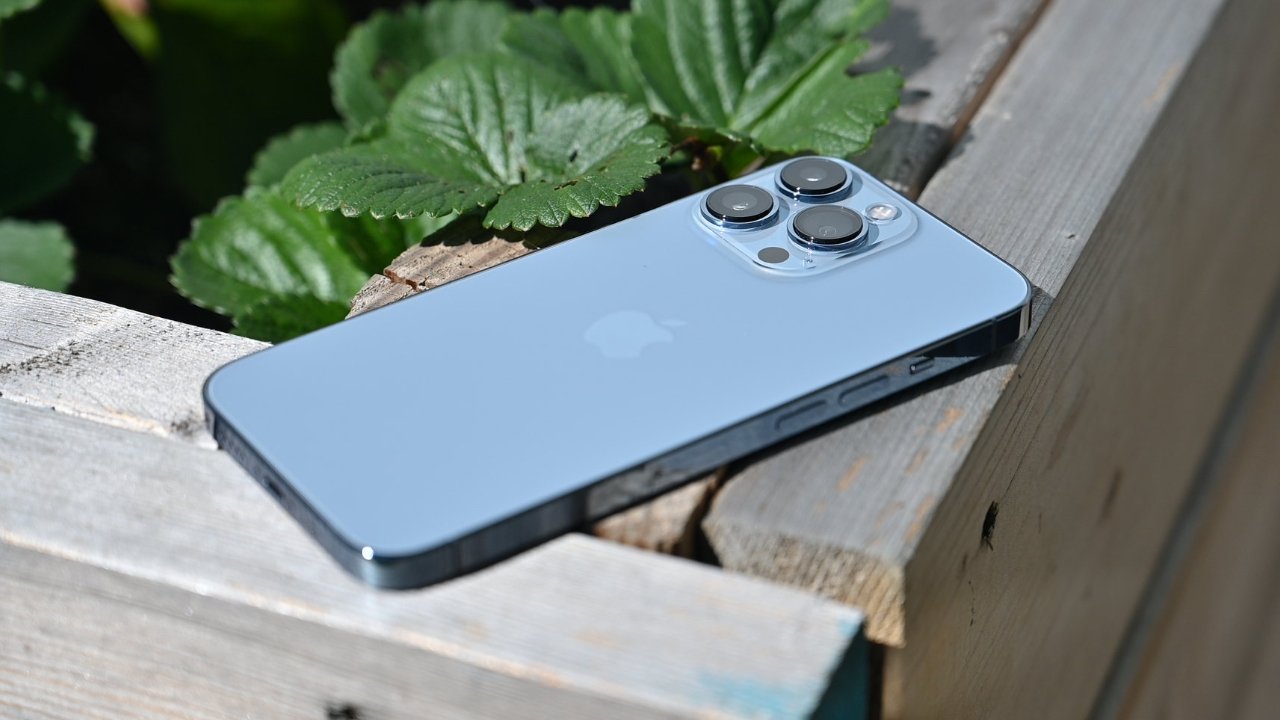 Apple has reached its highest install base ever with more than 1.8 billion active devices in use by customers around the world, a year-over-year jump from 1.65 billion devices.
During the first-quarter earnings call, Apple CEO Tim Cook shared that the total install base of Apple devices had crossed 1.8 billion users. This has been aided by increased demand for Apple products during the pandemic.
The number of Apple devices in use continues to ramp up. The change in active devices from 2019 to 2020 was 100 million, then the increase from 2020 to 2021 was 150 million. Then the total increased by another 150 million into 2022.
The iPhone alone was responsible for $76.1 billion in revenue in the holiday quarter. Apple also has a record-high market share in China going into 2022.
Apple earned $123.9 billion in revenue, which is up 11% year-over-year. As the pandemic continues, Apple's biggest impact on sales seems to be meeting demand during a global processor shortage.