iPhone, Mac, Services, and more set all-time revenue records in Q1 2022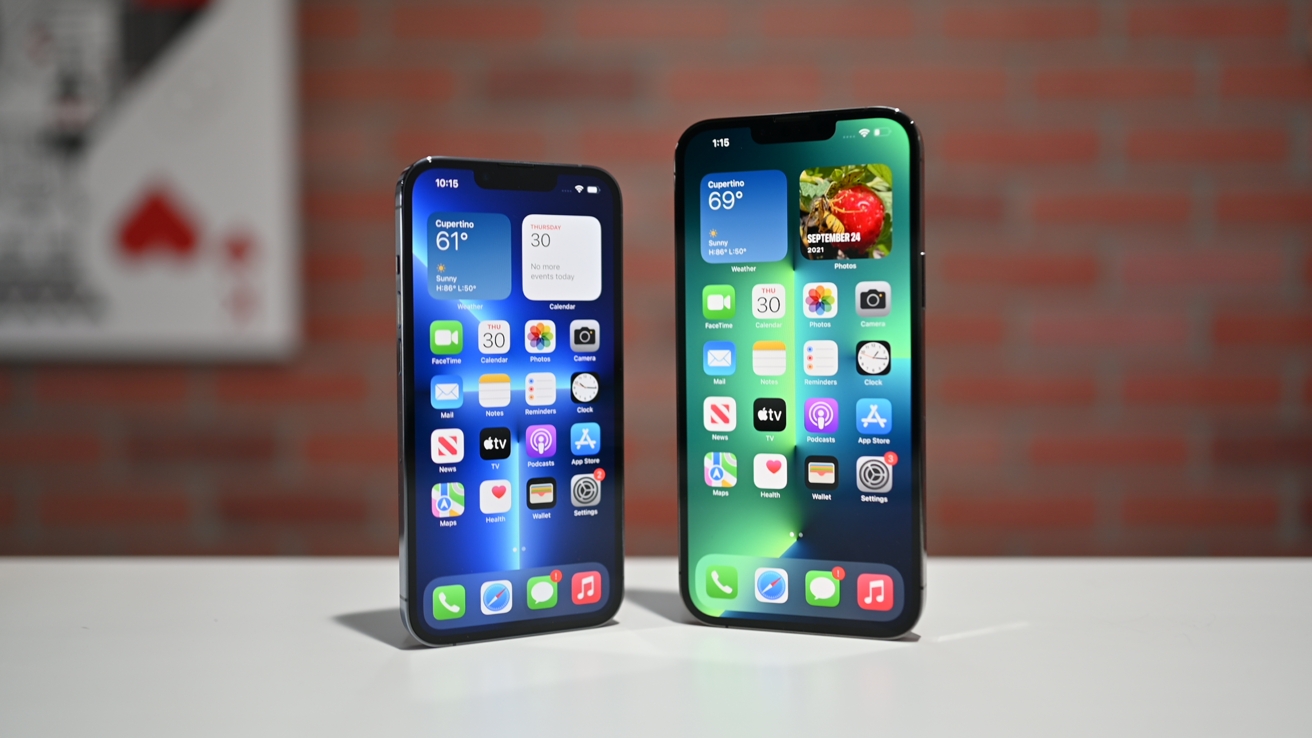 Apple's record-breaking earnings for Q1 2022 included all-time revenue records for most products, plus Tim Cook says, "we also earned our highest-ever customer satisfaction scores."
During Apple's legally-required financial call for Q1 2022, CEO Tim Cook announced record-breaking earnings for almost all of its products.
"In December, we set an all time revenue record for iPhone thanks to the strength of our incredible iPhone 13 lineup," said Cook. "This is the best iPhone lineup we've ever had and the reaction from the press and our users had been off the charts."
"This past quarter," he continued, "we also set another all time revenue record for Mac with customers eager to get their hands on an M1-powered MacBook Air, iMac or MacBook Pro."
Apple's iPhone brought in $71.6 billion, up from $65.5 billion year over year. Wearables, including the Apple Watch, rose to $14.7 billion from last year's $12.9 billion.
The sole product that did not see record-breaking earnings was the iPad, and Cook ascribes that to the supply constraints
"Despite the constraints," he said, "our iPad lineup continues to be indispensable to 10s of millions of people, for teachers and students to artists and creators."
Alongside saying that Apple has now achieved its highest-ever customer satisfaction scores, Cook reported that Apple TV+ "has earned 200 award wins and more than 890 nominations."