Tim Cook says Apple sees metaverse potential, is 'investing accordingly'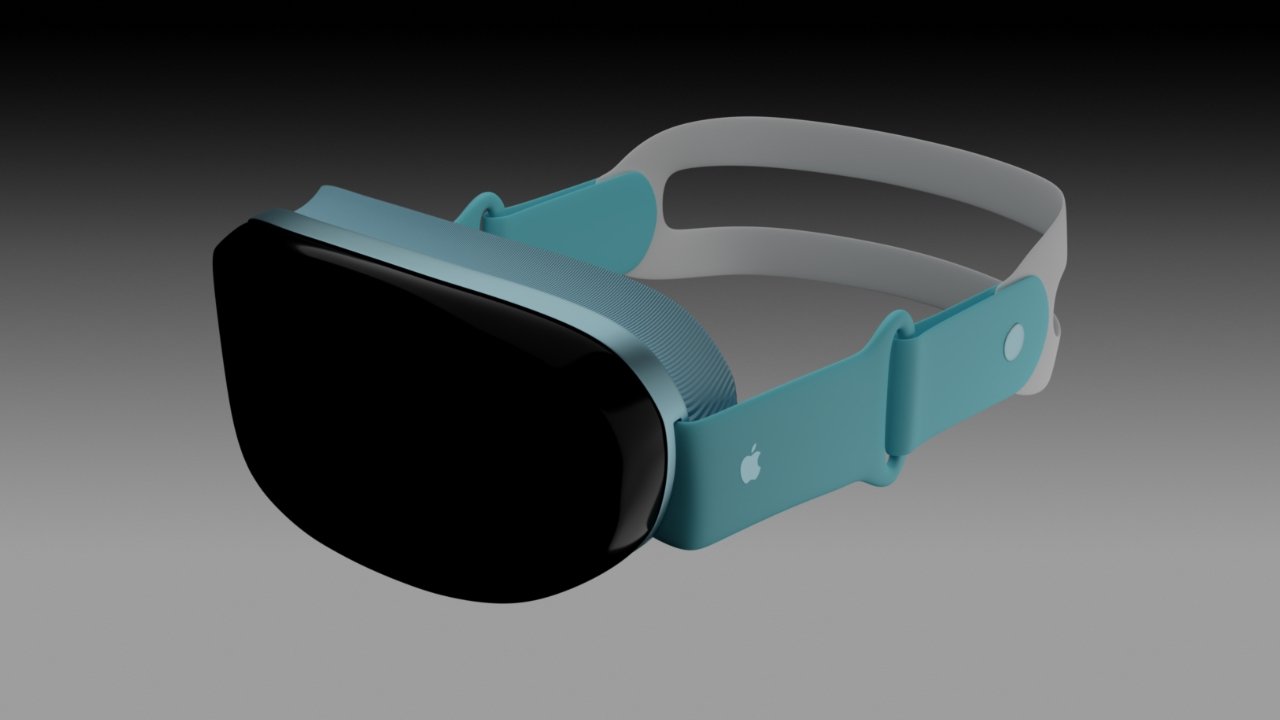 Apple CEO Tim Cook said that the company sees a lot of potential in the metaverse, which he related to the company's current AR/VR endeavors, and added that the company is investing in the space.
Leaks and rumors point to Apple taking on a major role in the virtual reality future dubbed "metaverse" by some. During an Apple earnings call, Apple's CEO Tim Cook confirmed that the company is interested in this development and is already invested with a commitment to augmented reality.
Specifically, Cook said that "we're a company in the business of innovation," and "we have over 14,000 AR apps in the App Store" when asked about the metaverse. This response has been the general go-to for the CEO when pressed about AR/VR or other items in that realm.
However, Cook added that Apple sees "a lot of potential" in the space and is "investing accordingly." Notably, cook never said the word "metaverse" in his answer.
The metaverse refers to a conceptual idea that in the future, people will use virtual reality headsets to perform work, attend events, or socialize. Early attempts at such a reality come from Meta, formerly known as Facebook.
Cook's mention of augmented reality apps isn't surprising. Apple has been pushing for mainstream AR experiences since its addition of LiDAR to the iPad Pro and iPhone 12 Pro.
Apple is rumored to be working on a VR headset that could release in 2022. Such a headset would allow people to interact with the metaverse, although some rumors suggest that the term is "off-limits" at Apple.