How to watch the first episode of Apple TV+ 'The Afterparty' for free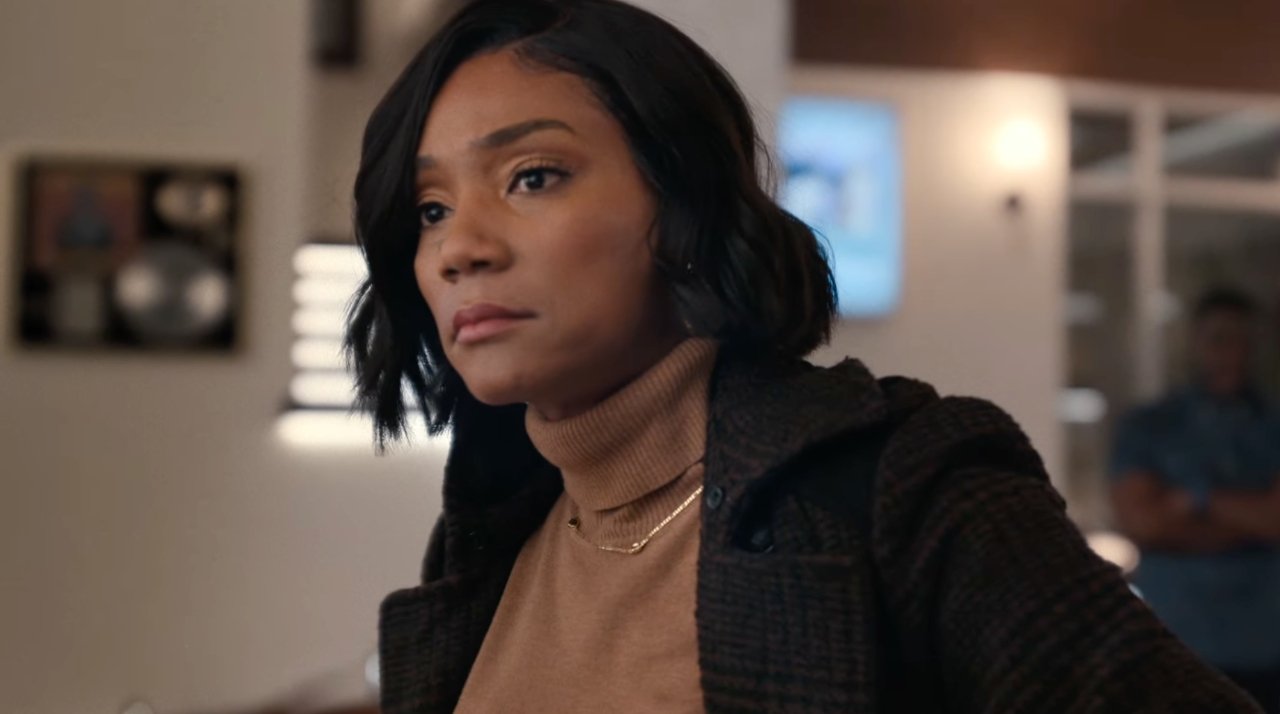 Apple TV+ is heavily promoting its new murder mystery comedy, "The Afterparty," with its first episode now free on YouTube, and also a live Twitter streaming.
Chris Miller and Phil Lord's "The Afterparty" is an eight-part murder mystery comedy that is streaming on Apple TV+ from January 28, 2022. It's a "Rashomon" style series where every episode tells the same story from a different character's perspective - and each is in a different genre, too.
Now Apple TV+ is promoting the series by making the first episode available for free on YouTube.
It's the first time Apple has done this, but broadcasters around the world have often released full episodes on YouTube. Certain ones, such as the UK's Channel 5, have gone further and simultaneously released each episode of an entire series as they are aired.
Adding to the YouTube promotion, however, Apple is also hosting a live watch party on Twitter.
We're streaming the first episode of The Afterparty live, right here on Twitter.

Tune in tonight at 5pm PT for the premiere episode and live watch party with the cast and creators of #TheAfterparty, a new Apple TV+ original series.https://t.co/NvIWwt8di4

— Apple TV+ (@AppleTVPlus) January 27, 2022
It's not clear whether Apple will leave the first episode on YouTube long term, But the aim of both this and the Twitter watch party is bring the show to audiences who may not have tried Apple TV+ before, so it's likely it will do so for as long as any rights deals allow it.
Viewers who have not tried the service can watch the first episode — and two more — for free on Apple TV+ itself by taking out a trial subscription. The first three episodes of the series were released on Apple TV+ at the same time, with the remaining ones launching weekly on Fridays.