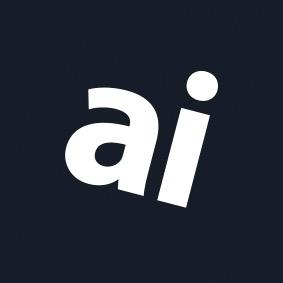 Why you can trust AppleInsider
Arculus review: A crypto cold storage wallet with promise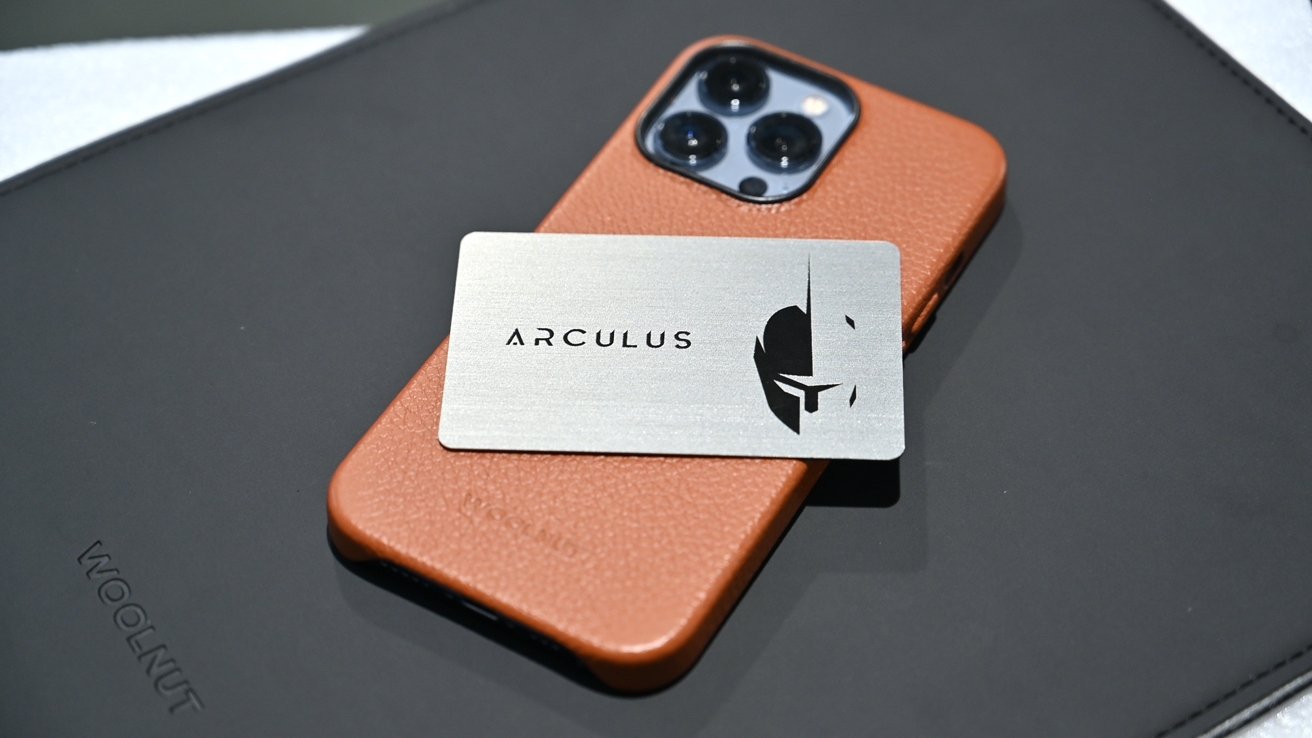 Arculus Cold Storage Crypot Wallet
2.5 / 5
---
The Arculus card is a new cryptocurrency cold wallet for your iPhone that secures your private keys. It does its job well but reeks of as-of-yet unfulfilled potential.
The news is ripe with stories of novice users getting their crypto investments swindled away through inexperience or downright fraud. A cold storage wallet won't prevent all forms of cryptocurrency theft, but it can help with some of it.
In reviewing the Arculus card, we aren't advocating for investing in cryptocurrency by any means, but we are supporting proper security for anything you do in the digital world. Whether that is using two-factor authentication for your online accounts, using a Yubikey for physical security, or cold storage for your crypto wallet.
A physical card for your digital currency
Arculus is a cold storage crypto wallet, meaning it's not connected to the internet or any device. Anyone who wants access to the cryptocurrency tied to your Arculus wallet will need your physical card.
Without access to the card, your funds are practically inaccessible.
The card is stainless steel on the front with the Arculus logo printed on it, and is the same size and shape as a typical credit card or ID. The reverse is plastic, allowing for the NFC signal to pass through when placed near your phone.
As slim as a credit card, you can store it at home, in your wallet, or anywhere that's safe. Where you keep the card will probably depend on how often you intend on accessing your crypto.
The card looks neat, following the trend of high-end credit cards made of metal. At its price point, we'd expect a premium-looking card.
A middling app experience
First-time users get prompted to create their accounts when opening the Arculus app. This involves writing down a lengthy twelve-phrase security code. The words can't even be copied, pushing users towards storing this phrase outside their phone like in a home safe.
You'll also have to pair your Arculus card, which is done through NFC. There's an indicator on the rear of the card, but an in-app animation makes it abundantly clear where to tap.
Apple's stock NFC modal will appear from the bottom and show your progress as you write your information to the card. This is a little fickle as you can't move the card while scanning, and we failed twice during our setup before just placing it on the table.
With your account configured, you're able to buy crypto, store your crypto, and pay with crypto.
Currently, investors of the wildly popular and controversial NFTs can't use this for storage. At the moment, NFTs aren't supported in the app, but Arculus says it is on their roadmap and will be coming soon.
In case of loss or theft
If you should ever lose your phone or card, there's no reason to fret. If someone else has one or both of these devices, there is still no way they can access your funds without your biometric authentication.
That still leaves you in a pickle restoring your access.
Sans Arculus card, you can order a replacement card and go through the recovery process in-app. It will ask you to tap your new card and enter your 12-word security phrase.
Similarly, if you lose your phone, you go through the recovery process of tapping the card to your new phone and putting in your security phrase.
This multi-factor authentication always gives you a way to recover your account while offering plenty of security. Just don't lose that security phrase.
Bring your own crypto
Every time you open the app, it will authenticate via Face ID or Touch ID, depending on your device. You'll land on your wallet with your current balance displayed in the top-left corner, above a list of all the crypto you're currently tracking.
You can see the current market price for each cryptocurrency, how much you own of that currency, and what it is worth in dollars. Each of these can be toggled in settings.
Currently, there are 25 cryptocurrencies supported in the app, such as Ethereum, Bitcoin, Shiba Inu, USD Coin, and more. This is not the most exhaustive list of currencies, and it can be limiting depending on what crypto you're invested in.
You can add funds to Arculus in multiple ways. If you already own the cryptocurrency, you can transfer it to your Arculus wallet. You can also receive it from anyone who is sending it to you.
If it is a currency you're bullish on and looking to purchase, you can buy it within the Arculus app. Arculus has partnered with Simplex to facilitate purchases without kicking you out into an external browser.
Simplex is very easy to use and even lets you pay via Apple Pay. It isn't necessarily the cheapest way to buy cryptocurrency, but it is very straightforward and clear about any purchases you make.
Plus, the currency is then available right away in your Arculus wallet.
Should you buy the Arculus card?
If you're into crypto, Arculus is one of many cold storage options on the market. It's coming to market with a flashy metal card, a dark, brooding website, the promise of security for your digital assets.
Plus, unlike many others, it doesn't need to be charged to be functional.
The hardware is solid, but the software has much left to add. This includes NFT support, support for additional currencies, and being used as an authentication key.
You're welcome to buy Arculus now, and it does deliver on what it promises. The app is sleek and effective, it's easy to transfer crypto to and from your wallet, and it is certainly safer than not having a cold storage wallet.
There's a case for Arculus, they're just not done making it.
NFC support is great and easy to use
Great looking app
Secure, three factor authentication
Quick crypto buying with Apple Pay via Simplex
Track crypto prices on your customizable dashboard
No NFT support
Lots of promise, bare bones features
Rating: 2.5 out of 5