Sony acquires 'Destiny' game studio Bungie in $3.6 billion deal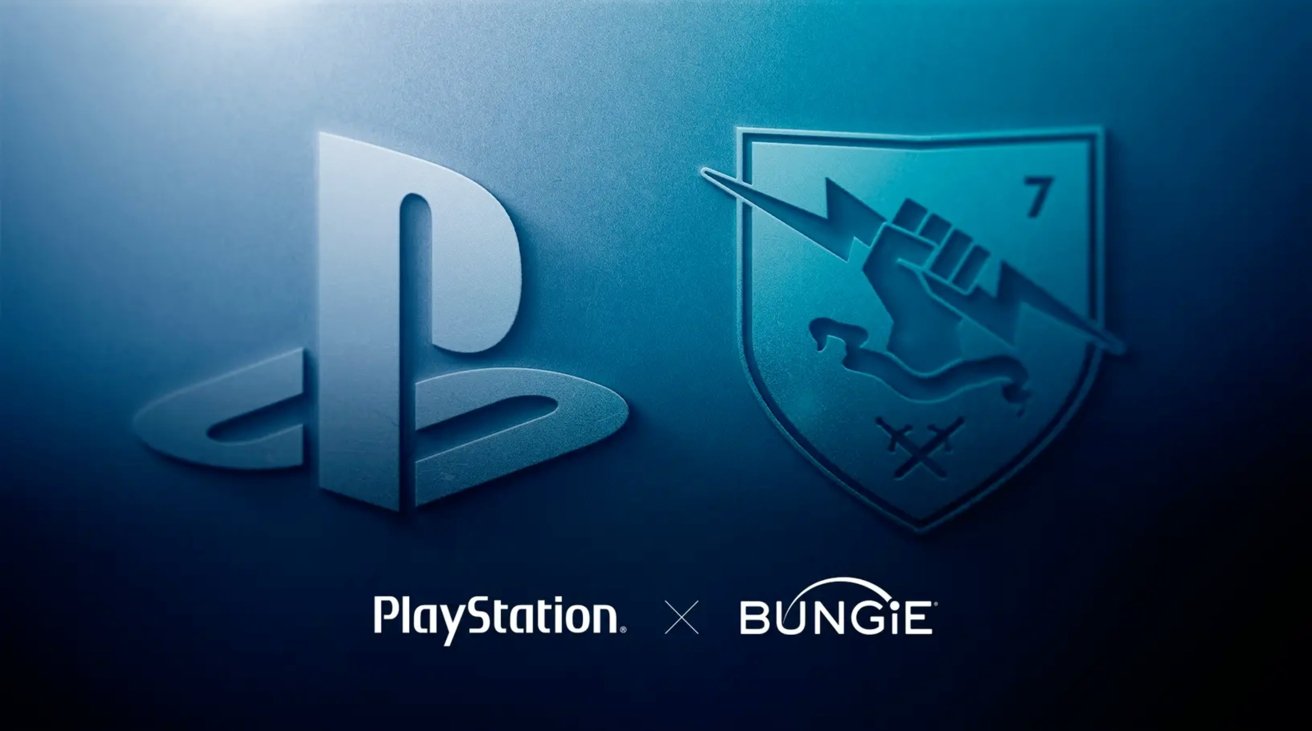 Bungie, the veteran game studio that created the "Destiny" and "Halo" franchises, is being acquired by Playstation producer Sony for in a deal worth $3.6 billion, in a deal that continues the consolidation of the games industry.
Announced on Monday, Sony Interactive Entertainment has agreed to purchase Bungie. The $3.6 billion deal, which includes the purchase price and employee incentives, will bring the "Destiny" studio under Sony's control.
The Bellevue, WA-based Bungie will continue to operate as an independent studio after the deal's closure, and will still be able to self-publish titles. Despite Sony having its own PlayStation platform, Bungie won't be prevented from publishing onto others, such as Microsoft's Xbox.
"First off, I want to be very clear to the community that Bungie will remain an independent and multi-platform studio and publisher," writes SIE President and CEO Jim Ryan. "As such we believe it makes sense for it to sit alongside the PlayStation Studios organization, and we are incredibly excited about the opportunities for synergies and collaboration between these two world-class groups."
"In SIE, we have found a partner that fully supports us and wants to accelerate our vision of creating meaningful entertainment experiences that span generations, all while valuing the creative independence that is the heartbeat of Bungie," said Bungie CEO and Chairman Pete Parsons.
The acquisition still faces regulatory approval and other conditions before it will fully close.
The announcement arrives during a period of consolidation for the games industry, with several high-profile acquisitions currently underway.
Bungie is best known for kicking off the "Halo" and "Destiny" franchises, but it has a long history with macOS as well. The company started with "Gnop," "Minotaur," "Operation Desert Storm," and "Pathways Into Darkness" before launching the Mac-gamer favorite "Marathon" series and "Myth." And, the company initially showed off "Halo" on a Mac at a WWDC.
On January 10, Take-Two Interactive said it was in the process of acquiring mobile gaming giant Zynga in a $12.7 billion deal. Later in the month, on January 18, Microsoft said it had agreed to purchase Activision Blizzard for $68.7 billion, a move that will make it the third-largest gaming company by revenue in the world.