AR/VR headset hints & web app push notification support found in iOS 15.4 beta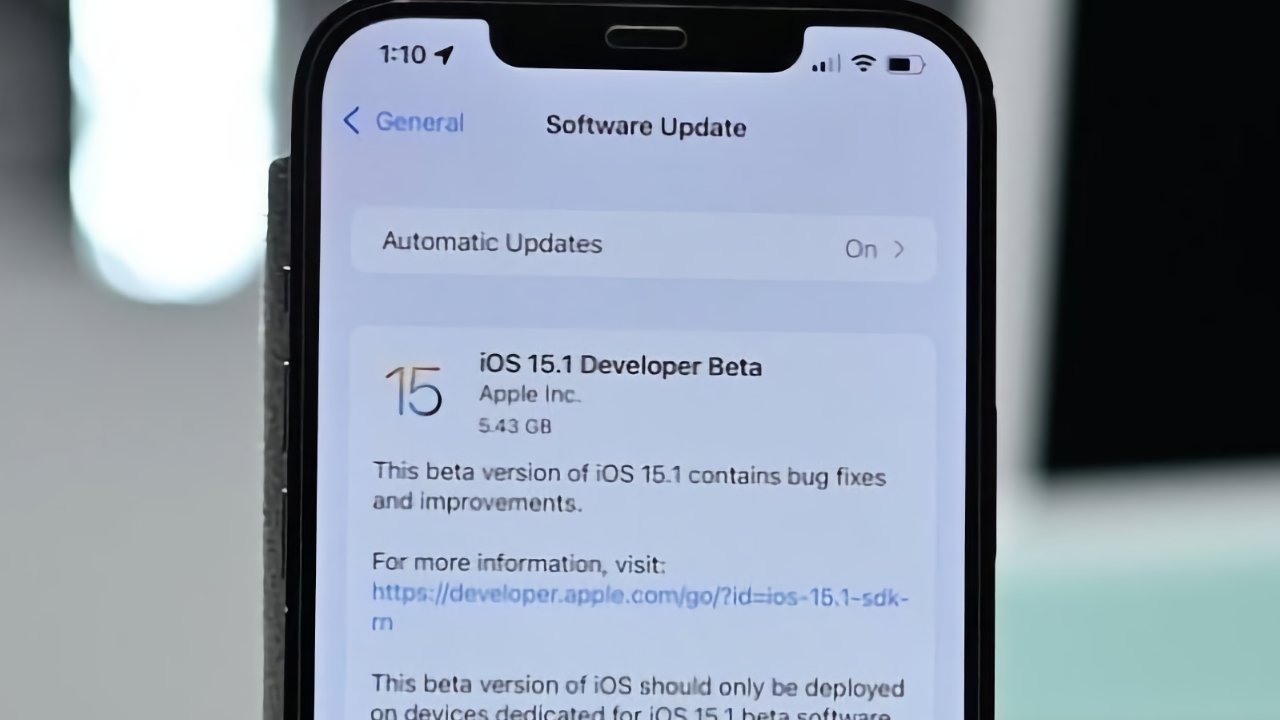 Internal code, including developer APIs, for Apple AR and VR, plus the ability for web apps to send iOS users push notifications has been spotted within Apple's latest iOS 15.4 beta release.
It's possible that a first Apple AR headset may yet be launched in late 2022 or early 2023, but whenever it comes, it will be supported by iOS. Now, although none of the new functionality is working, or seemingly even enabled, there are already signs of such support in the latest beta.
According to consultant and developer Maximiliano Firtman, there are four of what he describes as "experiments."
WebXR Augmented Reality Mode (disabled)
WebXR Device API (disabled)
WebXR Gamepads module (disabled)
WebXR Hand Input Module (disabled)
"It's not yet evident the use case of this API on iPhone and iPad as it works with external devices," writes Firtman, "and, as far I understand, no VR or AR device is compatible with iOS or iPadOS as of today."
My best guess," he continues, "is that this is preparing the scenario for Apple's upcoming goggles or headsets."
All use Apple's implementation of WebXR. This is an API for interacting with AR and VR devices.
While Firtman has no further details on these AR/VR features, he also does report that the iOS 15.4 beta includes web push notification on iOS.
"You read that right," says Firtman. "For years, the most requested feature may finally arrive in iOS and iPadOS: Web Push and Web Notifications."
Thus is outside and beyond the ability of iOS apps to send notifications. At present, iOS Safari has no ability to send push notifications to users, and the addition will enable it as it exists on macOS for the first time.
However, both of the two new APIs - "Built-In Web Notifications" and "Push API" - are turned off by default in the present beta.
Apple's iOS 15.4 beta more prominently features the first release of Universal Control. This much-awaited feature will allow Mac and iPad users to control both devices simultaneously.