Senate Judiciary advances bill that would force Apple to allow iOS side-loading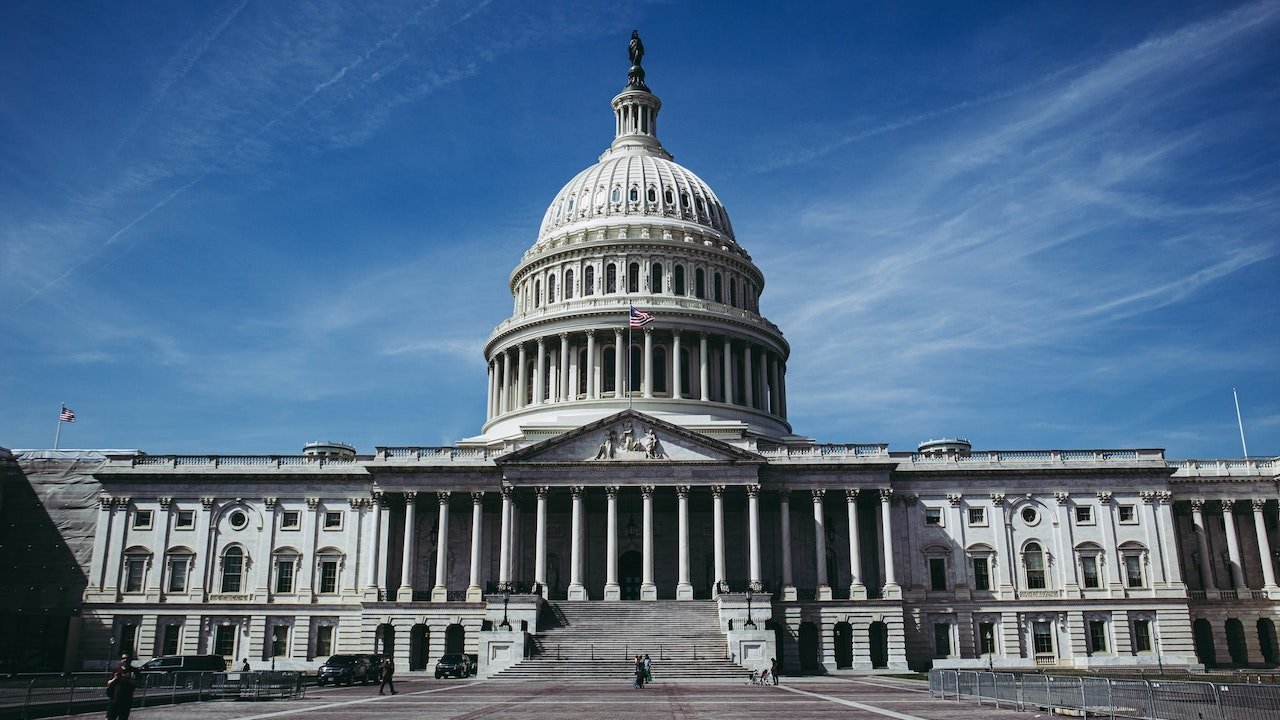 The Open Markets Act, which would force Apple to allow side-loading on iOS, has advanced out of the Senate Judiciary Committee and will now go before the full Senate for a vote.
Members of the Judiciary Committee approved the legislation in a nearly unanimous 21-1 vote on Thursday, according to media reports. Sen. John Cornyn was the only committee member to vote no on the antitrust legislation.
The passage of the Open App Markets Act out of the Senate Judiciary committee brings us one step closer to having this legislation signed into law. This bill will let people download apps directly from outside companies rather than being forced to go through official app stores.

— Sen. Marsha Blackburn (@MarshaBlackburn) February 3, 2022
The Open Markets Act is an antitrust bill that would place additional restrictions on large technology companies like Apple and Google. It would ban those companies from prohibiting side-loading — or downloading apps from outside an official app store — on their platform. In Apple's case, it would allow users to download apps from places other than the App Store.
Additionally, the legislation would also bar companies from requiring developers to use their first-party payment systems and bans the practice of large tech giants using non-public information to compete with other apps.
"By establishing new rules for app stores, this legislation will help level the playing field and ensure an innovative and competitive app marketplace," said Sen. Amy Klobuchar, one of the bill's main sponsors. "Now that it has passed the Judiciary Committee with strong bipartisan support, we are one step closer to it passing the Senate and being signed into law."
Apple has been a vocal critic of the legislation, penning multiple letters to members of the Senate Judiciary. According to Apple, the bill would do harm to user privacy, security, and choice unless amended.
The Cupertino tech giant has railed against side-loading. Apple executives have said that side-loading on iOS would create a "gold rush" for malware. It has also issued multiple reports explaining why it thinks side-loading would be bad for iOS users and developers.
Ahead of the vote on Thursday, the bill's advancement from the Senate Judiciary Committee seemed likely. However, the legislation will face a tougher fight when it goes up for a vote before the full Senate.