Amazon in talks to purchase fitness equipment producer Peloton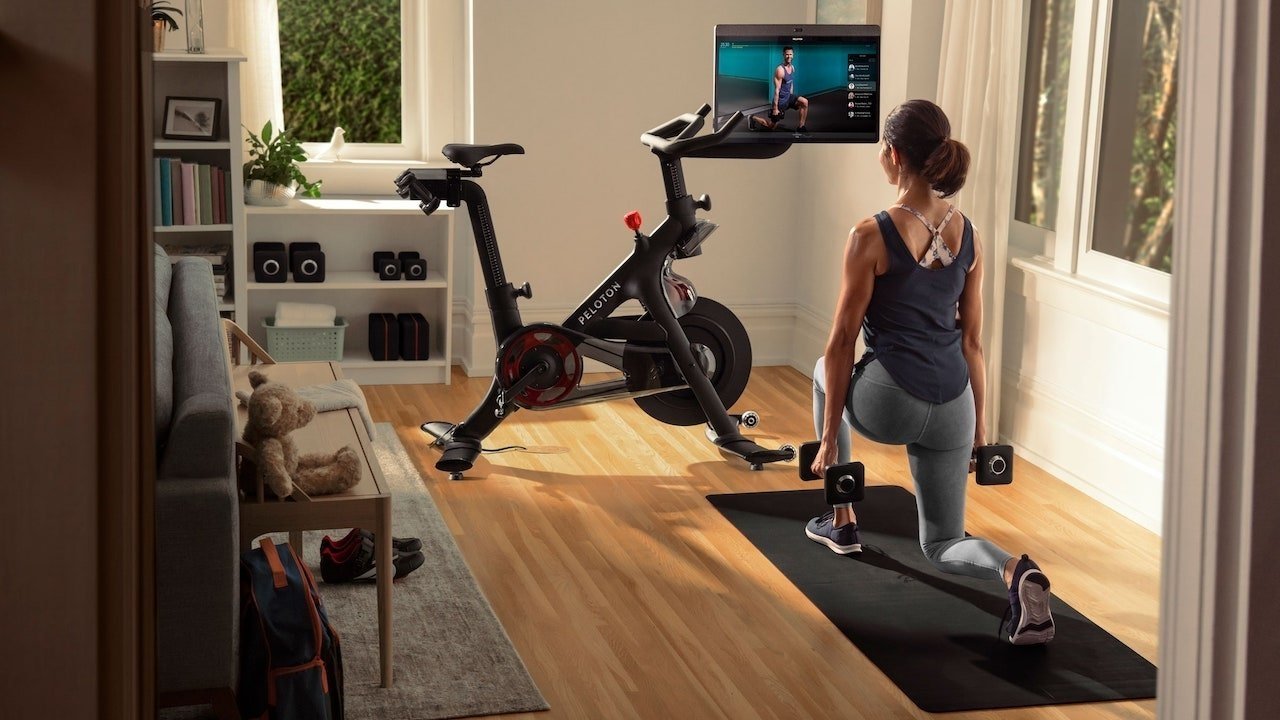 As consumer interest in Peloton wanes, companies have begun expressing interest in purchasing the home-fitness equipment purveyor.
Popular during the early phase of the COVID-19 pandemic, Peloton Interactiverecently halted production of its bikes and treadmills due to a lack of interest.
As Peloton's stock sags, interested buyers have lined up to discuss a potential purchase of the company, as learned by The Wall Street Journal.
One purportedly interested party is Amazon, reportedly speaking to advisors about a potential purchase. However, according to those familiar with the matter, there is no imminent deal at this time.
If a company were to purchase Peloton, they could pay quite a bit. WSJ notes that Peloton's market value is around $8 billion, down from its 2021 high of $50 billion.
Yet, the purchase would give the buying company access to Peloton's consumer base and their data. According to Backlinko, that number was around 5.9 million members as of last June.
The data could prove very useful to any company looking to grow its own health and wellness technology branch.
News of the interest jumped Peloton's shares 30% in after-hours trading on Friday.
In 2020, Amazon launched the Amazon Halo, the company's first foray into fitness trackers. The tracker gained notability for its always-on microphone that was used to track a user's tone of voice while wearing it.