Peloton halts production of fitness bikes, cites 'significant' loss of demand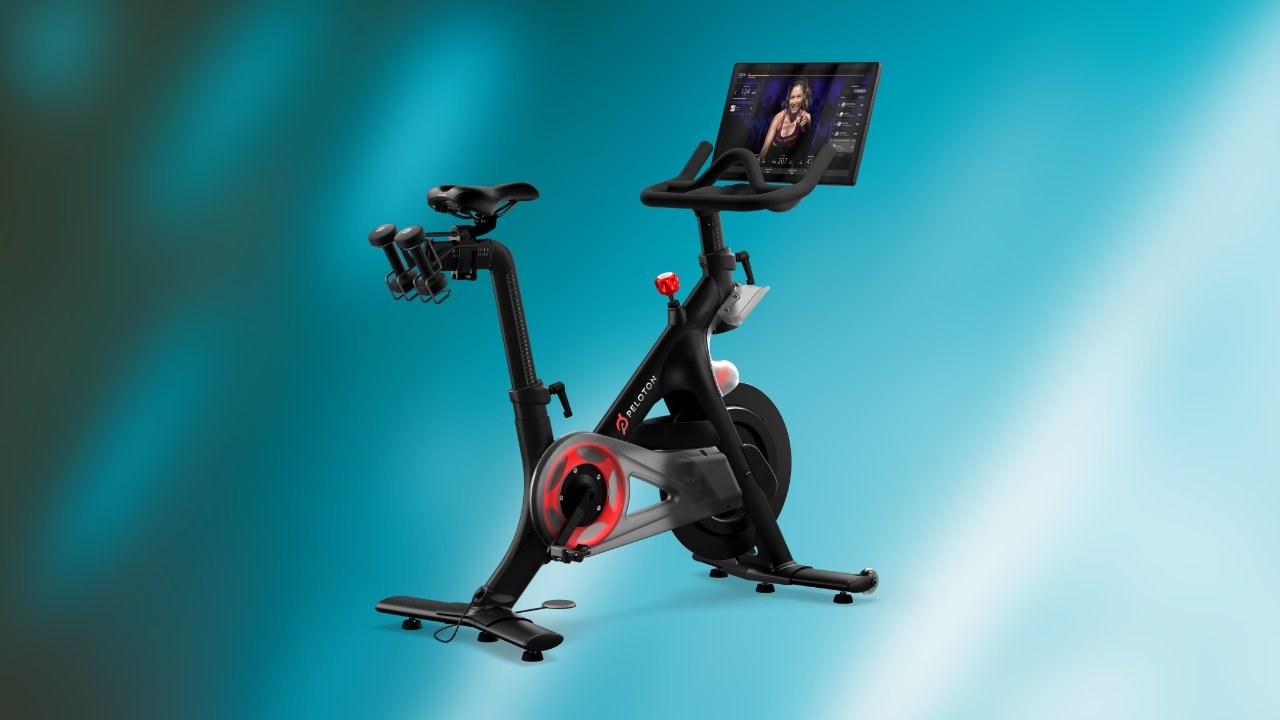 Fitness firm Peloton is reported to be temporarily halting production of its bikes and treadmills, citing continued decline in sales since after demand from people working at home peaked.
Now internal documents seen by CNBC say that a "significant reduction" in worldwide demand means the company will temporarily halt production. The company plans to halt production of its main Bike product from February 2022 to March 2022, and has already halted making the more costly Bike+.
That model was reportedly halted in December 2021, and is not expected to resume production until June. Peloton is also pausing production of its Tread treadmill machine for six weeks, starting in February 2022.
Peloton's move comes ahead of its required financial earnings report on February 8. The company is expected to say that the halting of production is to control costs.
The company reportedly greatly over-estimated its sales predictions and consequently has some thousands of bikes and treadmills in stock. At the same time, it cites "a more challenging post-COVID demand environment," for how fewer people than expected are registering for its strength training product.
Peloton's internal document also says that its financial forecasts do not as yet take into account the impact on demand that it may see over new charges from the end of January 2022. The company intends to begin charging Bike buyers an extra $250 for delivery and setup, and $350 extra for the Tread treadmill.
In December 2021, Peloton unexpectedly had a double-edged sword of being featured in the highly-awaited "Sex and the City" sequel, "And Just Like That." While it was prominently featured in the show, it showed major character Mr Big (Chris Noth) dying while using it.
Peloton very quickly responded with a light-hearted TV ad spot starring Noth which promoted the health benefits of its products. The ad was created and aired within 48 hours — but was then pulled when Noth was accused of sexual assault.
This story is breaking, update for the most recent information