Apple acquires artificial intelligence startup AI Music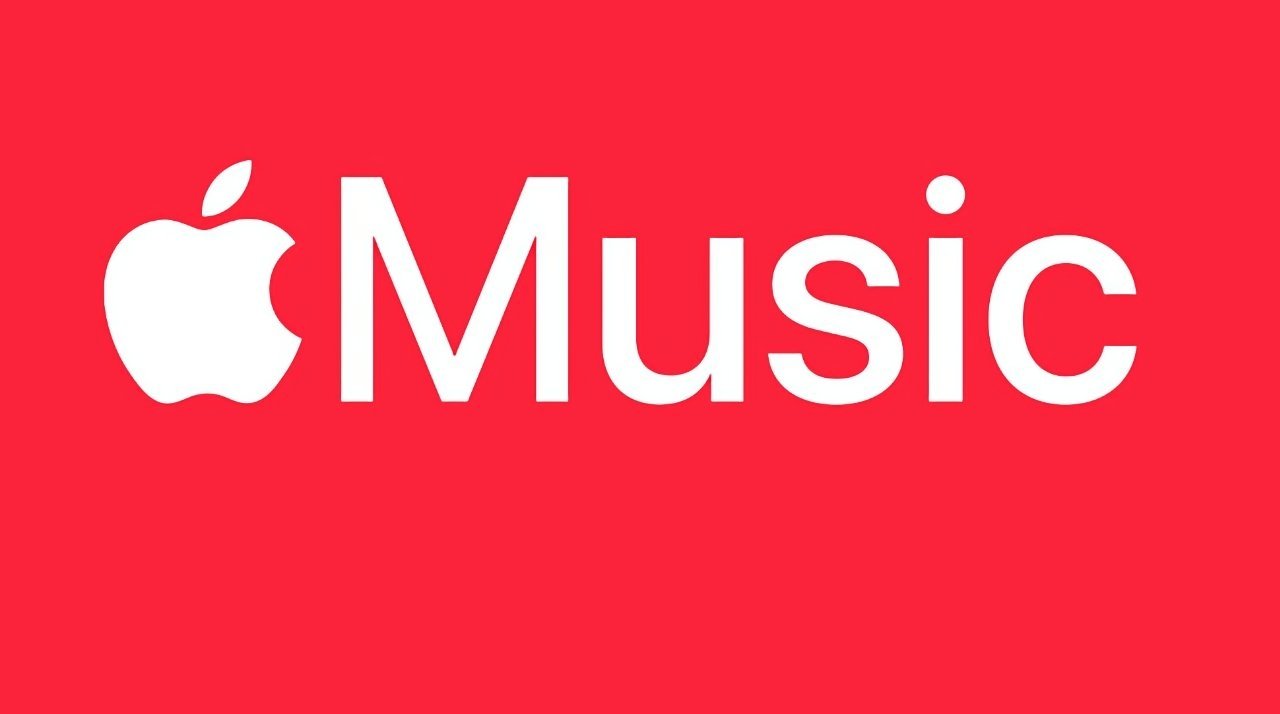 Apple's newest acquisition is a London-based company specializing in using artificial intelligence to create customized, dynamic music.
Apple has purchased a startup capable of creating music via artificial intelligence. According to someone familiar with the deal, Apple may use the technology to bolster its current audio offerings, such as Apple Music, HomePod mini, or even Apple Fitness+.
Bloomberg notes that the deal happened in the last few weeks. Since early January, the company's social media profiles and personal website have been pulled from the internet, leaving only its LinkedIn.
Founded in 2016, AI Music set out to help brands create "royalty free adaptive music," according to a recent archived screenshot of their website. The intended audience seems to be for media, advertising, gaming, and social media.
The company has previously worked with outlets such as the BBC and Wired.
One of Apple's most recent acquisitions was also audio-based, with the Cupertino tech giant buying classical music streaming company Primephonic.